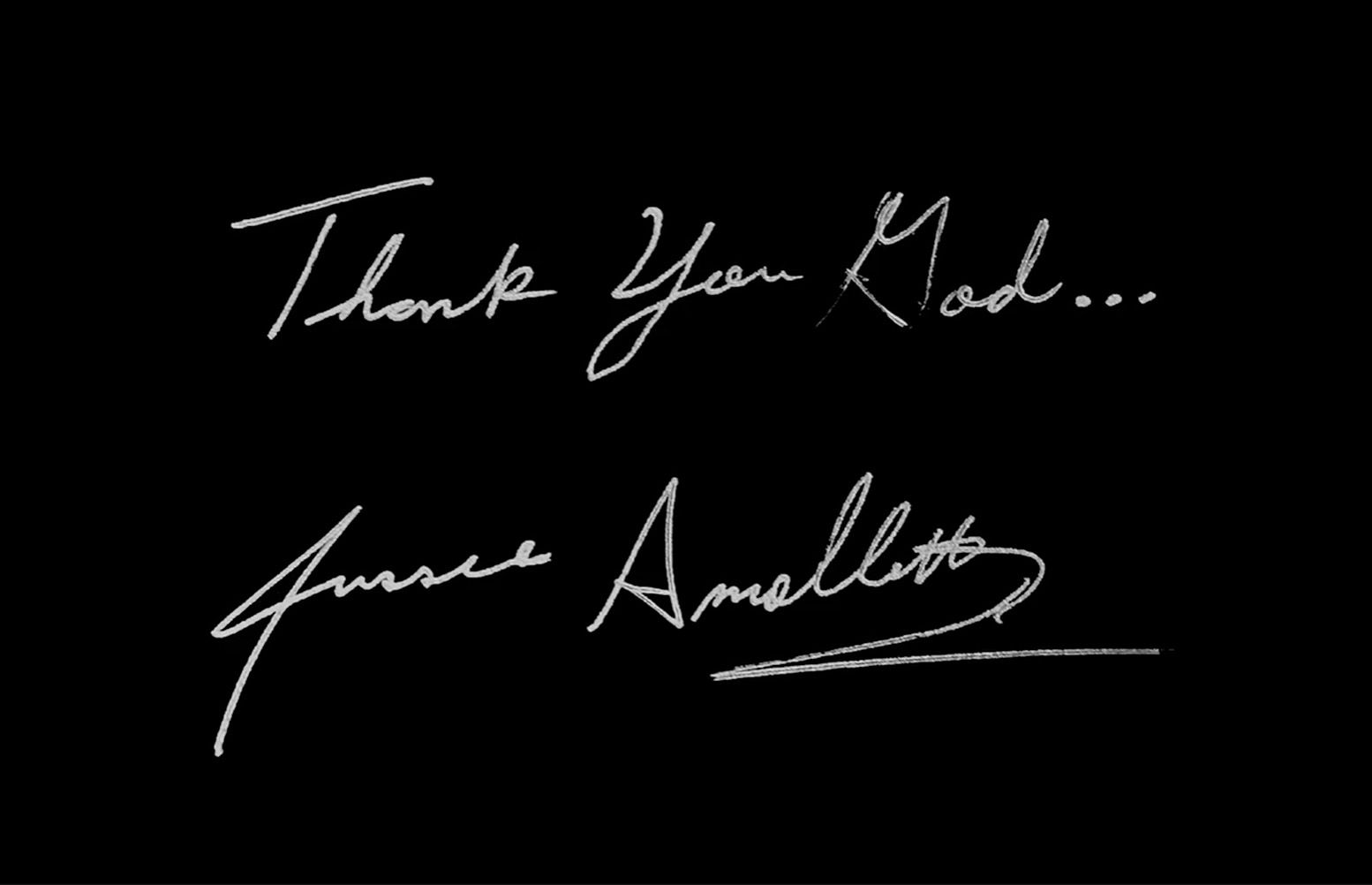 Jussie Smollett dropped a new song Friday night and we almost missed it...but we didn't. You're welcome and thank you, God.
That last part also happens to be the title of the former "Empire" actor and self defense enthusiast's new single: "Thank You God."
You may recall that some...stuff...happened in our fair city and Jussie does indeed address it in the song.
Here are some highlighted lyrics:
---
---
"It's like they're hell-bent on not solving the crime / Taking out the elements of race and trans and homophobia that's straight taking lives / But turn around and act like I'm the one that killed the strides."
"Some people chasing that clout / Just remember this ... this ain't that situation / You think I'm stupid enough to kill my reputation? / Just simply to look like a victim / Like something fun / Y'all better look at someone else / You got the wrong one."
To recap, Smollett was sentenced to 5 months behind bars for his part in the plot against himself, and he is currently out of jail pending appeal in his case. He was released just three weeks ago.
Jussie added that he's donating all profits from the track to the Rainbow Push Coalition, Secure the Bag Safety, and the Illinois Innocence Project.
Have a listen to the new track below and tell us what you think in our social media replies, or don't:
---
---
---
The Chicago Journal needs your support.
At just $20/year, your subscription not only helps us grow, it helps maintain our commitment to independent publishing.
---
---