Hello & Welcome
The Chicago Journal is a subscriber-supported journal focused on the political, cultural, and economic issues of Chicago and its metro area.
We're a small, privately-owned, independent operation that believes in hard work and that Chicago is the Great American City. We're committed to telling the good, the bad, the ugly, and the funny story of this town.
It's our goal to, one day, become a digital destination and essential resource in the lives of our readers. We invite you on this journey and we hope that you'll stick with us as we do our best to grow the Chicago Journal into something special.
---
Subscribers get access to the full content of our website published at chicagojournal.com.
The site may also publish newsletters from Chicago Journal writers and artists, as well as podcasts, videos, slide shows, interactive graphics, and contests which can be accessed without a subscription.
The Chicago Journal's current editor is Craig Walker. Craig is also the founder and president of the Chicago Journal's publisher, Challenge Media.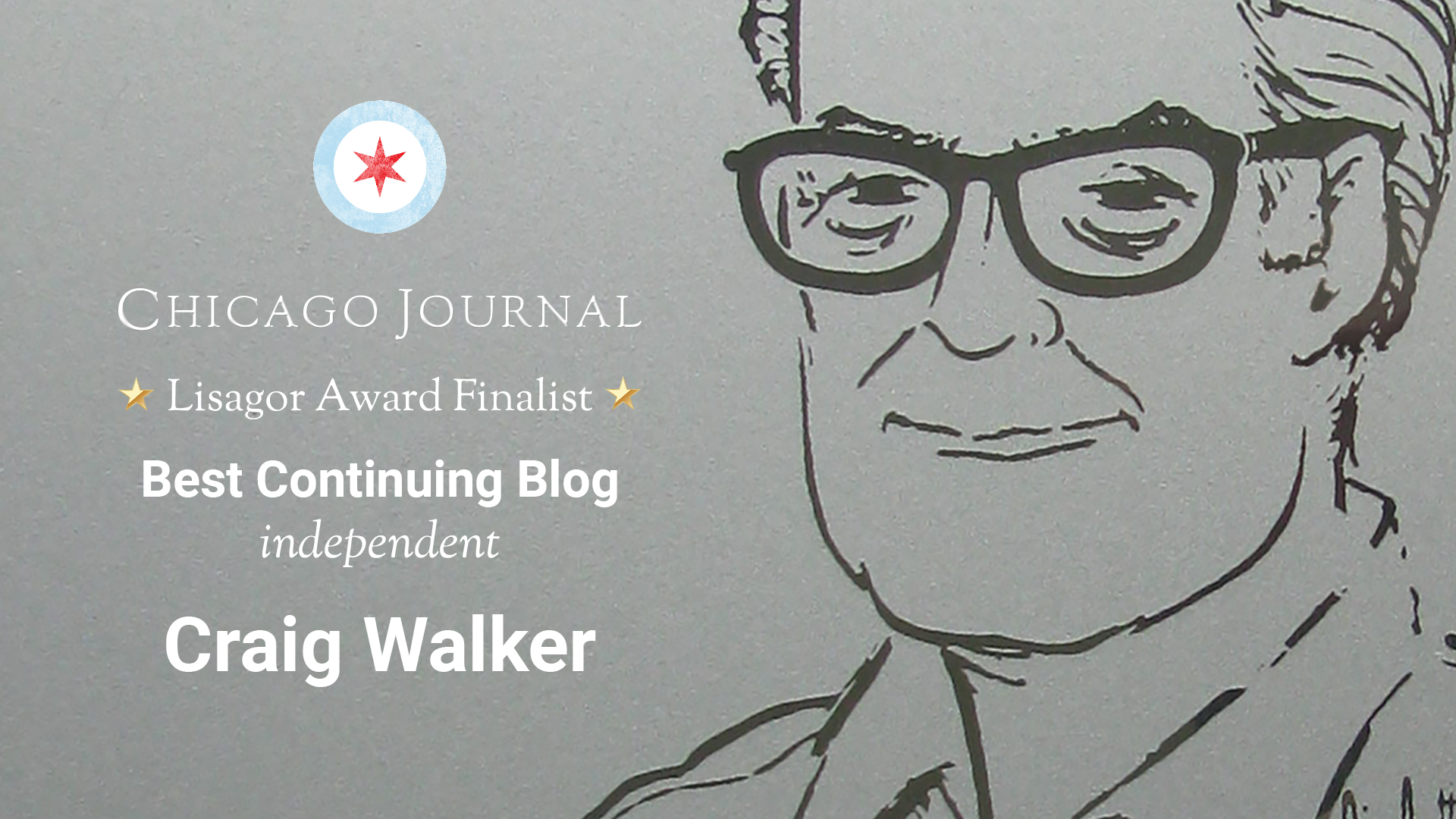 Craig invites you to view the Chicago Journal's Ethics and the foundation of our approach to News and Journalism. He also asked us to include a brief reminder for devout believers in all ideologies that Opinion & Comment is not the same thing as News.
---
Media Inquiries and Requests
If you would like to contact our editors and writers, please write us at press@chicagojournal.com.
To request a media appearance by one of our writers, please email us with "MEDIA REQUEST" in the subject line.
---
Reprints and Licensing
Materials originally published in the Chicago Journal are available for reprint in both print and online publications. If you are interested in licensing our authors' work, please contact our editor, Craig Walker, at editor@chicagojournal.com.
Each request will be considered on an individual basis. We reserve the right to refuse any request.
---
---
Thank you for visiting.
---