Supreme Court upholds cash-free bail in Illinois, takes effect in September
Supreme Court Chief Justice Mary Jane Theis ordered that the halt on the law be lifted 60 days after Tuesday's opinion, on Sept. 18, 2023.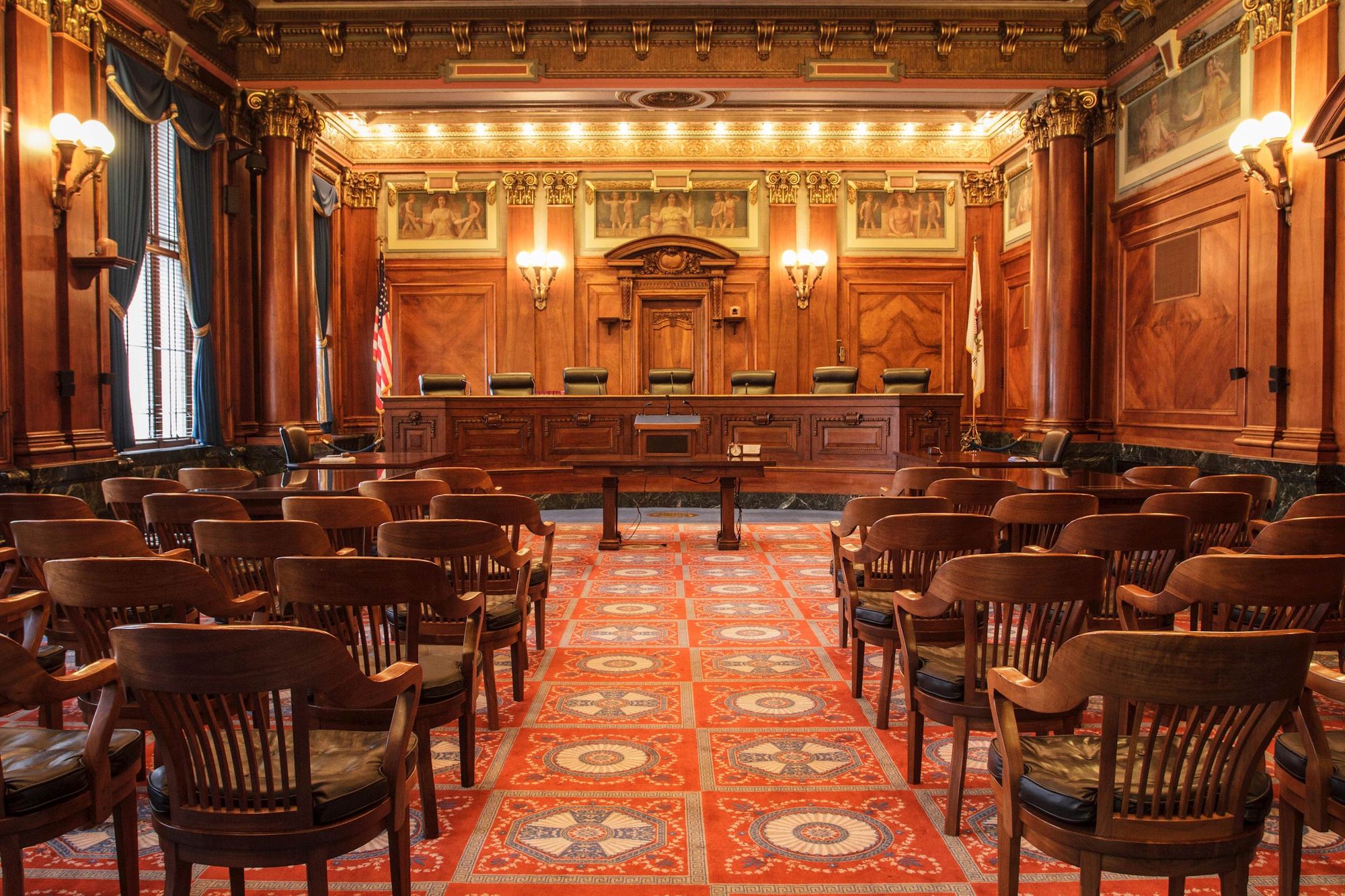 By JOHN O'CONNOR | AP Political Writer
SPRINGFIELD, Ill. (AP) — The Illinois Supreme Court on Tuesday upheld the constitutionality of a state law ending cash bail, ordering implementation in mid-September.
The ruling overturns a Kankakee County judge's opinion in December that the law violated the constitution's provision that "all persons shall be bailable by sufficient sureties."[1]
Supreme Court Chief Justice Mary Jane Theis delivered the court's opinion, approved 5-2, saying that the constitution "does not mandate that monetary bail is the only means to ensure criminal defendants appear for trials or the only means to protect the public."
The General Assembly dominated by Democrats approved the plan in January 2021 as part of an expansive overhaul of the state's criminal justice system known as the SAFE-T Act.[2] It followed the police-involved murders of George Floyd in Minnesota the previous spring.
The Kankakee County judge's ruling did not block implementation of the law, set to take effect on Jan. 1, 2023. The ruling sent the issue directly to the Supreme Court, which stopped its implementation while promising a quick resolution.
Theis ordered that the halt on the law be lifted 60 days after Tuesday's opinion, on Sept. 18, 2023.
Proponents of eliminating cash bail describe it as a penalty on poverty, suggesting that the wealthy can pay their way out of jail to await trial while those in economic distress have to sit it out behind bars.
In spring 2020, the Illinois Supreme Court Commission on Pretrial Practices strongly endorsed bail reform, noting that found that a defendant who can't afford bail sees his or her life unravel within days — loss of a job, loss of child custody, health problems without access to medication.[3]
What's more, the commission found that it tends to generate spurious plea deals. Defendants reason that pleading to a lower-level offense gets them out of jail sooner.
Critics have argued that bail is a time-honored way to ensure defendants released from jail show up for court proceedings.
Readers can download the full text of the decision below.
---
The Chicago Journal needs your support.
At just $20/year, your subscription not only helps us grow, it helps maintain our commitment to independent publishing.
If you're already a subscriber and you'd like to donate to continue to support the Chicago Journal, which we would greatly appreciate, you can do so at the following link:
---
Visit our Store! Our official merchandise make perfect gifts for family, friends, coworkers, and everyone in your life who wants to show pride in their city and support for independent publishing!
---
This story has been updated to correct the name of the chief justice to Mary Jane Theis, not Mary Ann.
Notes & References
---
Chicago Journal Newsletter
Join the newsletter to receive the latest updates in your inbox.