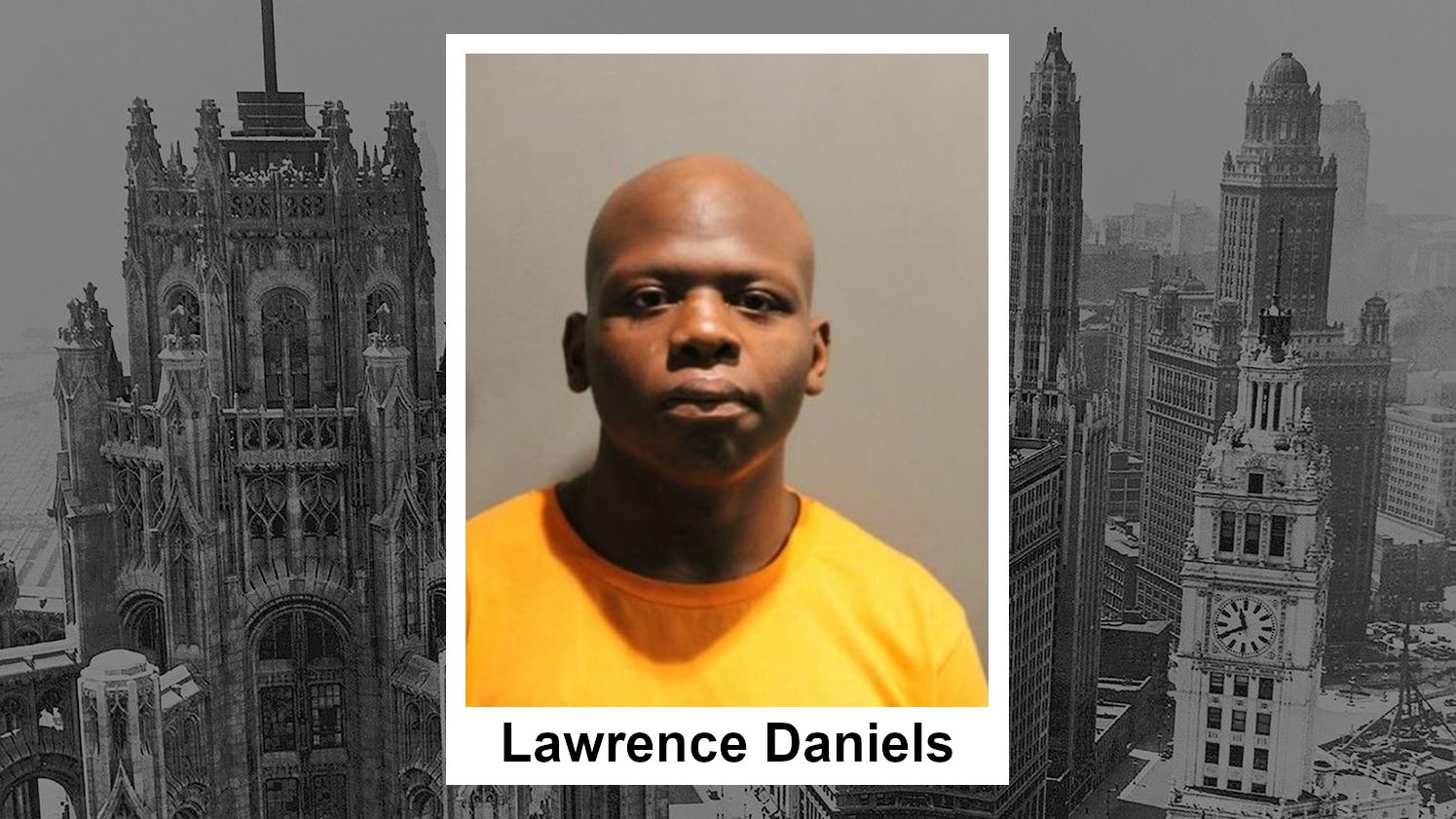 CHICAGO - A 15-year-old girl was shot and killed in the family's Chicago Lawn home on Tuesday and her older brother has been charged with involuntary manslaughter in her death.
According to authorities, the incident happened around 6:49 p.m. Tuesday evening in the 2400 block of W. Marquette in the Chicago Lawn neighborhood on the city's southwest side. Police said they arrived to a residence on the above block to find a 15-year-old female victim shot in the head. They tried to rush the girl to Comer Children's Hospital but she was pronounced dead.
The teen was later identified by the Cook County Medical Examiner's Office as 15-year-old Shaniya Daniels.
At the time, police noted that a person of interest was taken to the area station for questioning. In the interest of transparency and full disclosure, the Chicago Journal initially reported that the person in custody was believed to be the younger brother.[1]
With the charges today, that person taken into custody was not the younger brother but was the victim's older brother.
Police announced charges against Lawrence Daniels, 20, of the 2400 block of W. Marquette in the Chicago Lawn neighborhood, with one (1) felony count of involuntary manslaughter of a family member.
Daniels had moved back into the home approximately two weeks ago, where he was living with his sister, brother, mother, and father.
Prosecutors told the court Friday that another brother said he was in the bathroom Tuesday night when he heard a gunshot. He then saw his brother Lawrence running out of a bedroom with a gun in his hand. When detectives arrived, they found another witness state they saw someone drop a bag from the third-floor apartment after the shooting. Investigators found the bag and inside was a "ghost" gun - a gun without serial numbers and assembled at home - and another 9mm firearm.
Prosecutors also said that, though Daniels did not immediately admit to the shooting, he did admit to investigators and also to his mother that he accidentally shot his sister while assembling the ghost gun and expressed great remorse for the incident to both investigators and his family.
Family members told police that there was no argument that occurred ahead of the shooting and that the brother and sister got along well. Prosecutors also noted that, though the accused does not possess an Illinois FOID card, he has never been involved in a violent case with a gun.
"Certainly, this is probably one of the saddest things that could occur out of possession of a weapon such as this," Judge Charles Beach said as he ordered Daniels to pay $50,000 bond and be remanded to house arrest by electronic monitoring until his next appearance.
Daniels will next appear in court on August 16.
---
The Chicago Journal needs your support.
At just $12/year, your subscription not only helps us grow, it helps maintain our commitment to independent publishing.
---
Notes & References
---