Attempted Robbery of an Armored Truck, Two Security Guards Shot
2-4 armed men wearing all black and masks tried to rob an armored truck this morning in the West Chatham neighborhood and shot two security guards, both are in critical condition. The FBI is now investigating.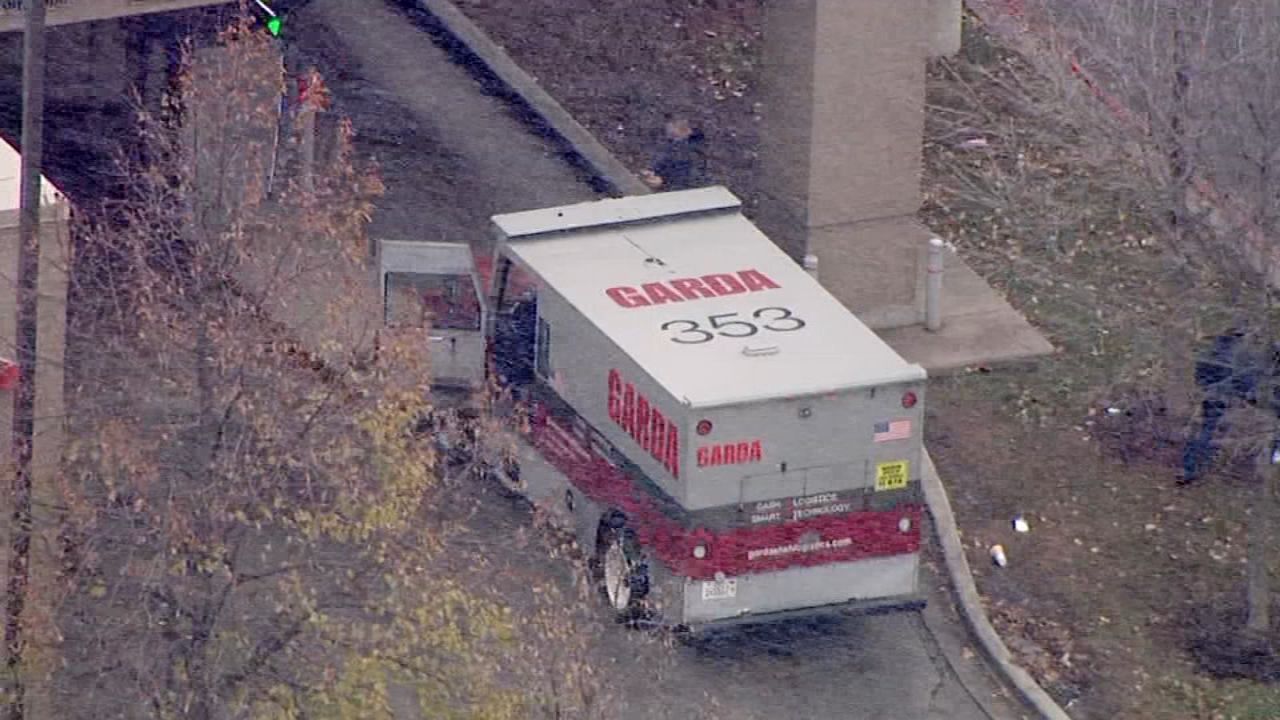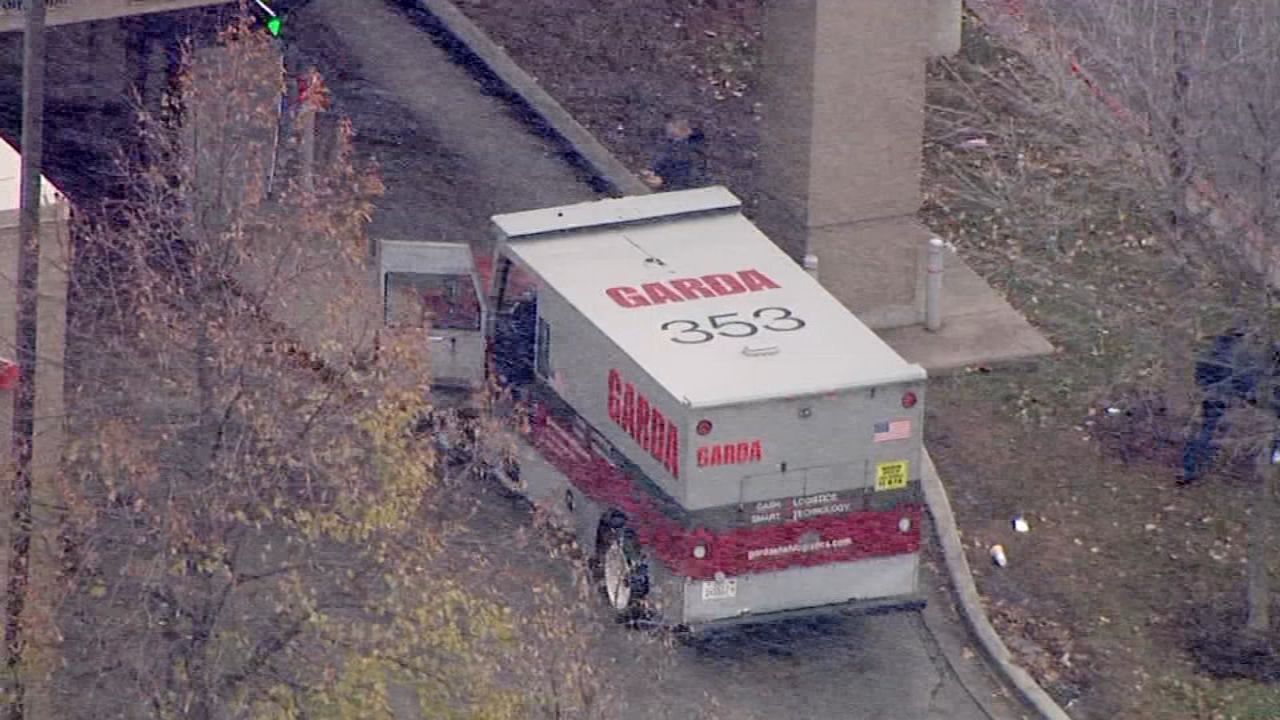 Update 4: The Medical Examiner's office has confirmed that 47-year-old Lashonda Hearts of Chicago, one of the GARDA security guards shot in today's incident, has died from her injuries. She had been on the job for two months.
Update 3: According to the FBI and the Medical Examiner's office, one of the guards has passed away after succumbing to their injuries, but no details on which guard died.
Update 2: The guards worked for Canada-based GARDA security services firm.
"At this time, we are focusing on supporting them and their immediate families," a Garda representative said in a statement. "We are working closely with the authorities in their investigation to find the perpetrators."
Update 1: An FBI spokesperson said the gunmen were not able to get away with any cash.
CHICAGO - Two security guards were shot in attempted robbery of an armored truck in the West Chatham neighborhood Monday mid-morning.
---
---
Authorities said at approximately 10:21 a.m. at the Bank of America branch in the 200 block of W. 83rd St, 2-4 unknown armed men wearing all black with masks approached a security guard loading an ATM machine and demanded cash.
It is unknown who fired shots first but both security guards for the armored truck were shot.
The first guard is a 47-year-old female who was shot six times.
The second guard was a 46-year-old male who was shot two times in the stomach.
It is also unknown if any of the offenders were hit. They fled in an unknown vehicle.
The security guard victims were transported to the University of Chicago Medical Center in critical condition.
Currently there is no one in custody and the investigation has been turned over to the FBI.
The Bank of America branch was closed at the time due to staffing issues but the ATM was still available to customers.
---
---
Chicago Journal Newsletter
Join the newsletter to receive the latest updates in your inbox.