A Brief History of Columbus in Chicago
It occurred to Craig Walker the other day that it might be confusing for new tourists or visiting vigilantes in our city as to why a Christopher Columbus statue would be here at all. The least he could do is provide context.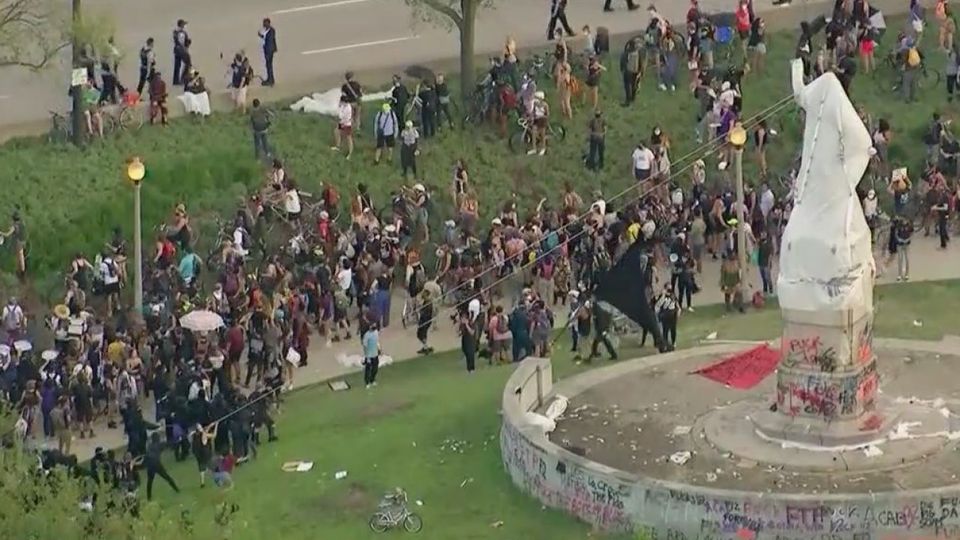 You don't have access to this post at the moment, but if you upgrade your account you'll be able to see the whole thing, as well as all the other posts in the archive! Subscribing will give you immediate access.