Lori Lightfoot is Losing the Plot
While Mayor Lori Lightfoot continues her over-the-top audition for no one to be the next face of the CNN docu-drama, "Chicagoland," the city she was elected to lead is spiraling out of control.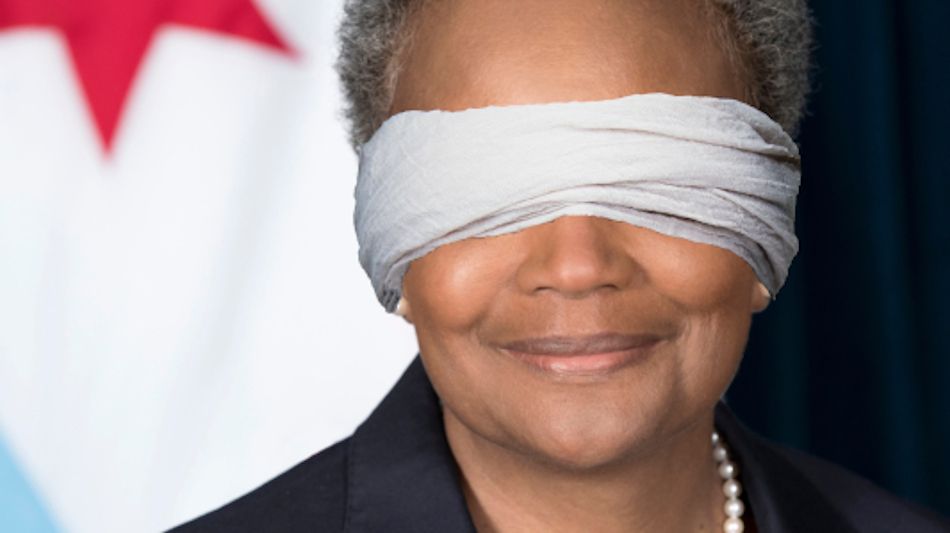 You don't have access to this post at the moment, but if you upgrade your account you'll be able to see the whole thing, as well as all the other posts in the archive! Subscribing will give you immediate access.