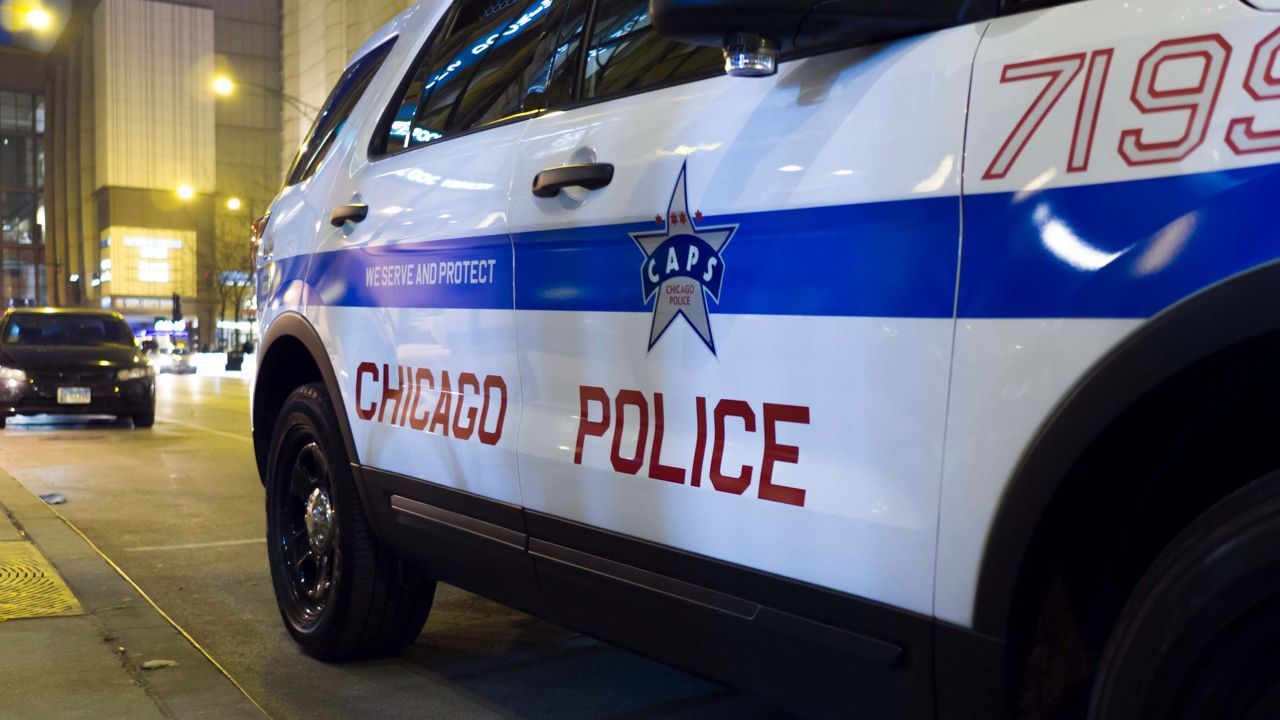 CHICAGO - Police reported a 4-year-old boy was shot in the South Chicago neighborhood around 5:45 p.m. on Friday by multiple shooters.
---
---
The boy was reportedly in a car seat in the back of a black KIA Soul vehicle in the 8300 block of South Saginaw, near the intersection of 83rd and Saginaw, in the South Chicago neighborhood when multiple gunmen approached the vehicle and fired inside.
According to dispatch, an eye witness reported hearing 10 shots.
The 4-year-old was struck in both his right and left thighs as well as his hand, according to police. He was driven to South Shore Hospital and later transferred to Comer Children's Hospital.
The boy is expected to survive and was listed in good condition after being transferred.
Area Two detectives are investigating and no one has been arrested.