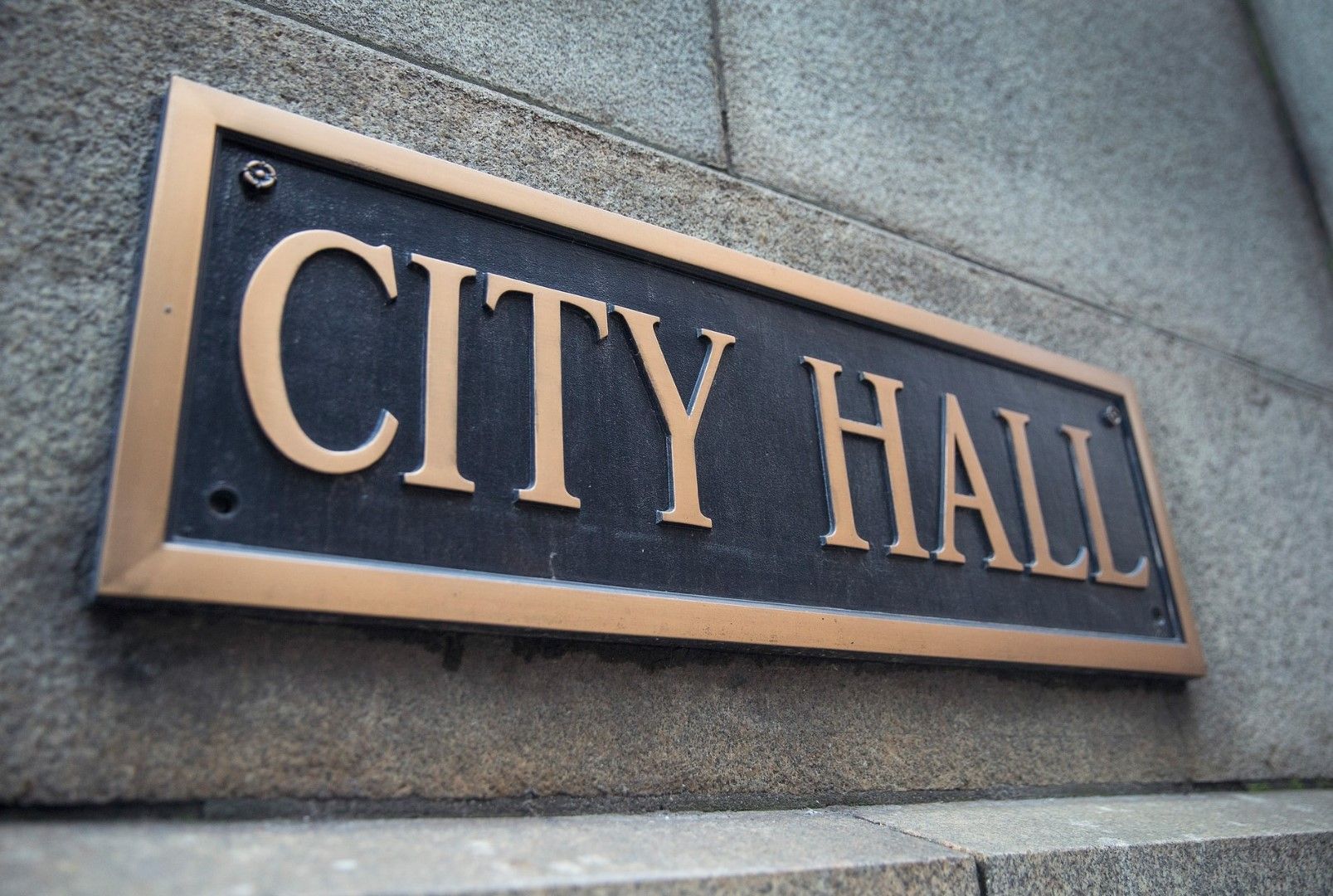 CHICAGO - The Chicago City Council struck down a proposed ordinance to raise the speed-camera ticket threshold by a vote of 26-18, an issue over which Mayor Lightfoot threatened to use the office's veto power for the first time since 2006.
Over the last few months, what seemed at first like a relatively minor City Council debate grew to become a hotly contested issue with name calling and passionate speeches from local alders, and outside individuals and organizations from all sides weighing in on the matter.
As part of her 2021 budget, Mayor Lori Lightfoot had enacted a 6mph ticket speed-camera ticket threshold, down from the previous 10mph speed-camera ticket threshold.
Ald. Anthony Beale of the 9th Ward had been trying to bring to a vote his proposed ordinance to repeal the current 6mph speeding ticket threshold and return it to the previous 10mph threshold, arguing the ordinance not only does nothing to stop traffic fatalities but rather disproportionately affects low-income Chicagoans.
Traffic fatalities in Chicago have increased year over year since 2017 and officials have reported approximately 72 year to date, which is 11 more than the same time last year.
In just the first six months of 2022, speed-cameras in the city of Chicago have issued more than 1 million speeding tickets and have reportedly generated approximately $60 million in revenue from fines since Lightfoot lowered the threshold last year.
"It tells me her plan is hurting, not helping," Ald. Beale said. "It's hurting in two ways — more fatalities, and more revenue from the people who can least afford it."
The Council struck down Ald. Beale's proposal yesterday by a vote of 26-18. The proposal would have need 34 votes to be veto proof, which the Mayor promised she would do for the first time in Chicago since Mayor Daley in 2006.
Mayor Lightfoot had enacted the 6mph ticket threshold as part of her 2021 budget and insisted that the change was about safety, not money. Later she admitted that if the ticket threshold increase was passed, it would blow a $70-$80 million hole in the city's budget and worried it would cause problems after federal COVID stimulus money dried up.
"I do not intend to go to the taxpayers of this city and ask them for more resources when the City Council may approve something that is absolutely antithetical to safety in our city and is as fiscally imprudent as this one is," she said to the Chicago Sun-Times.
---
The Chicago Journal needs your support.
At just $20/year, your subscription not only helps us grow, it helps maintain our commitment to independent publishing.
---