Two Chicago police officers shot in suburban Lyons
This story has been updated to include additional details from Superintendent David Brown: In a struggle with a suspect, one of the officers accidentally discharged their firearm and one bullet struck the two officers, one in the arm and the other in the shoulder.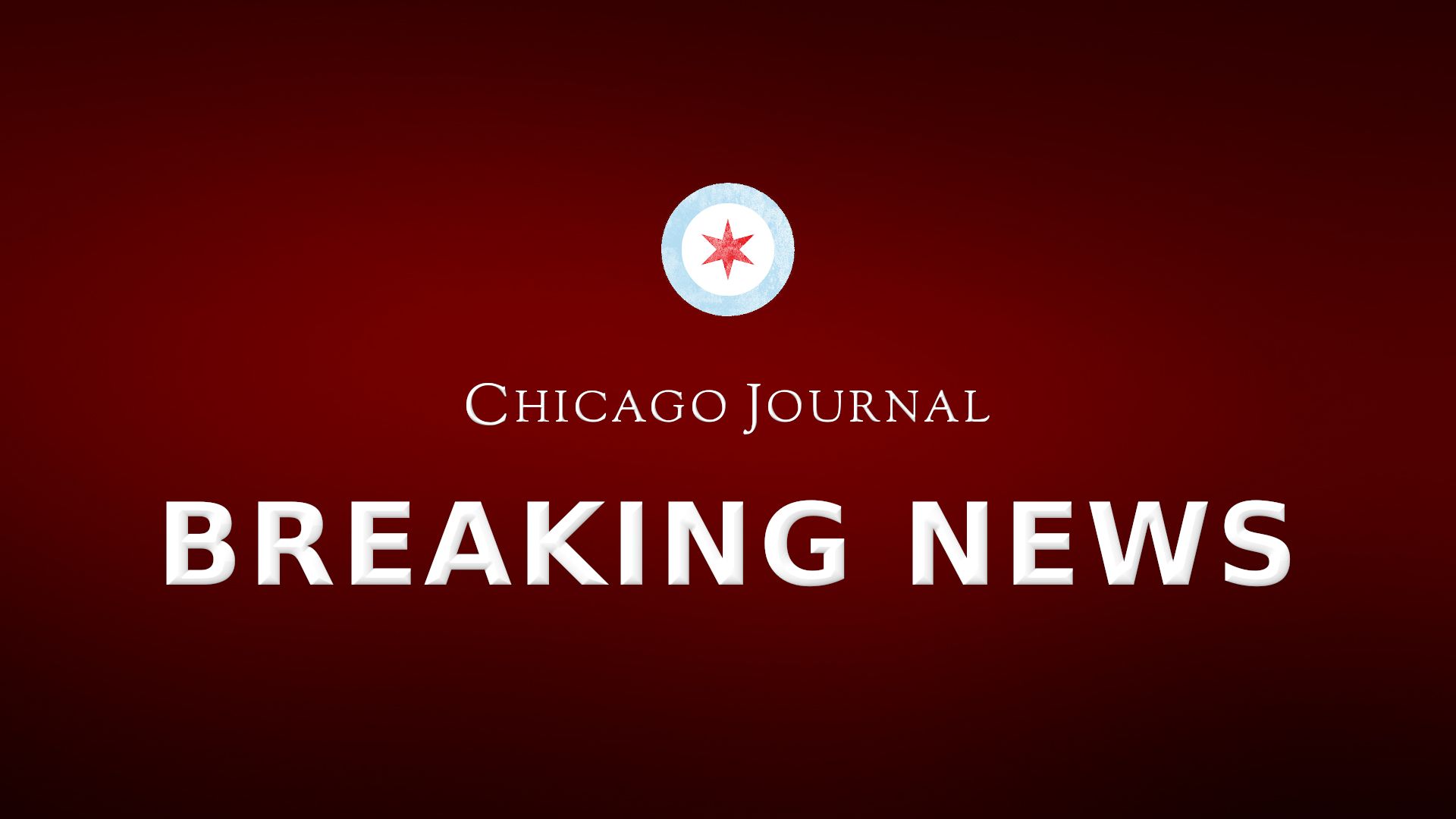 UPDATE: At approximately 9:15 p.m. in the 1200 block of S. LSD, officers observed a vehicle wanted in connection to a homicide from a surrounding suburb. Superintendent David Brown confirmed officers were following a vehicle after receiving a "plate-reader" hit on a Wanted suspect. However, the officers were not pursuing the vehicle in a high-speed police chase, they were following the vehicle's movements.
Superintendent Brown continued that the suspected vehicle stopped at the Citgo gas station located at 8050 W. Ogden Ave. in Lyons, where the suspect entered the gas station. Upon exiting the gas station, Officers confronted the suspect and an altercation/struggle ensued.
In the ensuing struggle, one of the Officers accidentally discharged their firearm and one bullet struck the two officers, one in the arm and the other in the the shoulder.
---
LYONS, Ill. - Two Chicago police officers have been shot in suburban Lyons, authorities said this evening.
A source confirmed the shooting happened during an altercation following a pursuit.
---
---
According to the Village of Lyons, just before 10:00 p.m. Chicago police were pursuing suspects down Ogden Avenue that led to an exchange of gunfire near the Citgo gas station at 8050 Ogden Avenue.
The officers were on duty at the time.
Though one of the officer's condition is considered serious, both officers were taken to MacNeal Hospital in Berwyn and their injuries are believed to be non-life-threatening. The second officer shot was listed in fair condition.
Authorities have not released any further details about the officer's injuries. Superintendent David Brown is at the hospital, the spokesperson said.
Two suspects are in custody at this time and a gun was recovered at the scene. Authorities do not believe there is any additional threat to the community.
Ogden Avenue remains closed from Joliet Ave. to Lawndale Ave. due to the ongoing investigation.
Unconfirmed reports indicate the suspect was Wanted for double-homicide and police followed the vehicle with tactical units, though police have not yet said why they were chasing the vehicle.
---
From a source: CPD got a "plate reader hit" on a car at 700 LSD. The suspect was Wanted for double homicide. The cops 'followed' it and a tactical officers backed them up. The encounter occurred at 8050 W. Ogden. @WGNNews

— Mike Lowe (@MikeLoweReports) October 21, 2021
---
We'll continue to update this post as we know more.
---
---
Chicago Journal Newsletter
Join the newsletter to receive the latest updates in your inbox.