Prosecutors file murder charges against mother, brother of Damari Perry
The mother and brother of 6-year-old Damari Perry are due to be arraigned on Monday. With the charges, prosecutors can seek natural-life sentences.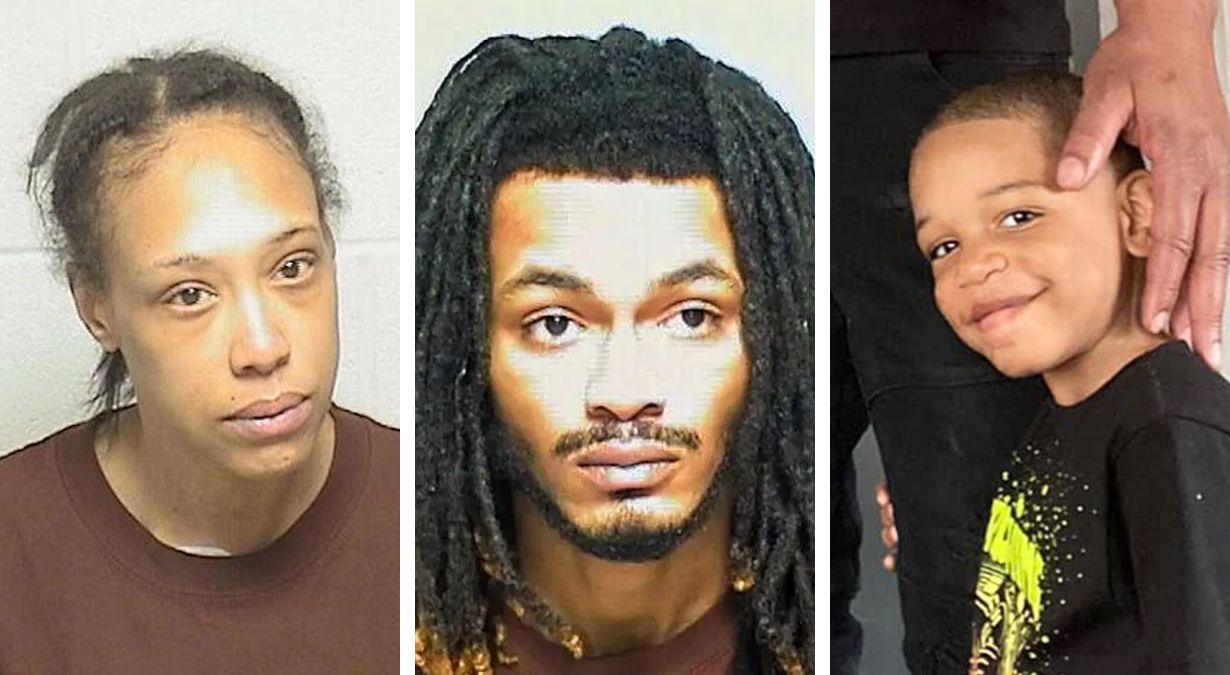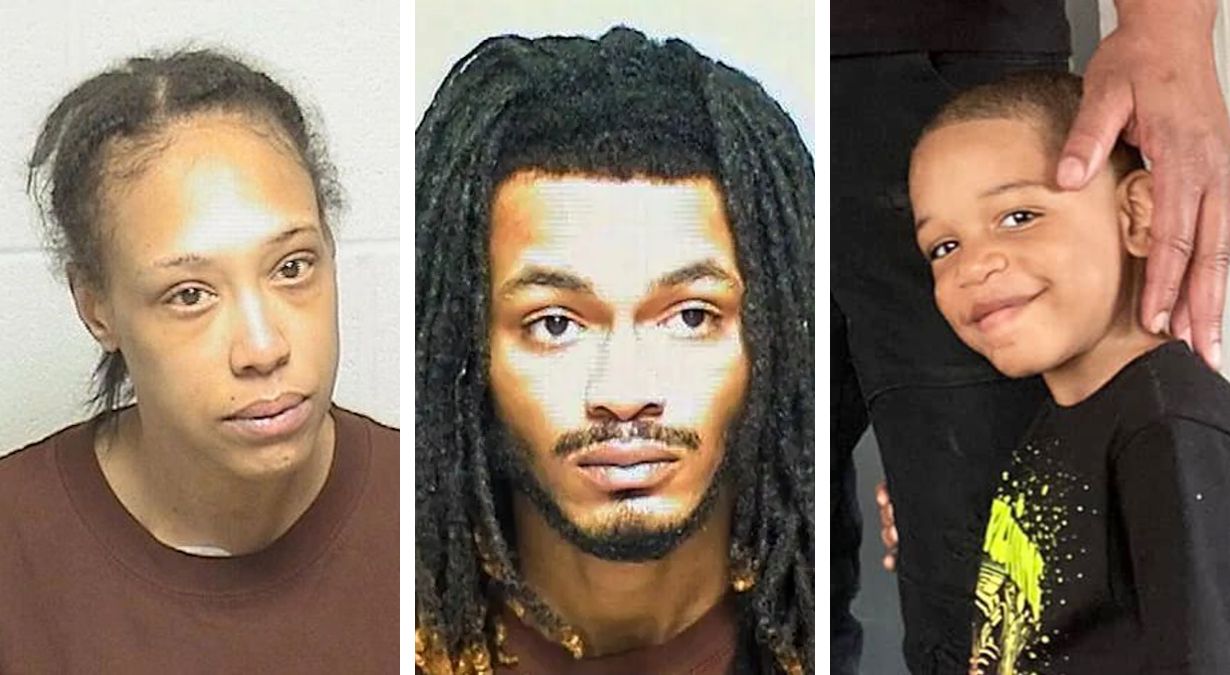 WAUKEGAN, Ill. (AP) — Prosecutors filed murder charges Wednesday against the mother and brother of a 6-year-old boy who died after being placed in a cold shower as punishment for misbehavior.
---
---
Jannie Perry, 38, of North Chicago and Jeremiah Perry, 20, were jointly indicted by a Lake County grand jury on multiple charges that also included aggravated battery of a child, dismembering a human body, and concealment of a homicidal death, Lake County State's Attorney Eric Rinehart said in a news release.
Prosecutors can seek natural-life sentences against the two, he said.
They are due to be arraigned Monday.
The body of 6-year-old Damari Perry was found last month in an alley in Gary. His funeral was held Tuesday, Rinehart said.[1]
Police were initially told that the boy was missing from Skokie, Illinois, but the investigation turned to Damari's home "after the family's story was contradicted," the Lake County, Illinois, state's attorney said.
Damari's mother punished him for something he did the day before New Year's Eve by putting him in a cold shower. She apparently left him there until he vomited and later died.
Damari's mother and his 20-year-old older brother, Jeremiah Perry, allegedly came up with a plan to dump his body in Gary and make up a fake story about how he went missing in Skokie.
The boy was found naked and wrapped in a plastic trash bag in an alley, the office said.
---
The Chicago Journal needs your support.
At just $20/year, your subscription not only helps us grow, it helps maintain our commitment to independent publishing and remain free from influence.
---
---
Notes & References
---
Chicago Journal Newsletter
Join the newsletter to receive the latest updates in your inbox.