Pair of traffic accidents leaves 3 dead and 2 critical
The first accident occurred approximately 5:20 p.m. in the West Rodgers Park neighborhood on the city's far north side, and the second occurred approximately 3:30 a.m. on Lake Shore Drive near Navy Pier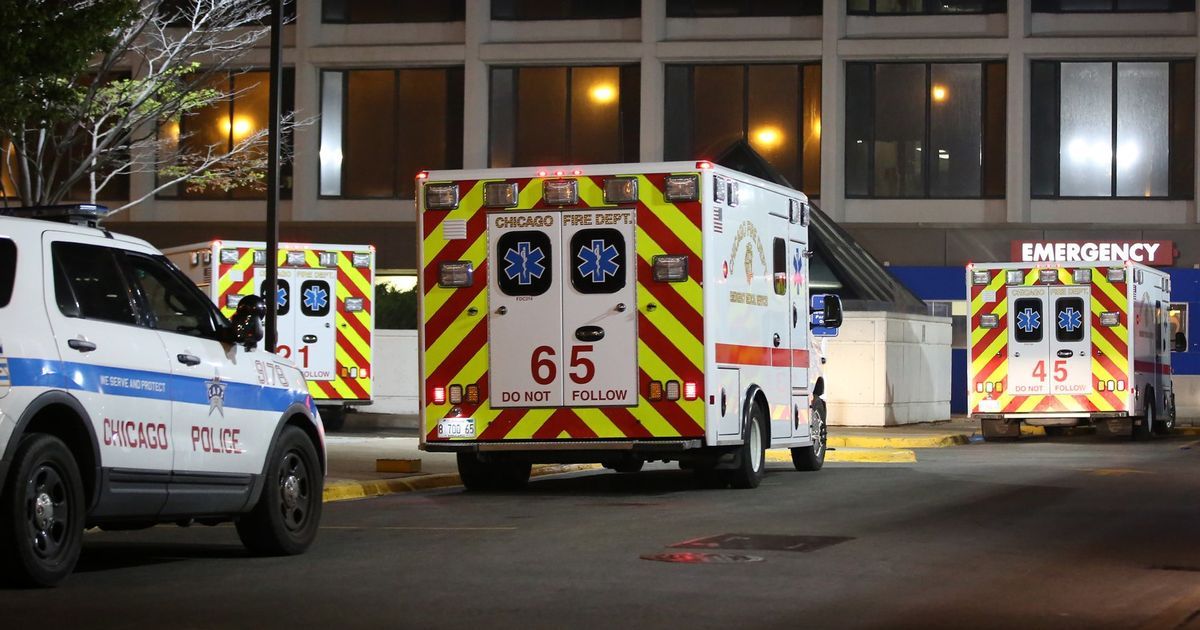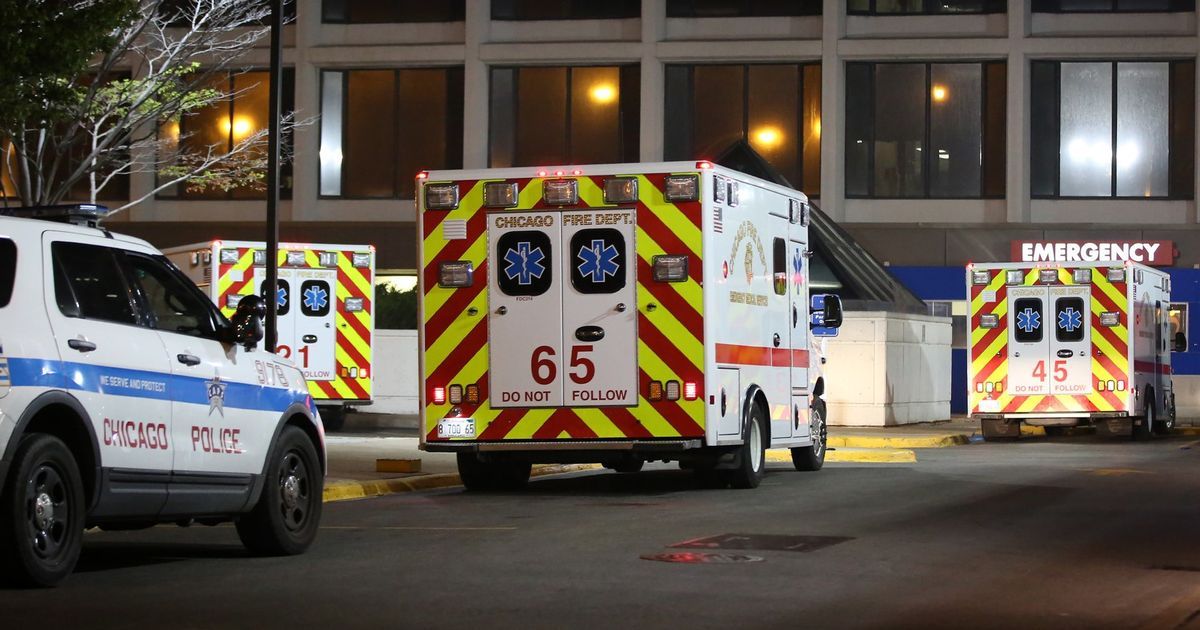 CHICAGO - A pair of traffic accidents yesterday evening and early this morning left 3 people dead and 2 in critical condition, according to police.
---
---
The first accident occurred approximately 5:20 p.m. in the 6800 block of N Western Ave in the West Rodgers Park neighborhood on the city's far north side.
Authorities said a 25-year-old male was traveling southbound on Western Ave in a sedan when he ran a red light and struck another sedan driven by a 22-year-old woman turning left onto Pratt Boulevard.
After striking the passenger side of the 22-year-old female's car, the man's car continued forward and struck two female victims standing on the sidewalk.
The first female pedestrian victim was 88-years-old and pronounced dead at the scene. The second female pedestrian victim, who remains a Jane Doe with unknown age at this time, was transported to St. Francis Hospital initially in "grave" condition.
The second female pedestrian victim was later pronounced dead at St. Francis Hospital.
The 25-year-old male driver was also transported to St. Francis Hospital with minor injuries and was initially listed in fair condition. The 22-year-old female driver declined medical attention.
Major Accidents are investigating but there are currently no citations pending.
---
---
The second major accident occurred in the overnight hours around 3:30 a.m. in the 500 block of N Lake Shore Drive, near Grand Avenue in the Streeterville neighborhood and by Navy Pier.
Authorities said the male driver of a Volkswagen Jetta was traveling southbound in the northbound lane near 500 N. Lake Shore Drive when he struck a Mazda 3 sedan, with three adult passengers.
Due to the collision, the Mazda 3 struck a KIA Optima that was next to them traveling northbound on Lake Shore Drive.
The three adults in the Mazda 3, two men and one woman, were all transported by the Chicago Fire Department to Northwestern Memorial Hospital. Their ages are all currently unknown and two were listed in critical condition while the other was listed in good condition.
The 24-year-old male driver of the KIA Optima refused medical treatment and was noted by first-responders as in good condition.
The driver of the Jetta, who remains an unidentified John Doe at this time, was pronounced dead at the scene of the accident.
Area Three detectives and Major Accidents are investigating.
Chicago Journal Newsletter
Join the newsletter to receive the latest updates in your inbox.