Jury Delivers Verdict in Officer Derek Chauvin Trial
The death of George Floyd, a 46-year-old black man, touched off international protests.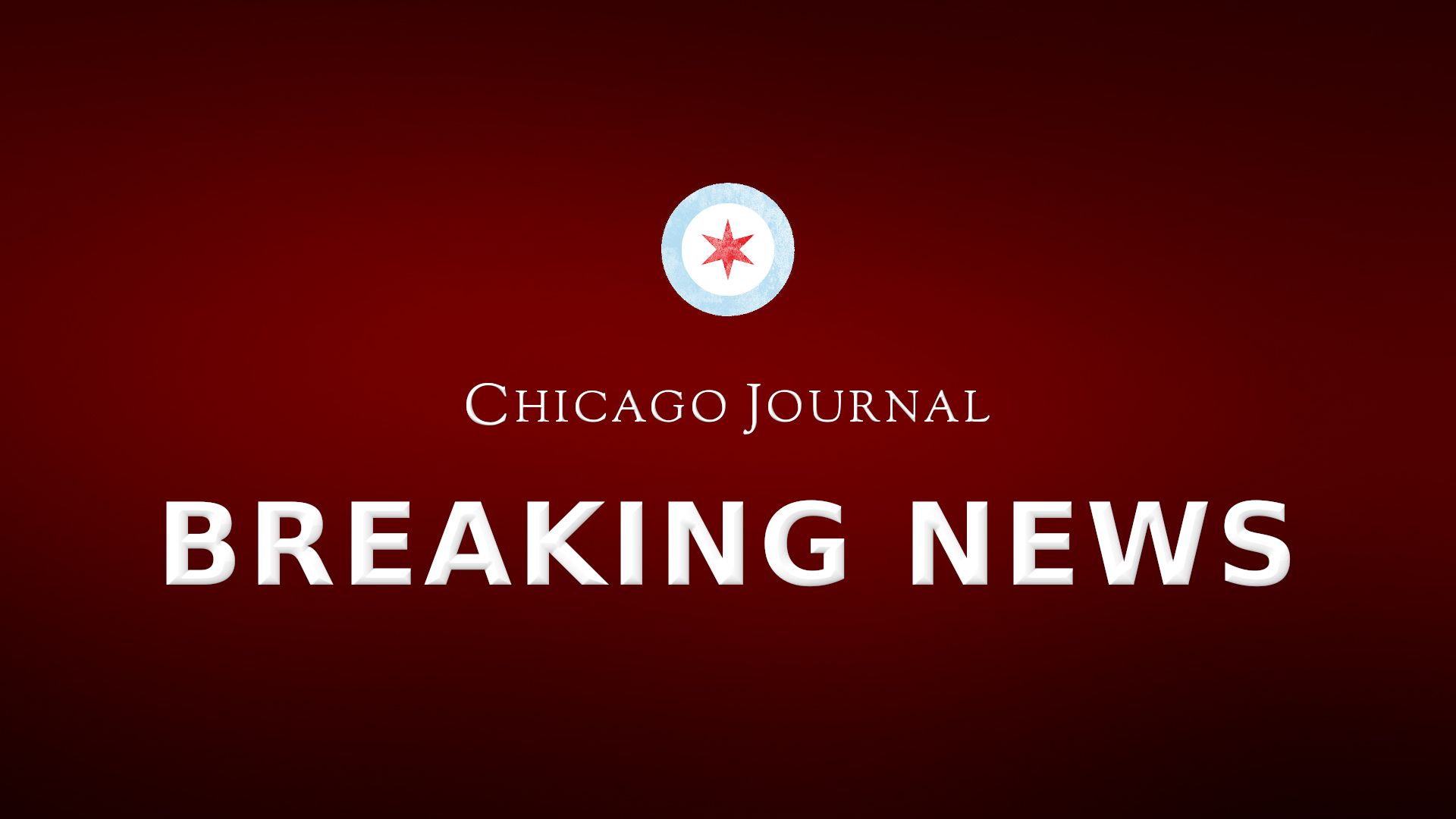 MINNEAPOLIS - After deliberating for more than 10 hours over two days, jurors in the trial of former Minneapolis Police Officer Derek Chauvin, who is charged with murder and manslaughter in the death of 46-year-old black man George Floyd, concluded shortly after 2 p.m. CT (local time).
---
---
The 12 members of the jury found Officer Derek Chauvin guilty of all three of the three charges he faced.
Officer Chauvin had been charged with one count of second-degree murder, one count of third-degree murder, and one count of second-degree manslaughter. Officer Chauvin had pleaded not guilty to all counts.
All three charges required that jurors find that Chauvin's acts were a "substantial causal factor" in Floyd's death, but none required that they find he intended to kill Floyd.
Second-degree murder carries a maximum sentence of 40 years. Third-degree murder carries a maximum sentence of 25 years. Second-degree manslaughter is punishable up to 10 years. The third-degree murder charge had initially been dismissed, but it was reinstated after an appeals court ruling in an unrelated case established new grounds for it days before jury selection started.
Chauvin, who is white, knelt on Floyd's neck for several minutes as Floyd, who was black, was handcuffed and lying on the ground. Floyd's death touched off international protests against police brutality and injustice. The city of Minneapolis has spent months preparing for the trial and for the potential of unrest over the verdict.
---
---
Chicago Journal Newsletter
Join the newsletter to receive the latest updates in your inbox.