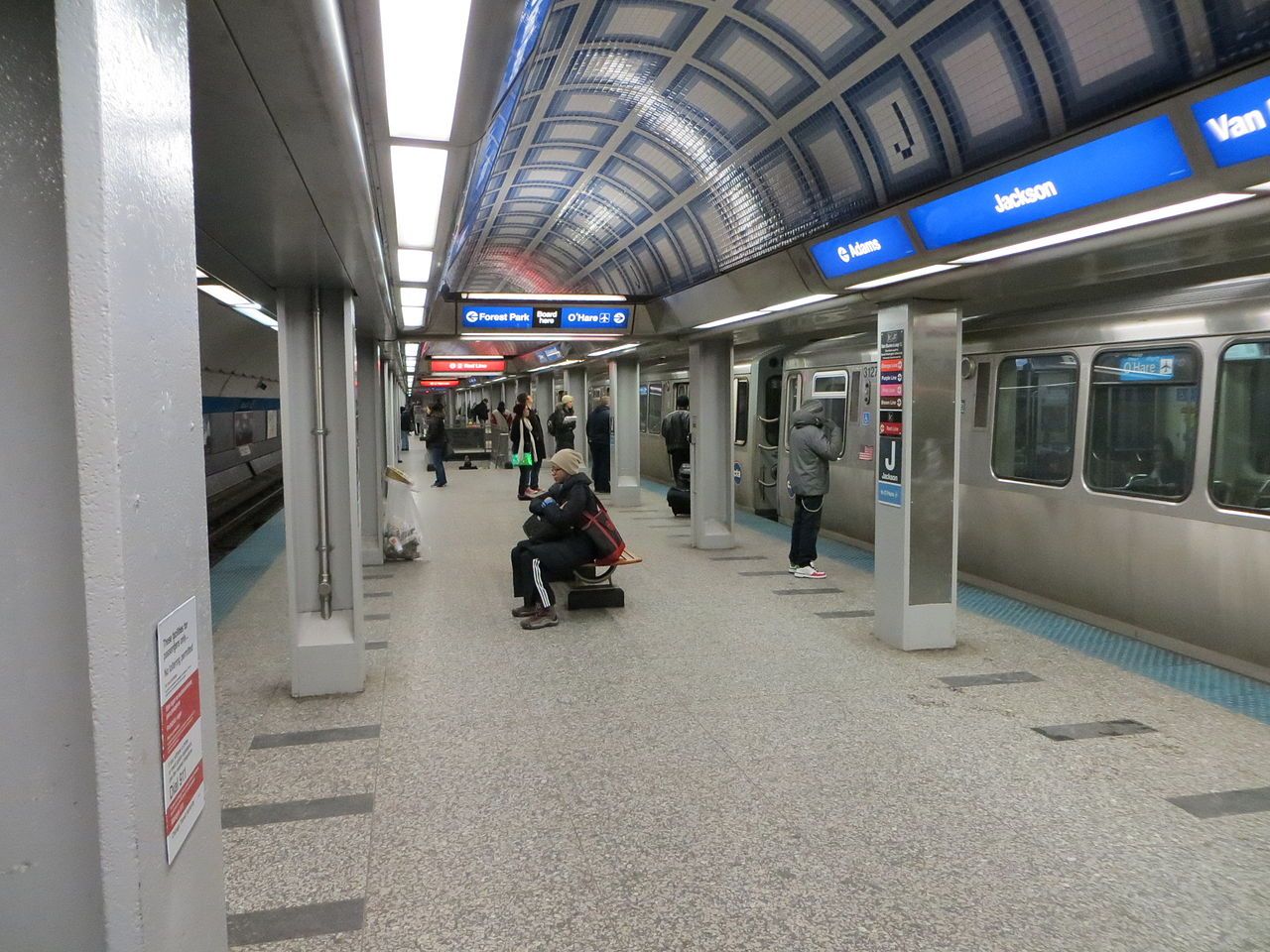 CHICAGO - A CTA employee was stabbed and a CPD officer injured during an altercation Sunday evening on the Blue Line platform at the Jackson stop in downtown Chicago's Loop neighborhood.
---
---
Authorities said that approximately 5:45 p.m. a CTA employee spotted an "ongoing altercation" in the 300 block of S Dearborn on the Blue Line platform at Jackson Boulevard.
The CTA employee stepped off the the train to intervene in some sort of "ongoing altercation" and the CTA employee was stabbed by a 39-year-old male multiple times with a knife.
A nearby Chicago Police officer intervened and was hit in the back with a blunt object by the offender.
The CTA employee was transported to Northwestern Memorial Hospital where he was initially listed in stable condition and was later changed to fair condition.
The CPD officer was also transported in stable condition.
The 39-year-old male offender was taken to Stroger Hospital initially in an unknown condition that was later changed to stable.
Area Three Detectives continue to investigate and charges are pending against the 39-year-old offender.