Bolingbrook WeatherTech shooter was temp worker caught robbing employees
According to police, Charles C. McKnight Jr. had been working for WeatherTech in Bolingbrook for about two weeks when he was confronted by other employees after he robbed two of them at gunpoint. He fired on the employees who confronted him.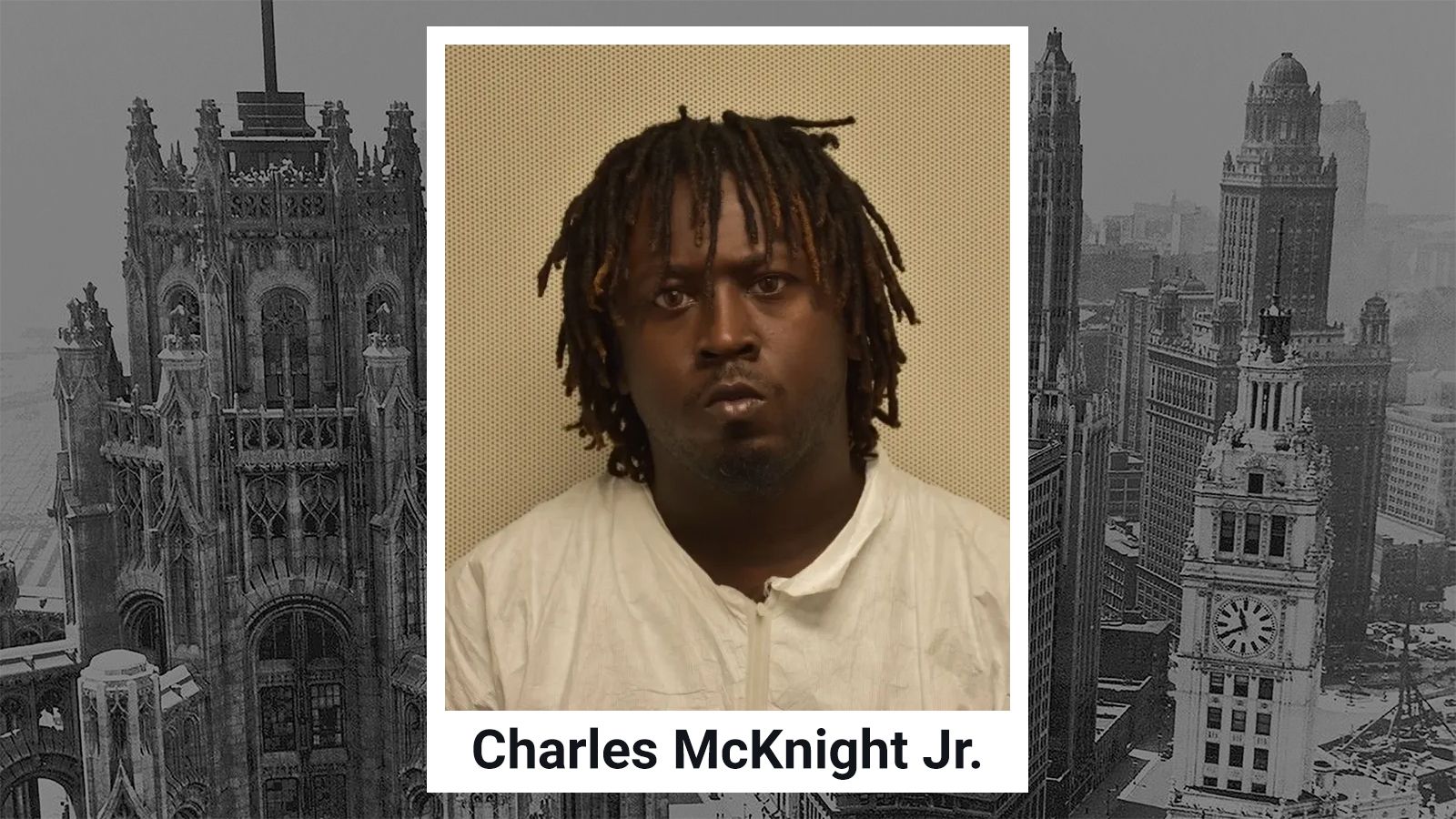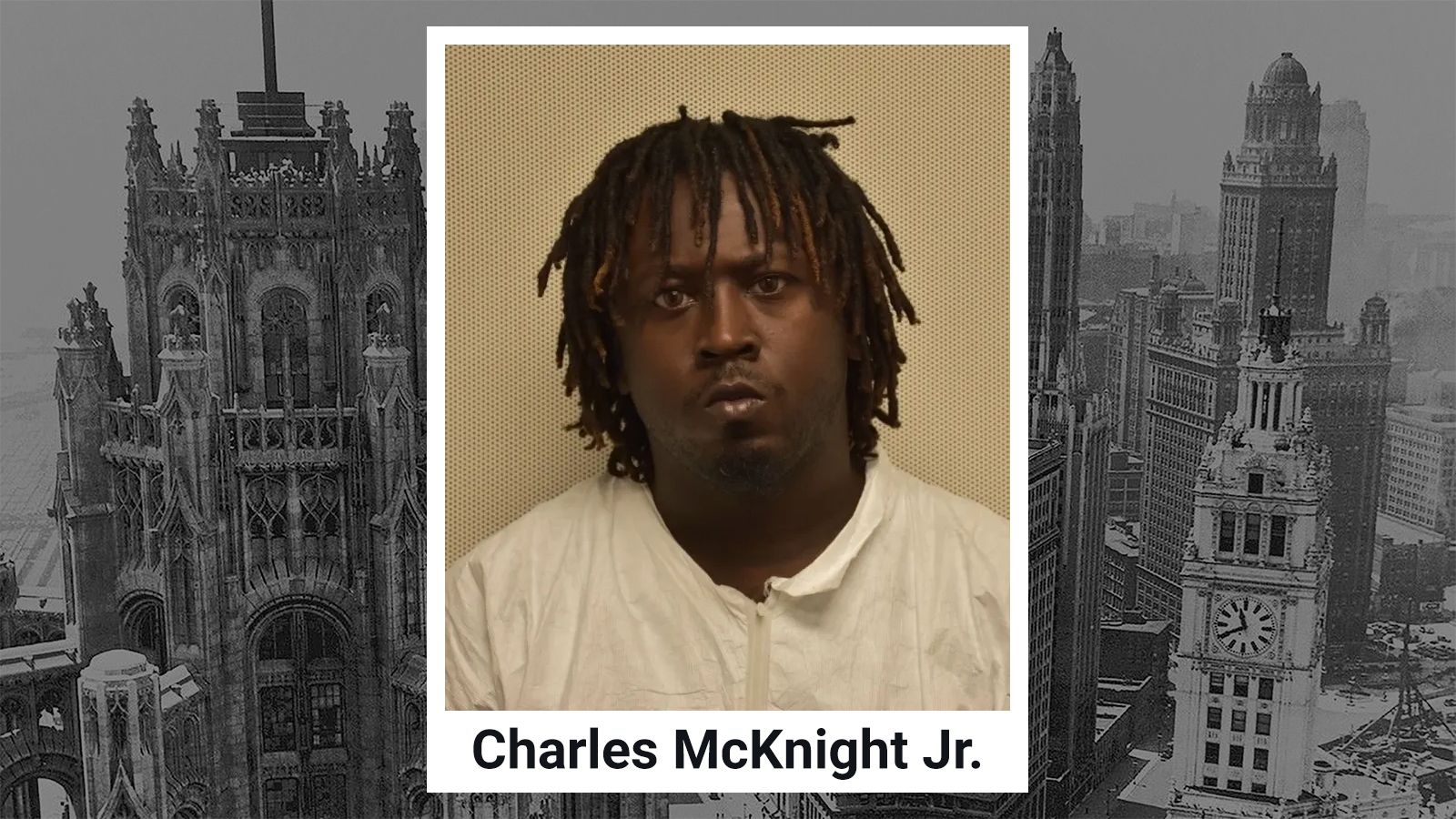 BOLINGBROOK, Ill. — A shooter who killed one and wounded two others at the WeatherTech warehouse in Bolingbrook on Saturday was a temporary worker who was caught robbing employees and confronted, police said.[1]
Police said Charles C. McKnight Jr., 27, of the 10000 block of Perry Avenue in Chicago, was a temporary employee who had only been working for WeatherTech for about two weeks when he was confronted by his coworkers early Saturday morning. His coworkers said he robbed two other WeatherTech employees at gunpoint of a watch and a wallet.
During the argument with his coworkers over the robbery, McKnight reportedly pulled out a gun, shot three people, and fled.
McKnight was taken into custody approximately three hours later, after he was found on a nearby residential property.
A 25-year-old man, one of the people who had been robbed by McKnight, was in critical condition after the shooting. A 43-year-old man was shot but released from the hospital the same day. Central Hightower, 37, of Plainfield, was killed.
McKnight is currently charged with one count of first-degree murder and two counts of attempted first-degree murder, but police noted that additional charges are likely.
"On behalf of our Mayor Mary Alexander Basta, the Village of Bolingbrook, our police department and WeatherTech — our thoughts and prayers are extended to the victims and their families," Chief of Police Mike Rompa said in a news release.
---
The Chicago Journal needs your support.
At just $20/year, your subscription not only helps us grow, it helps maintain our commitment to independent publishing.
---
Notes & References
---
Chicago Journal Newsletter
Join the newsletter to receive the latest updates in your inbox.