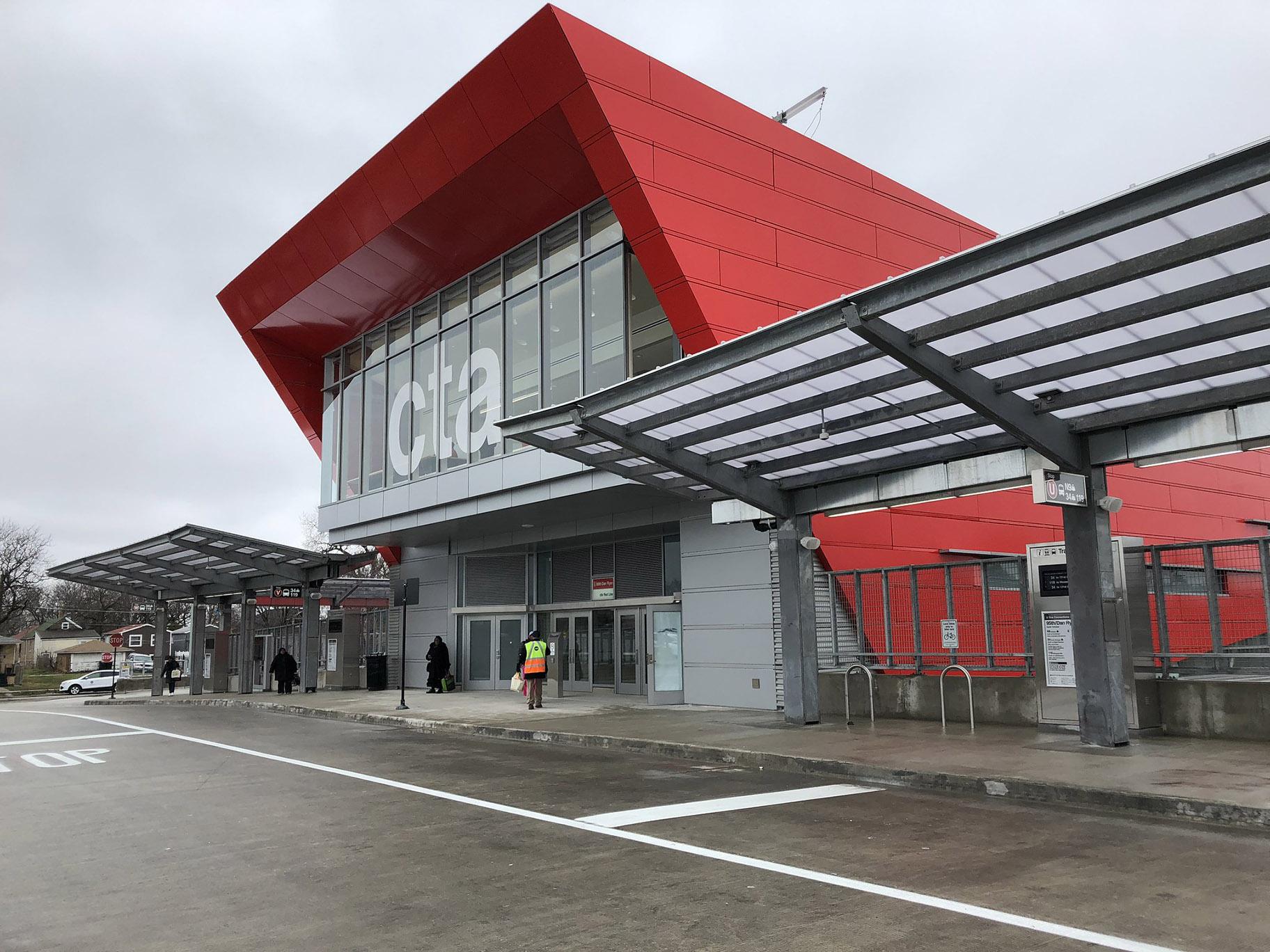 CHICAGO - A man lost his bag in an armed robbery on the CTA Red Line in the early morning hours Sunday but one of the armed offenders is in critical condition with a wound from his own knife.
---
---
Police said a 55-year-old male victim was riding the CTA Red Line train near the 95th Street Terminal in the Roseland community area around 3:00 a.m. when he was approached by two male offenders. One offender pointed a handgun at the victim demanding his belongings while the second offender held a knife.
The 55-year-old reportedly did not want to give up his bag so the two offenders began to physically struggle with the victim attempting to take his bag. It was unclear how but, during the altercation, the male offender who was armed with a knife sustained a wound to the leg.
When the train came to a stop, the male offender armed with the gun fled the scene with the victim's bag, leaving his accomplice wounded at the scene.
The second male offender with the knife was taken into custody and taken to University of Chicago Hospital where he was listed in critical condition this morning.
The 55-year-old victim was not injured and there is reportedly still no honor among thieves.
---
The Chicago Journal needs your support.
At just $20/year, your subscription not only helps us grow, it helps maintain our commitment to independent publishing.
---
---