Two teenage brothers shot in South Deering, one dead
Two brothers, aged 14-years-old and 17-years-old, were shot in South Deering last night around 7:00 p.m. The 17-year-old died from his injuries.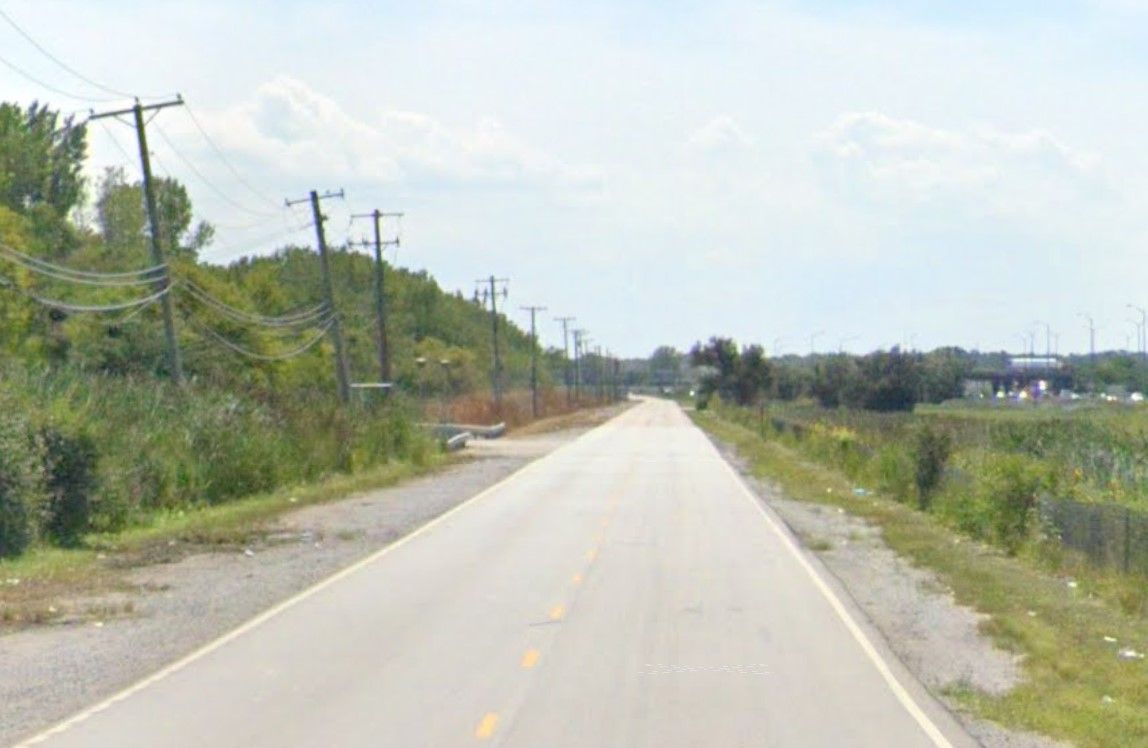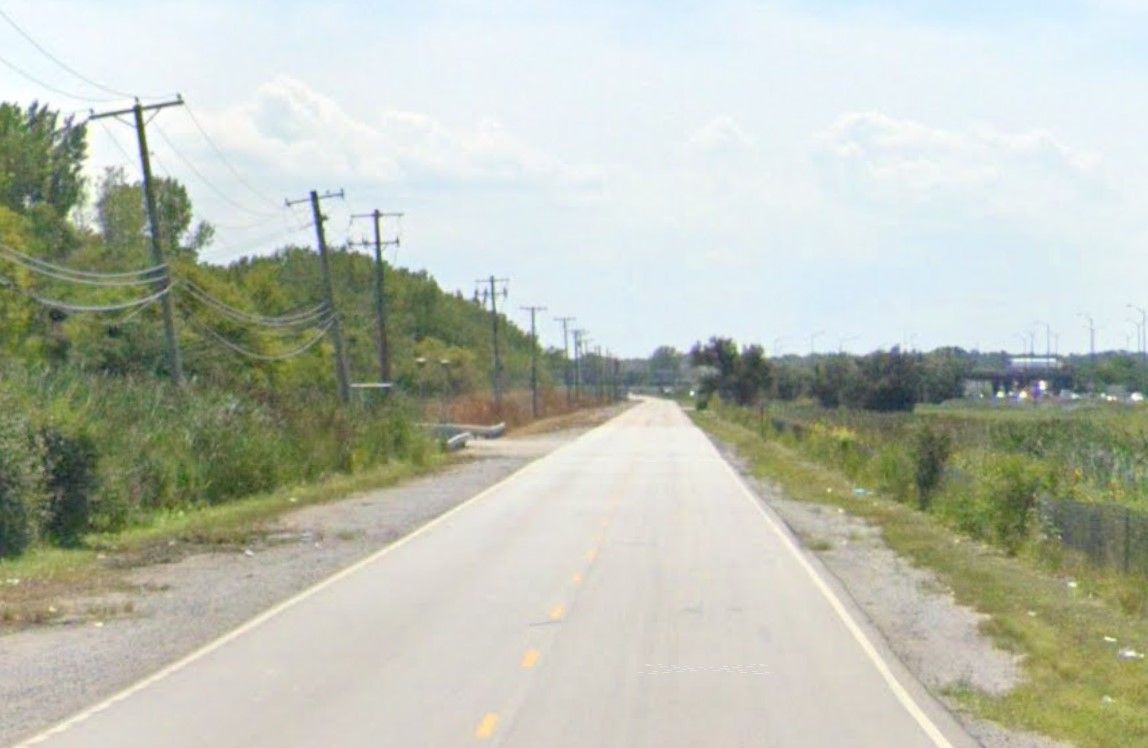 CHICAGO - Two teenage brothers were shot Friday evening in the South Deering community on the city's southeast side, police said.
One of the brothers died from his injuries.
---
---
Authorities reported that last night, at approximately 7:00 p.m. in the 11100 block of S. Doty Avenue, a 14-year-old male flagged down two officers and said that he and his brother had just been shot.
Officers went with the boy to the location a little further down S. Doty Avenue, which was near the Bishop Ford Freeway and south of the entrance to Harborside International Golf Center, where they discovered an unresponsive male victim in the street with a gunshot wound to his neck.
The as yet unidentified victim was transported to the University of Chicago where he was pronounced dead. Authorities confirmed the boy was 17-years-old.
The 14-year-old male victim was transported to Comer Children's Hospital with a gunshot wound to the right wrist where he was listed in good condition.
No one is in custody Area two detectives are investigating.
---
---
Chicago Journal Newsletter
Join the newsletter to receive the latest updates in your inbox.