Opinion: The Laughable "It's Just Property...They Have Insurance" Argument
For a moment, let's ignore the going street value of smerch like Gucci handbags, old school Nike kicks, or the women's autumn cardigan collection at Macy's.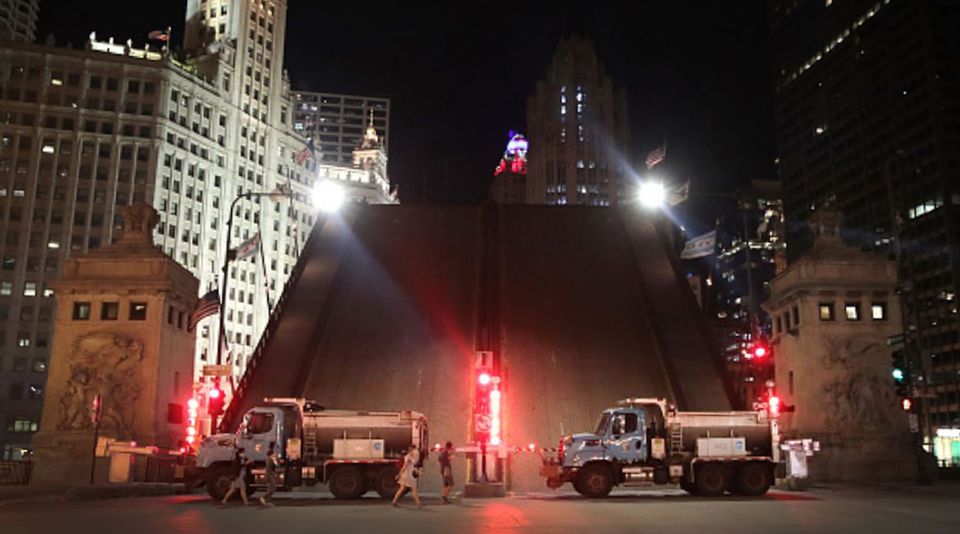 You don't have access to this post at the moment, but if you upgrade your account you'll be able to see the whole thing, as well as all the other posts in the archive. Subscribing will give you immediate access.