Opinion: Madigan's Magical Mystery Machine
On January 13, 1971, a fresh-faced 28 year old lawyer named Mike Madigan assumed office as a member of the Illinois House of Representatives, serving the 22nd district of Chicago's 13th Ward. He's still there.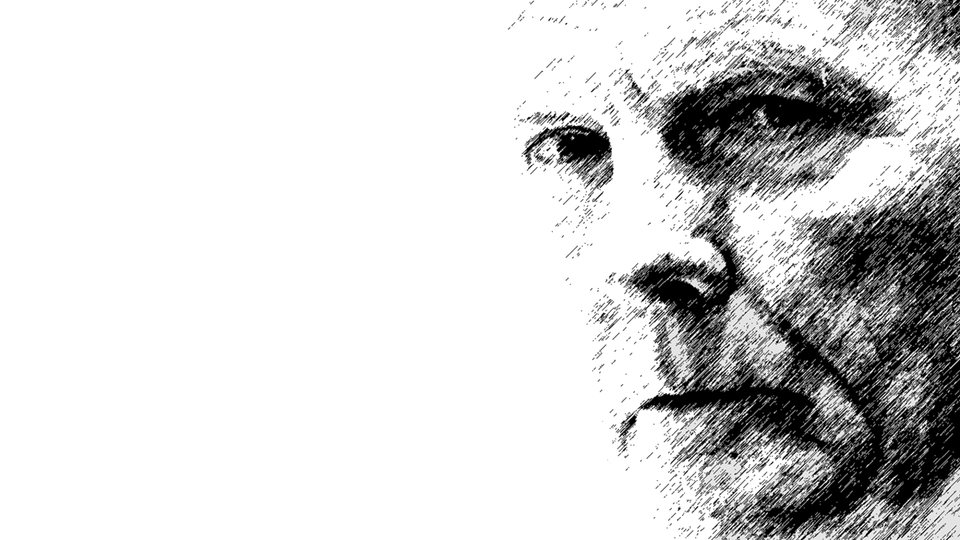 You don't have access to this post at the moment, but if you upgrade your account you'll be able to see the whole thing, as well as all the other posts in the archive. Subscribing will give you immediate access.