Top-ranked Batavia fell to Mount Carmel after junior Dennis Furlong's nine-yard touchdown run on an untimed down after time expired on Friday night.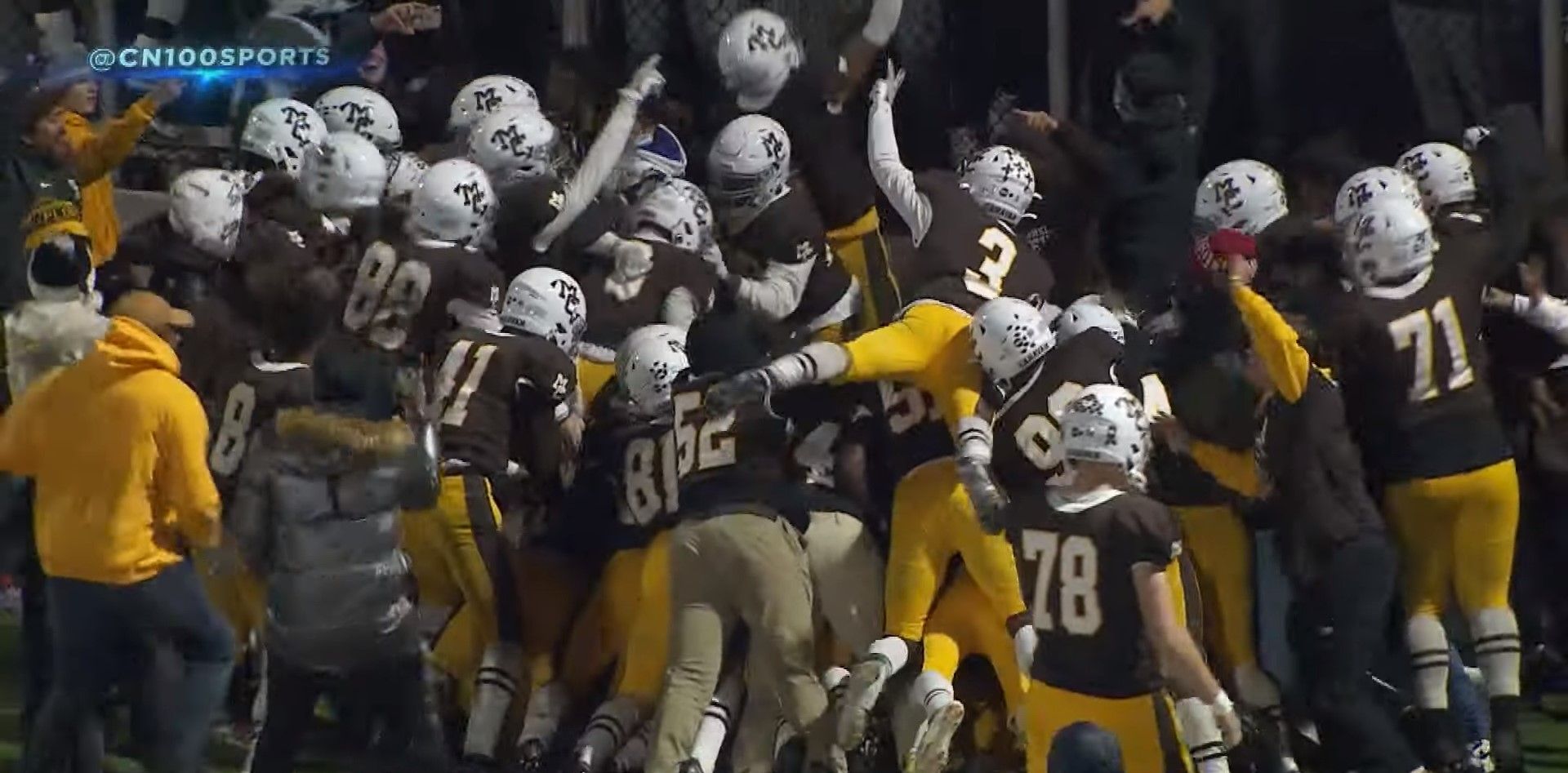 All classes are shaken up after the final week of the regular season of Illinois High School Football. The Illinois High School Football Playoffs start this Friday, October 29, 2021.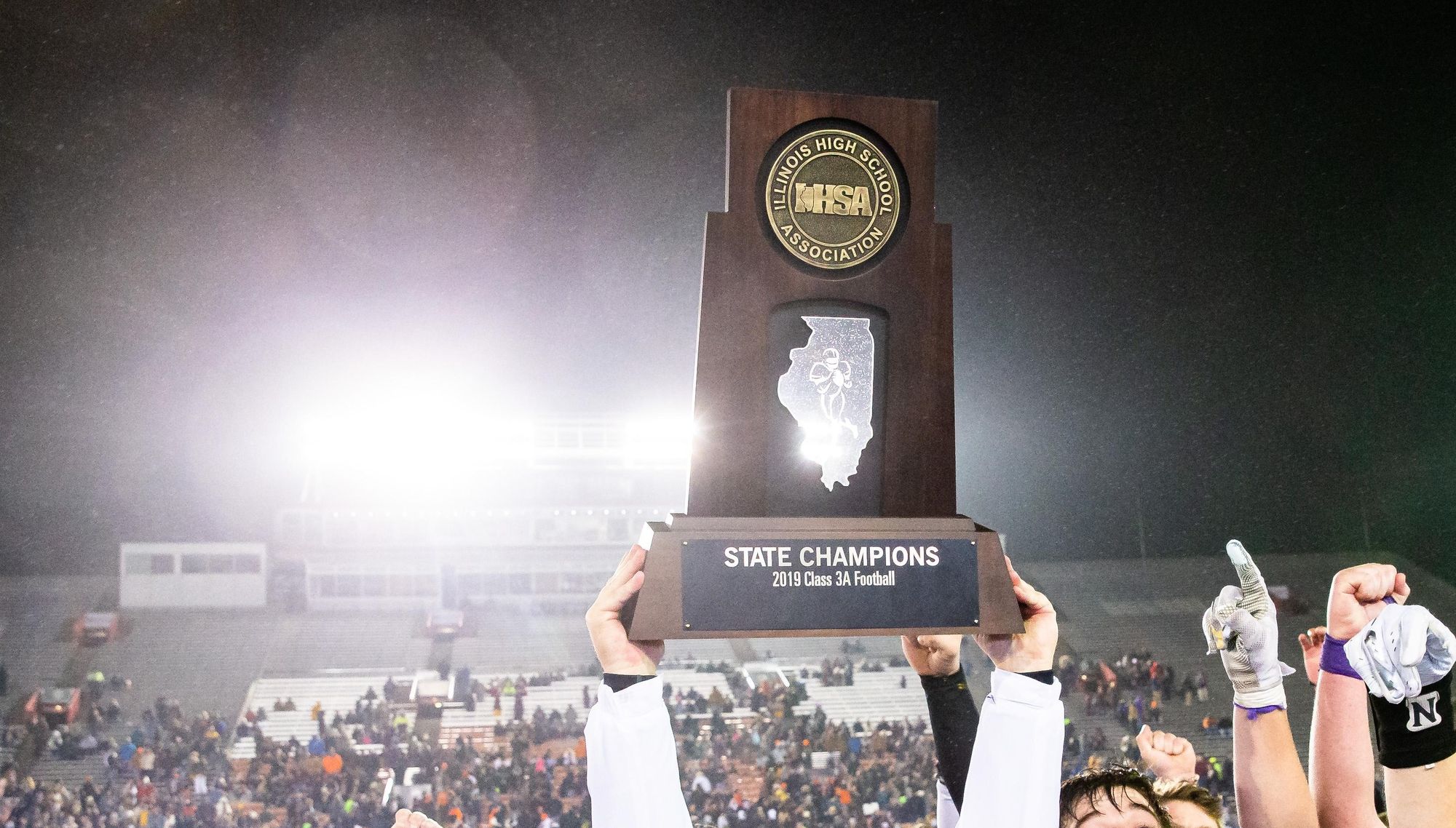 Heading into Week 5, here are the latest rankings of Illinois high school football teams in each class, according to an Associated Press panel of sportswriters.