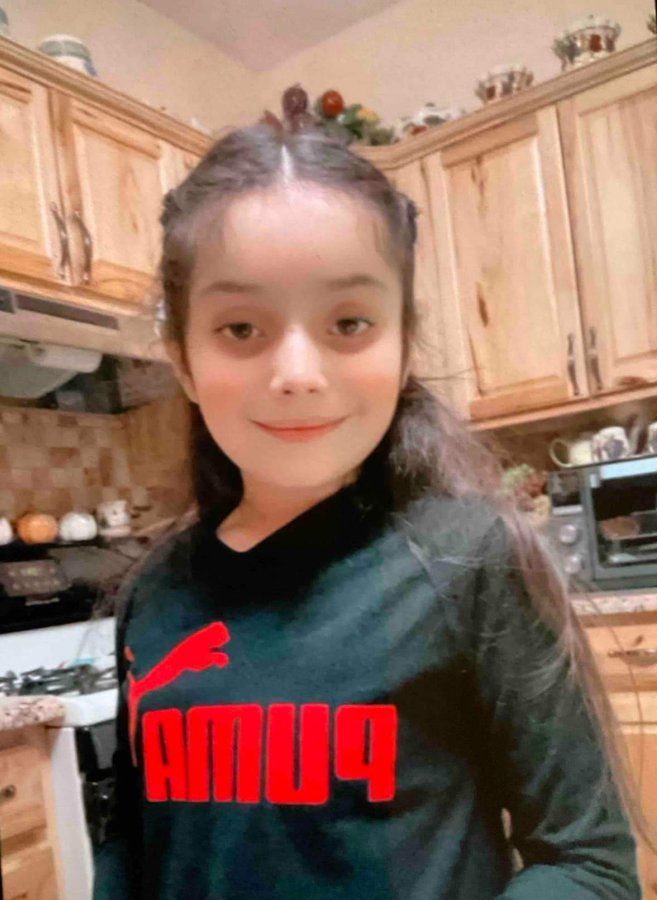 Update 4: The man who was the intended target's age has been changed to 29-years-old.
Update 3: According to CWBChicago, authorities are looking for two known offenders who are members of the Two-Six street gang (the name comes from 26th Street). The Two-Sixers are a latino street gang that originated in Little Village back in the 1960s because locals in the neighborhood didn't like the Latin Kings street gang.
---
---
Update 2: The girl has been identified as 8-year-old Melissa Ortega. Melissa was a 3rd-grader attending Zapata Academy and lived less than a mile from the location where she was killed. She had recently moved to the Chicago area and was walking with her mother to the corner Walgreens when she was struck by a bullet intended for a 26-year-old who was targeted in a shooting nearly a block away.
Stray bullets also reportedly struck a nearby vehicle with another 8-year-old girl inside. That girl was not injured.
---
Update: The girl has died from her injuries.
---
CHICAGO - Authorities said two people were shot and in critical condition, including an 8-year-old girl who is in surgery this afternoon after she was struck in the head by gunfire intended for another man.
The incident happened around 2:45 p.m in the 4000 block of W. 26th Street near the intersection with S. Pulaski Rd. in the Little Village neighborhood on the city's southwest side.
Police said a 26-year-old man was exiting a store on W. 26th Street when known offenders fired shots at the man. He was struck in the lower back and transported to Mount Sinai hospital in critical condition.
The girl, who is 8-years-old, was walking northbound on Pulaski with a guardian when they heard shots. Neither she or her guardian were the intended targets, but the girl was struck in the right side of the head by the stray gunfire.
The girl was taken to Stroger Hospital where she was in critical condition and reportedly in surgery at this time.
There were reportedly at least 10 spent casings found in and around the scene.
No offenders are in custody.
Area four detectives are investigating.
---
---
The Chicago Journal needs your support.
At just $20/year, your subscription not only helps us grow, it helps maintain our commitment to independent publishing and remain free from influence.
---