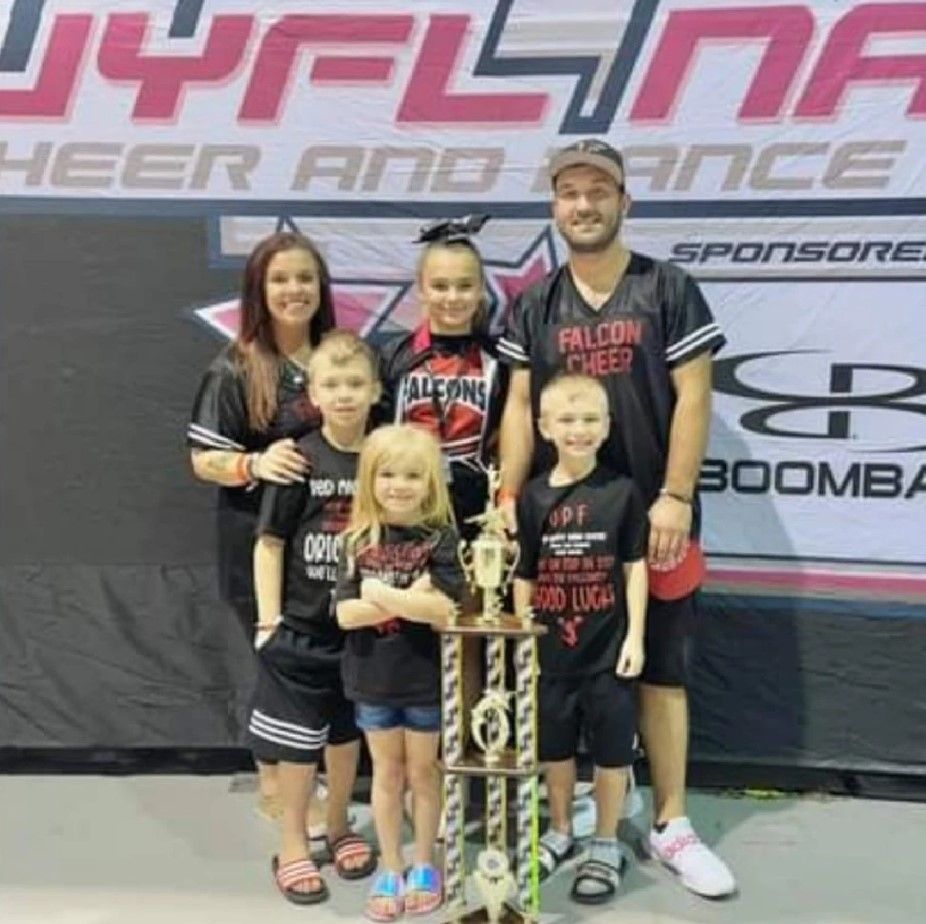 Update: Thomas Dobosz has reportedly died from the injuries he sustained in the crash.
CHICAGO - A 32-year-old father is the sole survivor of a crash that killed 7 people, including his wife and 4 children, another girl who was a family friend traveling with them, and the driver of another vehicle traveling the wrong way on I-90 in McHenry County early Sunday morning.
As we originally reported, the crash occurred around 2 a.m. on Interstate 90 in McHenry County, roughly 50 miles (80 kilometers) from Chicago. The crash occurred near Anthony Road and mile-marker 33.
Police said Jennifer Fernandez, 22, of Carpentersville, was driving an Acura TSX in the wrong direction "for unknown reasons" before striking a full-size Chevrolet van in the westbound lanes of I-90. Authorities added that both vehicles were "engulfed in flames."
Six passengers in the van were killed.
Lauren Dobosz, 31, of Rolling Meadows was killed along with her four children, a 5-year-old girl, a 6-year-old boy, a 7-year-old boy, and 13-year-old girl. A fifth child, a 13-year-old girl who was a friend of the 13-year-old girl, was also killed in the crash.
Lauren's husband, Thomas Dobosz, 32, was driving the van at the time of the crash and was seriously wounded. Illinois State Police said he was flown by helicopter to Loyola University Medical Center in Maywood where he remains with serious injuries.
Lauren Dobosz was a cheer coach for the Oriole Park Falcons and the team set up a GoFundMe for family expenses.
Fernandez, the driver of the Acura, also died at the scene.
---
The Chicago Journal needs your support.
At just $12/year, your subscription not only helps us grow, it helps maintain our commitment to independent publishing.
---