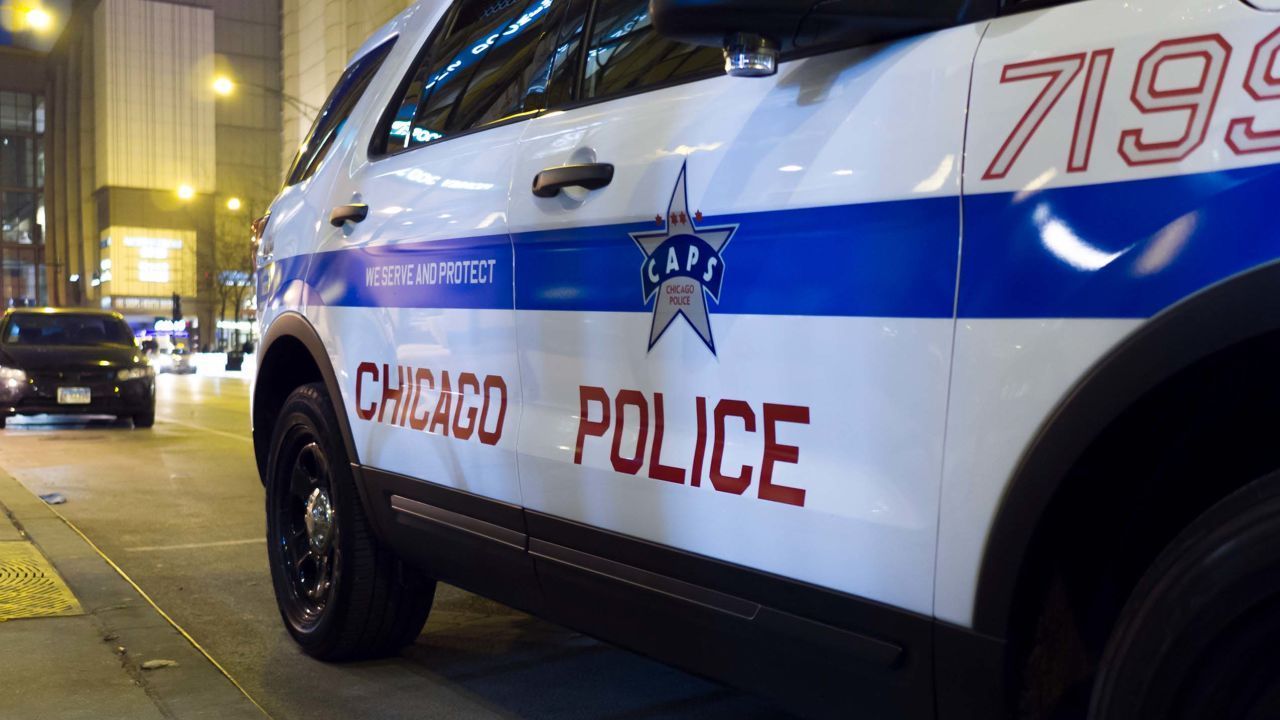 Update: Chicago Police have corrected the address of the incident to 1100 block of E. 62nd Street. That new incident address is in the Woodlawn neighborhood, just south of the border from the Hyde Park neighborhood.
CHICAGO - A woman caught a group breaking into her car last night in Hyde Park and someone in the group threatened her with a gun. The victim, a valid CCL holder who had her own weapon with her, fired a shot that wounded a 13-year-old male in the group, authorities said.
The incident happened around 8:00 p.m last night in the 1100 block of E. 52nd Street in the Hyde Park neighborhood on the city's south side.
Police said a 34-year-old woman caught four to five males attempting to break into her car, which was parked on the above block, and she confronted the group of offenders. One of the offenders in the group allegedly pointed a gun at the woman and she discharged her own handgun, striking one of the offenders in the group. The offender she struck was a 13-year-old male.
The Chicago Fire Department took the 13-year-old offender to Comer Children's Hospital, where he is listed in fair condition this morning with a gunshot wound to the neck. The other offenders fled the scene.
It is unclear if the 13-year-old was the individual who threatened the woman with the gun or if he was one of the others in the group but there was no weapon recovered at the scene. We reached out to Chicago Police but they were unable to clarify as the investigation remains ongoing.
The 34-year-old female victim has a valid CCL (Concealed Carry License).
There are no other injuries reported. Area One detectives are investigating.
---
The Chicago Journal needs your support.
At just $12/year, your subscription not only helps us grow, it helps maintain our commitment to independent publishing.
---