Husband of Cook County State's Attorney Kim Foxx accuses her of slapping him in domestic dispute
Rumors swirled about the incident all last week but was confirmed after multiple outlets obtained the police report via Freedom of Information Act requests to south suburban Flossmoor Police.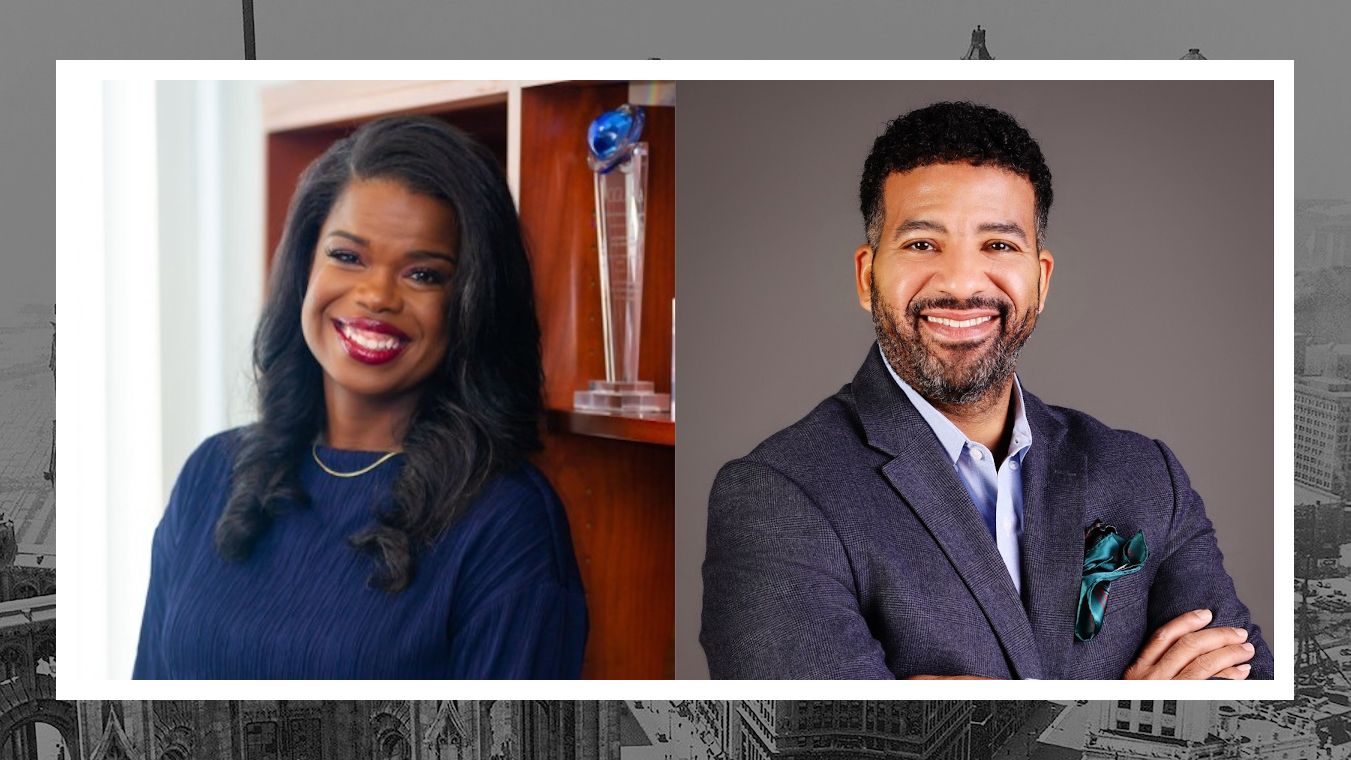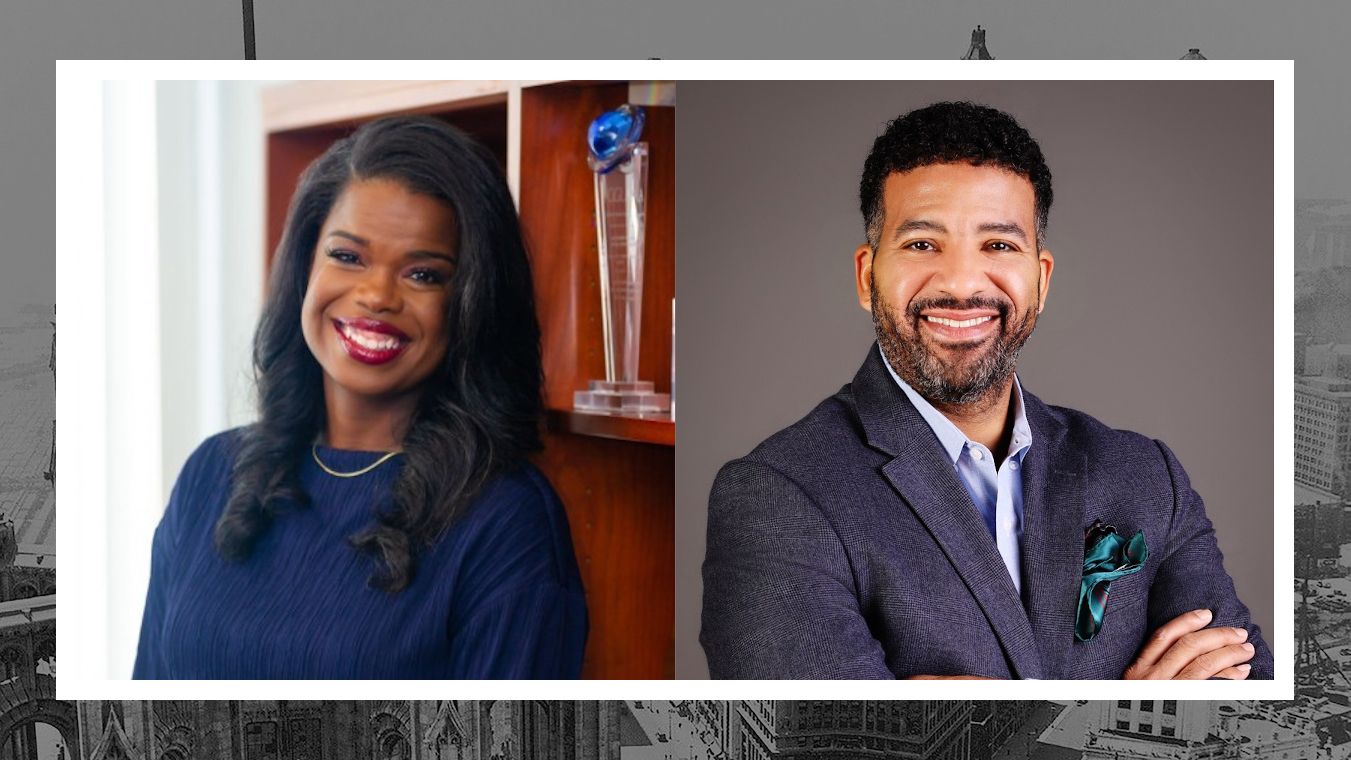 CHICAGO - Last week, Cook County State's Attorney Kim Foxx allegedly slapped her husband, Kelley Foxx, who then called police to the family's south suburban home, according to a police report obtained by multiple Chicago media outlets.
Rumors swirled about the incident all last week and multiple outlets are claiming to have FOIA-ed the information, but since it's unclear which media outlet actually obtained the info first, we're choosing to link to CWBChicago's story because they had some additional information first that we'll highlight further down.[1]
The incident reportedly happened last Saturday, June 4, around 10:00 p.m. at the Foxx family home in south suburban Flossmoor. Police responded to the home after Kelley Foxx, husband to Cook County State's Attorney Kim Foxx, called to report a domestic incident that he reported to dispatchers "became physical."
On arrival, the responding officers noted that the pair were waiting on the front steps of the home and they were separated to discuss the incident and conduct a further investigation.
Kelley Foxx told officers that Kimberly (as she's referred to in the police report) got mad at something he did that was posted on Facebook. She asked him to leave but he refused.
Kelley Foxx said she then grabbed him by the collar, threw down a video game controller he was holding, and slapped him on the left cheek, according to the report.
Kimberly admitted to officers that the couple had been arguing and she did ask him to leave. Kimberly further explained to officers that she did put her hands on Kelley but "it was only to help guide him out of the house," an officer wrote in the report, and that she said "she never slapped him."
Kim also allegedly told officers that her husband called police, "only to hurt her," they wrote in the report.
Both Kim and Kelley reportedly told officers they have been together for more than 20 years and "things have never been physical."
An officer reported checking Kelley Foxx's face but that he did not "observe any indicators to support his claim of being struck. There was no redness or swelling visible on his face." Kelley Foxx responded that he just wants to be left alone, adding "she can't come in my personal space and put her hands on me," he said, according to the report.
No arrests were made in the incident.
Kim and Kelley Foxx released a statement Friday night, saying, "This is a personal family matter, and we ask that you provide our family with respect and privacy."
Though it's unclear if it's in direct relation to this incident, CWBChicago learned that the Cook County State's Attorney's Chief of Investigations, former FBI agent James P. Roache, abruptly resigned.[1:1]
We encourage you to read the rest on CWBChicago.
---
The Chicago Journal needs your support.
At just $20/year, your subscription not only helps us grow, it helps maintain our commitment to independent publishing.
---
Notes & References
---
Chicago Journal Newsletter
Join the newsletter to receive the latest updates in your inbox.