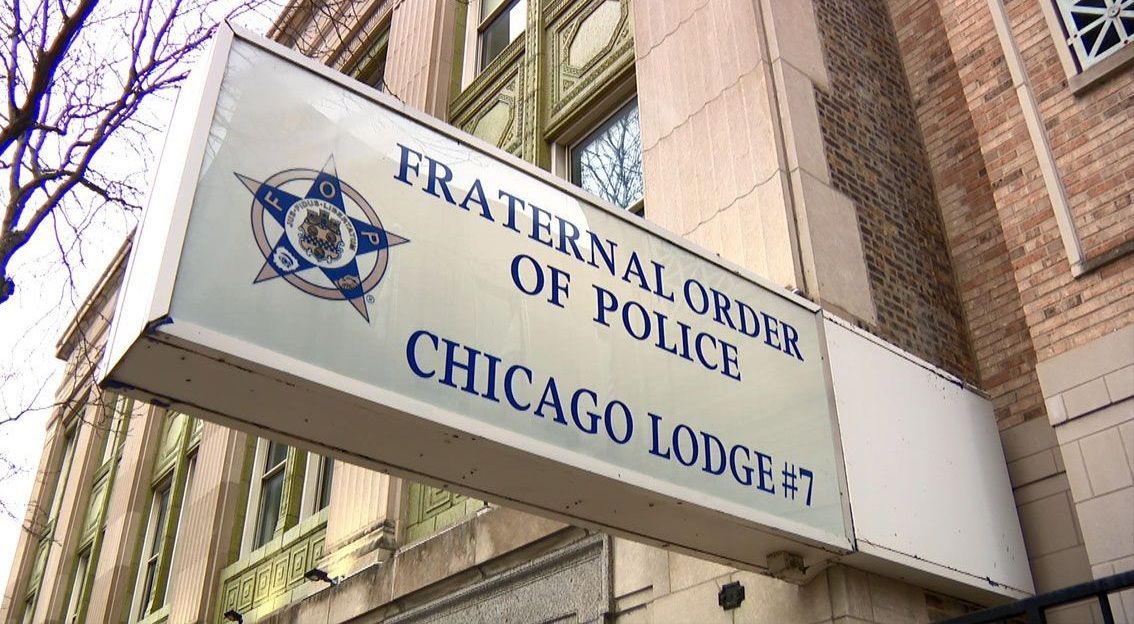 ---
CHICAGO — A labor arbitrator has upheld the city of Chicago's COVID-19 vaccine mandate for police officers, Mayor Lori Lightfoot announced Wednesday, saying she hopes it is a call to action for those who aren't yet vaccinated.
The Fraternal Order of Police had vigorously fought the city's rules, which resulted in lawsuits, and urged members not to comply.[1][2] The union wanted the matter heard before an arbitrator.
---
---
Lightfoot announced last August that city employees would have to get vaccinated.[3] Most departments complied, with the vast majority of city employees getting vaccinated and reporting their status to the city. The majority of Chicago Police officers have also been vaccinated, however, Chicago Police Department employees as a whole have lagged behind other city departments.
The arbitrator's ruling said officers must get their first dose of the shot by March 13 and the second dose a month later.
The police union didn't immediately respond to a request for comment, but Fraternal Order of Police Lodge #7 President John Catanzara posted a YouTube video late Wednesday acknowledging officers would be forced to get the vaccine.[4] Catanzara has said he plans to run for mayor of Chicago in 2023.
---
---
The city already faces a troubling decline in enrollment of new recruits combined with an aging rank and file.[5] With many officers on the brink of retirement, some are beginning to go further and call the situation a crisis, particularly given the increasing violent crime in the city.[6]
Still, Arbitrator George Roumell said Chicago officials did not violate collective bargaining agreements with the union in rolling out the vaccination policy, according to The Chicago Tribune.[7]
"The medical evidence supports the City and Department's vaccine mandate as a reasonable exercise of contractually recognized management rights," Roumell wrote in the ruling.
Roumell is the same arbitrator who also upheld the vaccine mandate for firefighters in December.
---
The Chicago Journal needs your support.
At just $20/year, your subscription not only helps us grow, it helps maintain our commitment to independent publishing.
---
---
Notes & References
---