26-year-old suburban Chicago woman charged in connection to child sex trafficking 13-year-old girl
The full criminal complaint explains that the 13-year-old girl from Illinois was reported missing by her mother in early November and found in a hotel with the accused sixteen days later.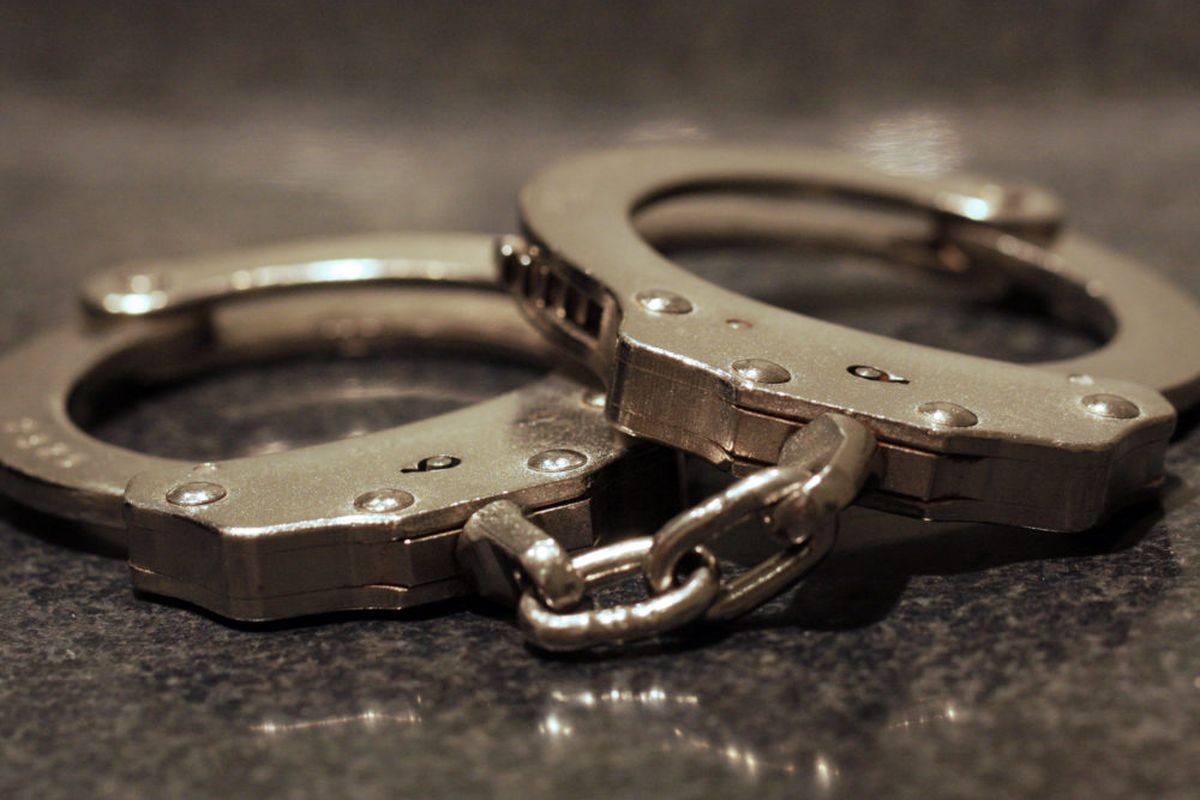 CHICAGO - A south suburban Chicago woman was arrested Wednesday after she allegedly arranged for a child to engage in commercial sex acts with customers at Illinois hotels.
---
---
Federal Agents said Thursday that Jamari Hodge, also known as "Hypnotic" and "Miracle," 26, of Calumet City, Ill., was arrested the day prior and charged with one count of producing child pornography in connection to allegations that Hodge was advertising herself and the girl for commercial sex acts online.
The full criminal complaint explains that a 13-year-old girl from Illinois was reported as missing to local law enforcement by her mother on November 9, 2021. On November 25, 2021, the Lansing Police Department (IL) received information that the minor was located at a hotel in town. Police responded to the hotel and found the 13-year-old there in a room with the 26-year-old accused, Jamari Hodge.
During a search of the room, authorities discovered lingerie, condoms, and notebooks that appeared to contain information detailing commercial sex appointments, commercial sex customer contact information, and prices associated with commercial sex meetings.
A day later, on November 26, 2021, a trained child forensic interviewer spoke with the 13-year-old who stated that the accused, who she knew as "Miracle" took her to hotels in Illinois for purposes of engaging in commercial sex acts with customers.
The minor further explained that Hodge gave her lingerie to wear, took pictures of her on her cell phone, and posted those photos online to advertise. After which customers called Hodge to arrange commercial sex meetings with the minor and Hodge.
Additionally, the 13-year-old said that Hodge set the prices and was the one who accepted payment. Hodge would give the minor some of the money and some would go to her incarcerated boyfriend/husband for his "books."
Production of child pornography is punishable by a statutory minimum sentence of 15 years in federal prison and a maximum sentence of 30 years. If convicted, the Court must impose a reasonable sentence under federal statutes and the advisory U.S. Sentencing Guidelines.
A detention hearing for Jamari Hodge is scheduled for Dec. 6, 2021, at 12:30 p.m., before U.S. District Judge Beth W. Jantz.
Anyone looking to report child sexual exploitation can do so by contacting the National Center for Missing and Exploited Children via the website www.missingkids.com or at (800) 843-5678. The service is always available.
---
---
Chicago Journal Newsletter
Join the newsletter to receive the latest updates in your inbox.