Zucchero died unexpectedly at Rush Medical Center.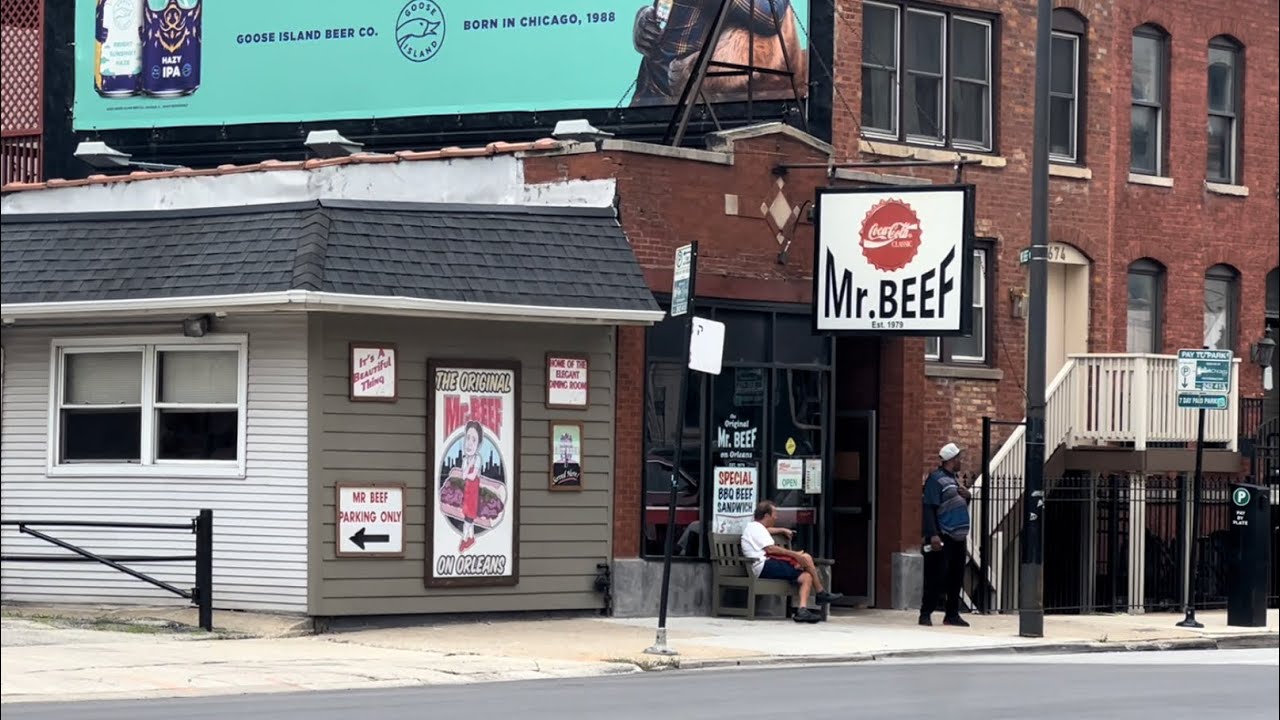 The shelves at your local liquor store can be overwhelming, so we wanted to put together a list of Chicago(land)'s own whiskey brands to help your search.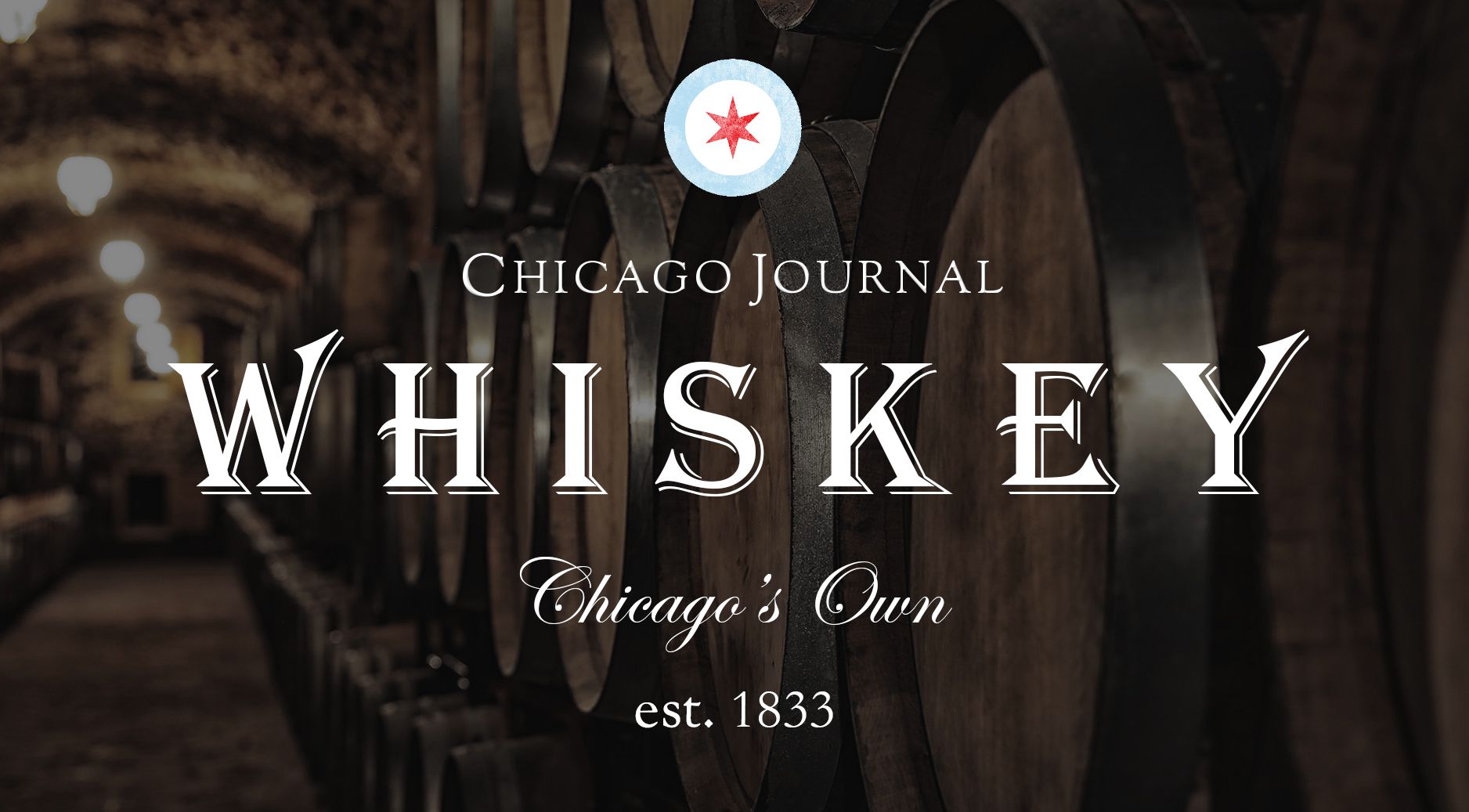 To catalog all the dive bars in Chicago we knew it would become a true project of passion, labor of love, and journey to joy. If you're seeking them out, we know you know that the word "dive" is not a four-letter pejorative it's a four-letter affirmation. We need your help.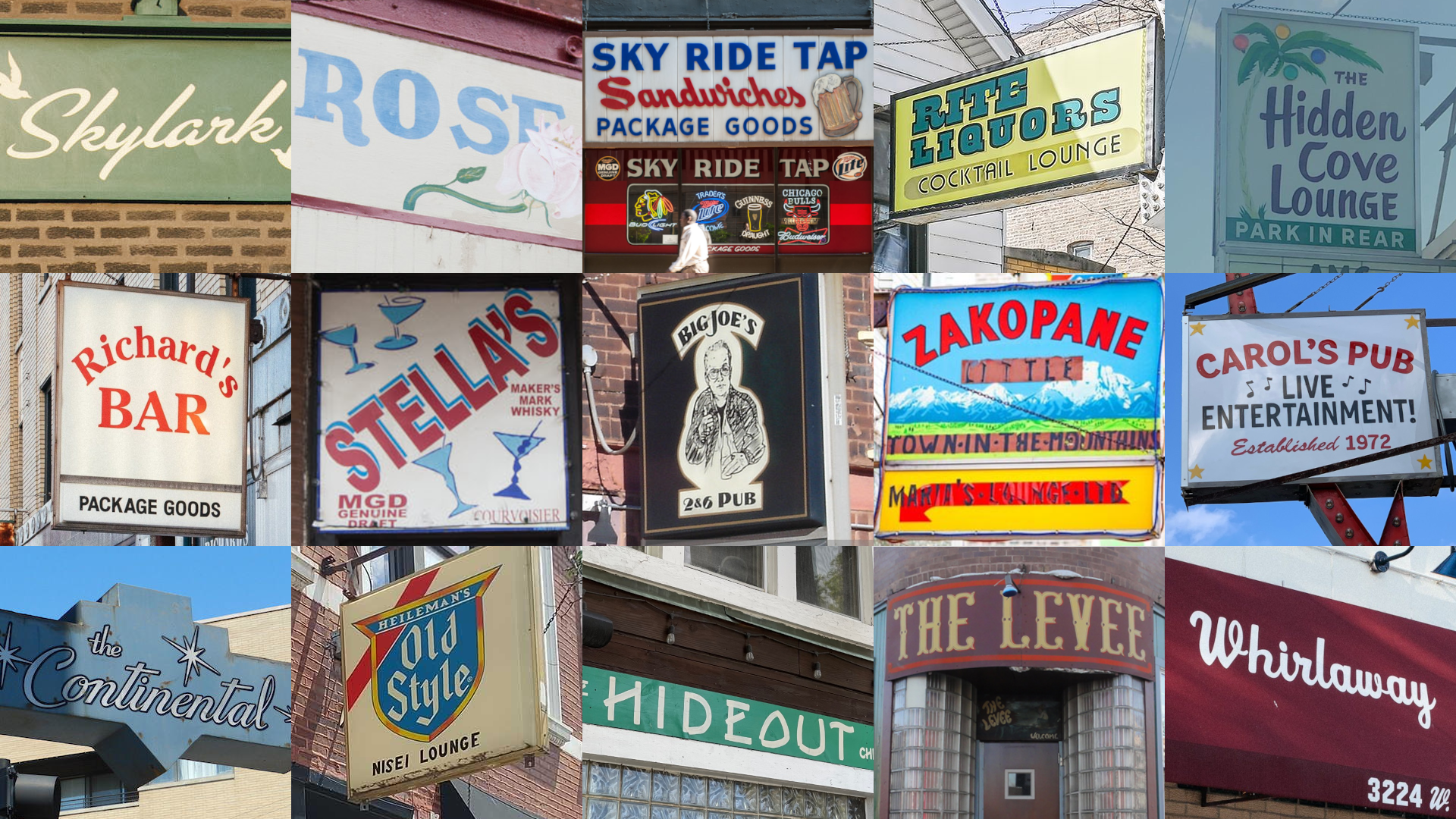 Here is what you need to know to make this Chicago classic.