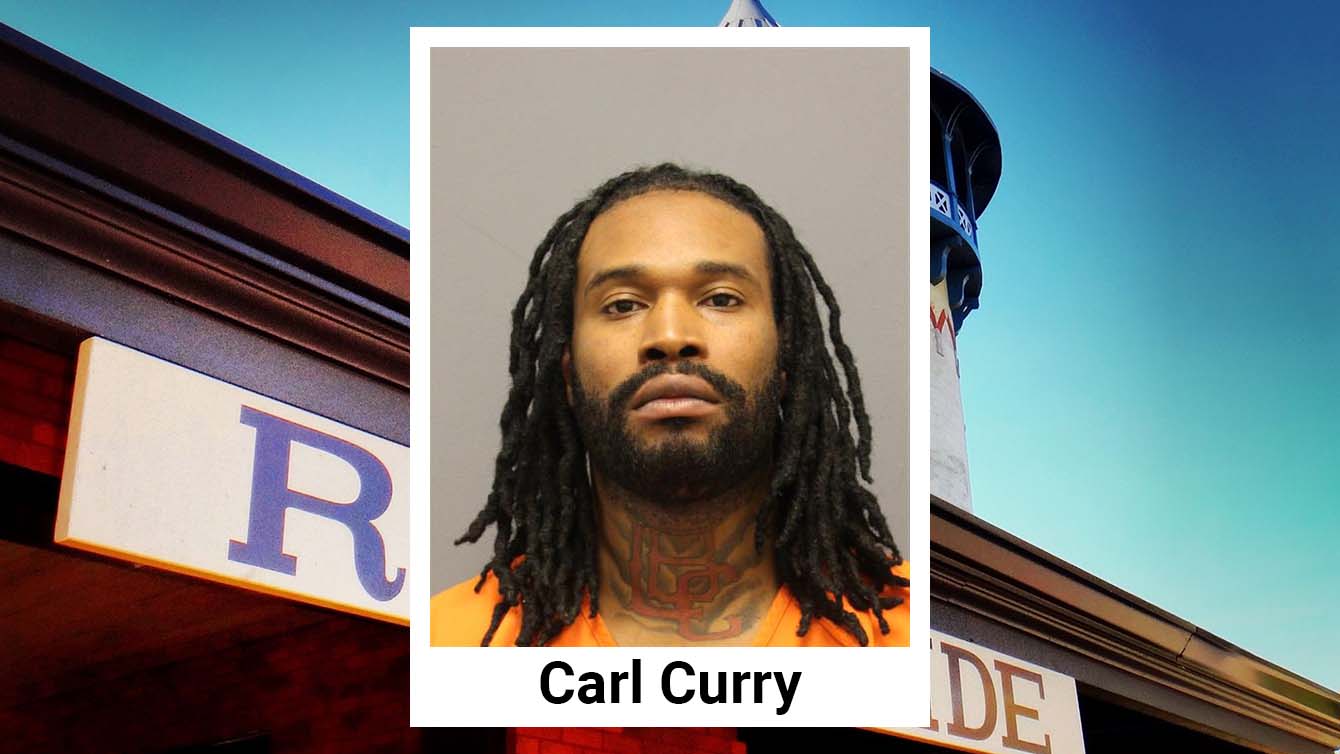 Update: *The Cook County Medical Examiner identified the victims previously as Jeremy Lane, 38, of Riverside; and Tiata Johnson, 31, of Danville, Illinois.
---
BARNSTABLE, Mass. (AP) — A suspect in a double homicide in the Chicago suburb of Riverside, Illinois has been captured in Massachusetts, state police said.
---
---
Carl Curry, 33, was arrested at about 9:30 a.m. Thursday after exiting a relative's home in the 400 block of Pitchers Way in Hyannis, Mass., police said in a statement.
Federal authorities had determined that he might be staying at the home and, when police arrived on the scene, the homeowner denied them entry. Officers set up a perimeter and maintained contact with the homeowner.
After about an hour, Curry came out and was taken into custody. He is being held on a fugitive from justice charge in Massachusetts pending rendition proceedings. It's not clear if he has an attorney.
Curry is wanted in connection with the deaths of two people in Riverside, Illinois, just outside of Chicago. On November 13, a 31-year-old woman and a 38-year-old man were found shot to death inside an apartment at 63 Forest Avenue in Riverside. A warrant for Curry was issued on November 19.
Riverside Police plan to hold a press conference to update the case at 3 p.m. this afternoon.
---
---