Police: Buffalo Grove man killed 4 family members, himself
Buffalo Grove Police Chief Brian Budds said evidence indicates 39-year-old Andrei Kisliak killed the others then himself.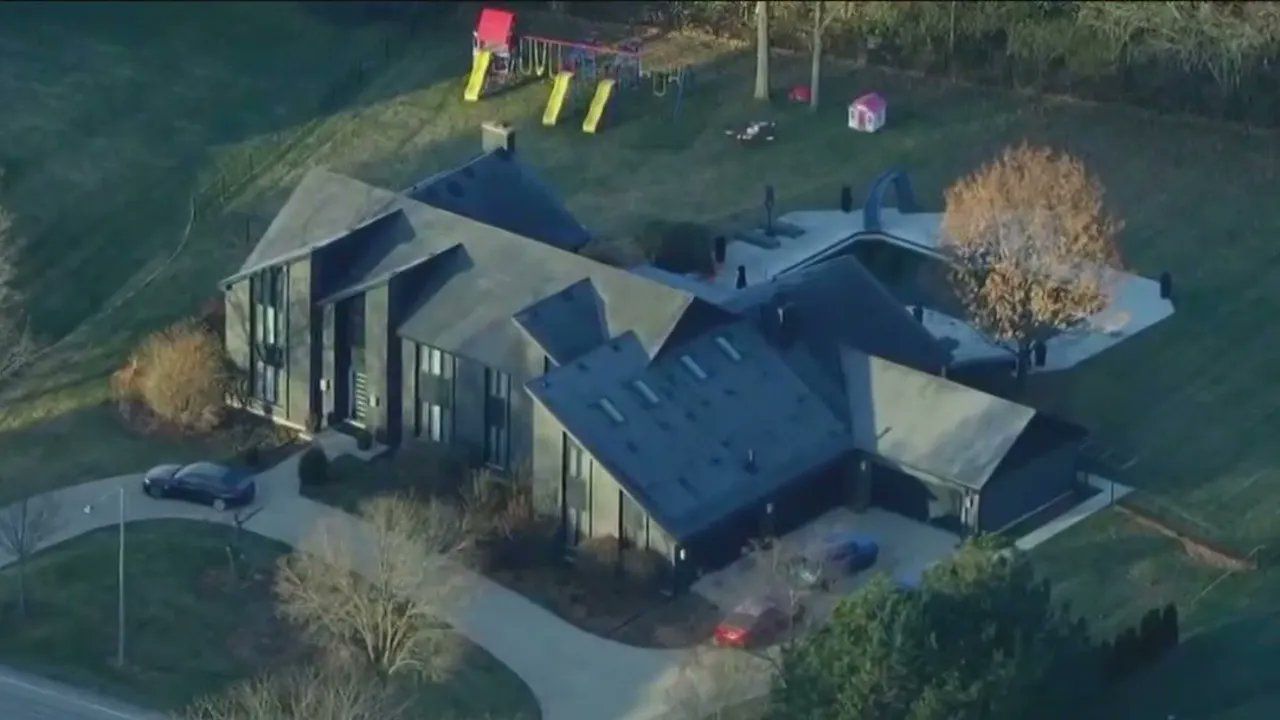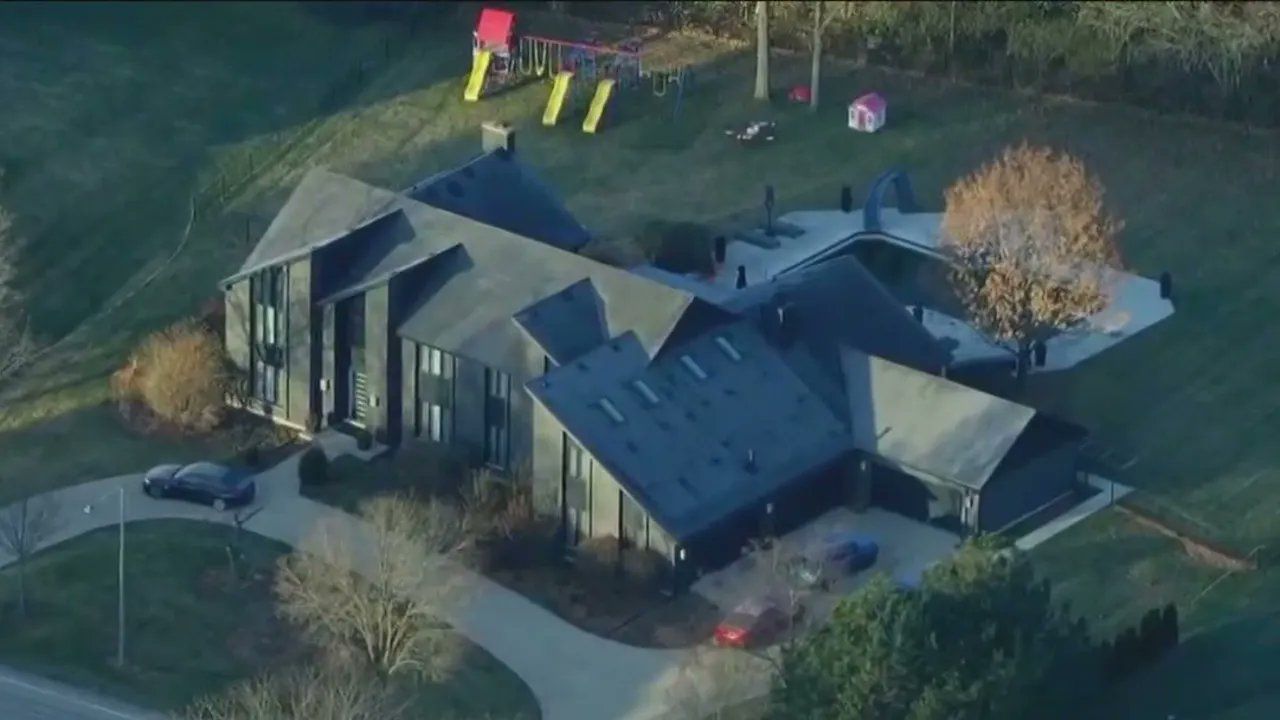 BUFFALO GROVE, Ill. (AP) — A suburban Chicago man killed his wife, two young children and mother inside their home last week before fatally stabbing himself, police said Monday.[1]
Officers found the two girls and three adults dead on Wednesday at the home in the Lake County village of Buffalo Grove. Police said the officers went to check on the family after the girls' mother didn't arrive for work.
Buffalo Grove Police Chief Brian Budds said evidence indicates 39-year-old Andrei Kisliak killed the others then himself.
Police identified the other victims as 4-year-old Amilia Kisliak; 6-year-old Vivian Kisliak; 36-year-old Vera Kisliak; and 67-year-old Lilia Kisliak. Autopsies determined they all died from "sharp force injuries" in the home about 30 miles (50 kilometers) northwest of downtown Chicago, police said.
Lake County court records show that the family had been facing foreclosure on their home and that Andrei Kisliak had harassed and threatened his wife since they filed for divorce in July, the Chicago Sun-Times and Chicago Tribune reported.[2][3] Buffalo Grove police had arrested Andrei Kisliak in September for violating a protection order obtained by his wife, but that she agreed to let him move back into the home last month despite a judge's warning against it.
"Our community is mourning, and I hope these findings help bring some closure as we continue to process this terrible tragedy," Budds said in a statement.
---
The Chicago Journal needs your support.
At just $20/year, your subscription not only helps us grow, it helps maintain our commitment to independent publishing.
If you're already a subscriber and you'd like to send a tip to continue to support the Chicago Journal, which we would greatly appreciate, you can do so at the following link:
Send a tip to the Chicago Journal
---
Notes & References
---
Press, Associated. "Two Children among 5 Found Dead in Chicago-Area Home." Chicago Journal. Chicago Journal, December 4, 2022. https://www.chicagojournal.com/two-children-among-5-found-dead-in-chicago-area-home/. ↩︎

Grimm, Andy. "Husband Found Dead with Family in Buffalo Grove Home Had Been Barred from House, Allowed Back Nov. 1." Times. Chicago Sun-Times, December 3, 2022. https://chicago.suntimes.com/crime/2022/12/2/23490846/buffalo-grove-family-andrei-kisliak-divorce-judge. ↩︎

Perez, Adriana, Jake Sheridan, Gavin Good, and Clifford Ward. "Divorce, Financial Issues Preceded Deaths of 5 - Including Two Children - in Buffalo Grove That Police Are Investigating as Domestic Violence." Chicago Tribune, December 2, 2022. https://www.chicagotribune.com/news/breaking/ct-buffalo-grove-five-dead-children-20221201-7c3sxuguafam7e5p4qkxakrkmu-story.html. ↩︎
Chicago Journal Newsletter
Join the newsletter to receive the latest updates in your inbox.