Opinion: The Governor's New Mask
Once upon time there was a Governor...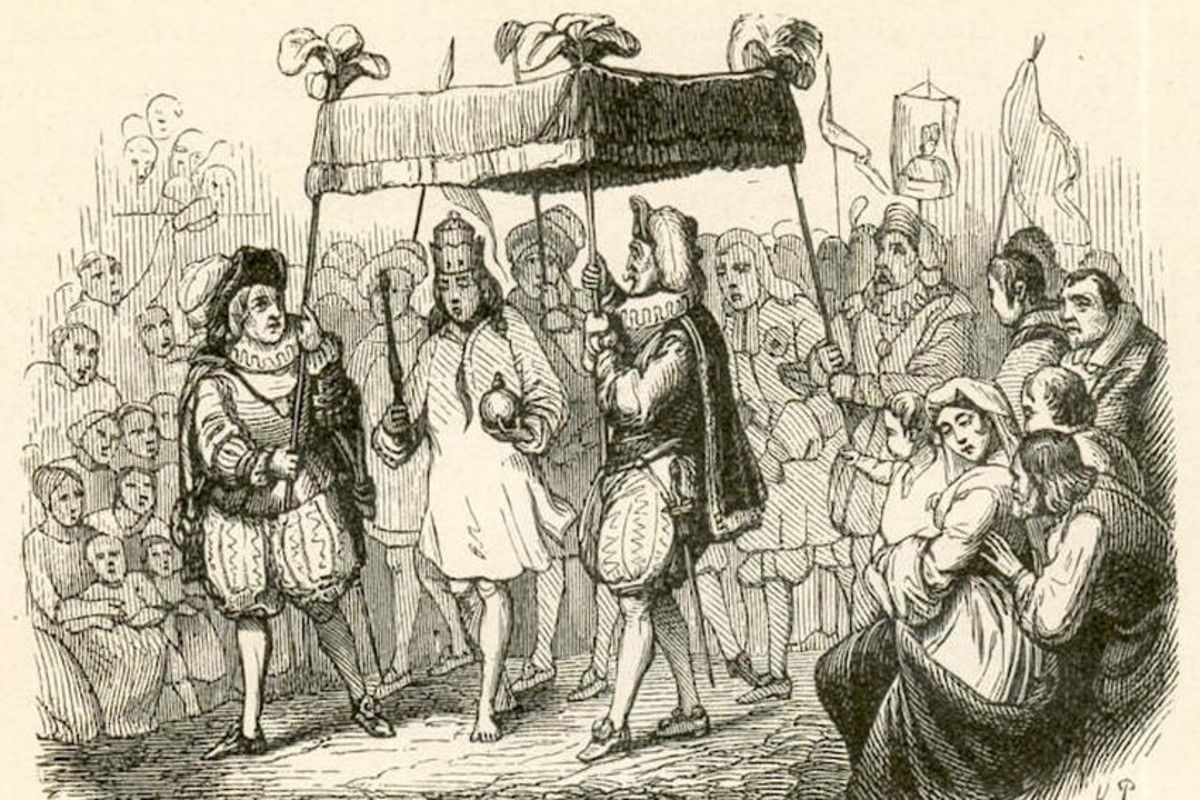 ---
Become a subscriber to the Chicago Journal and included in your subscription is a new home address on the fediverse at https://chicago.us.org.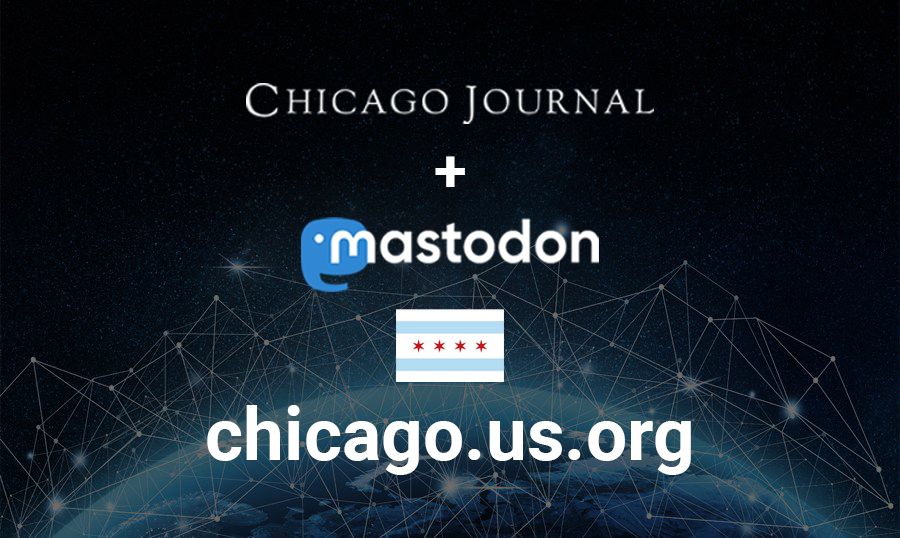 Citizens living in the city where this kind of violence routinely occurs reportedly concluded that there was no way to prevent this violence from taking place.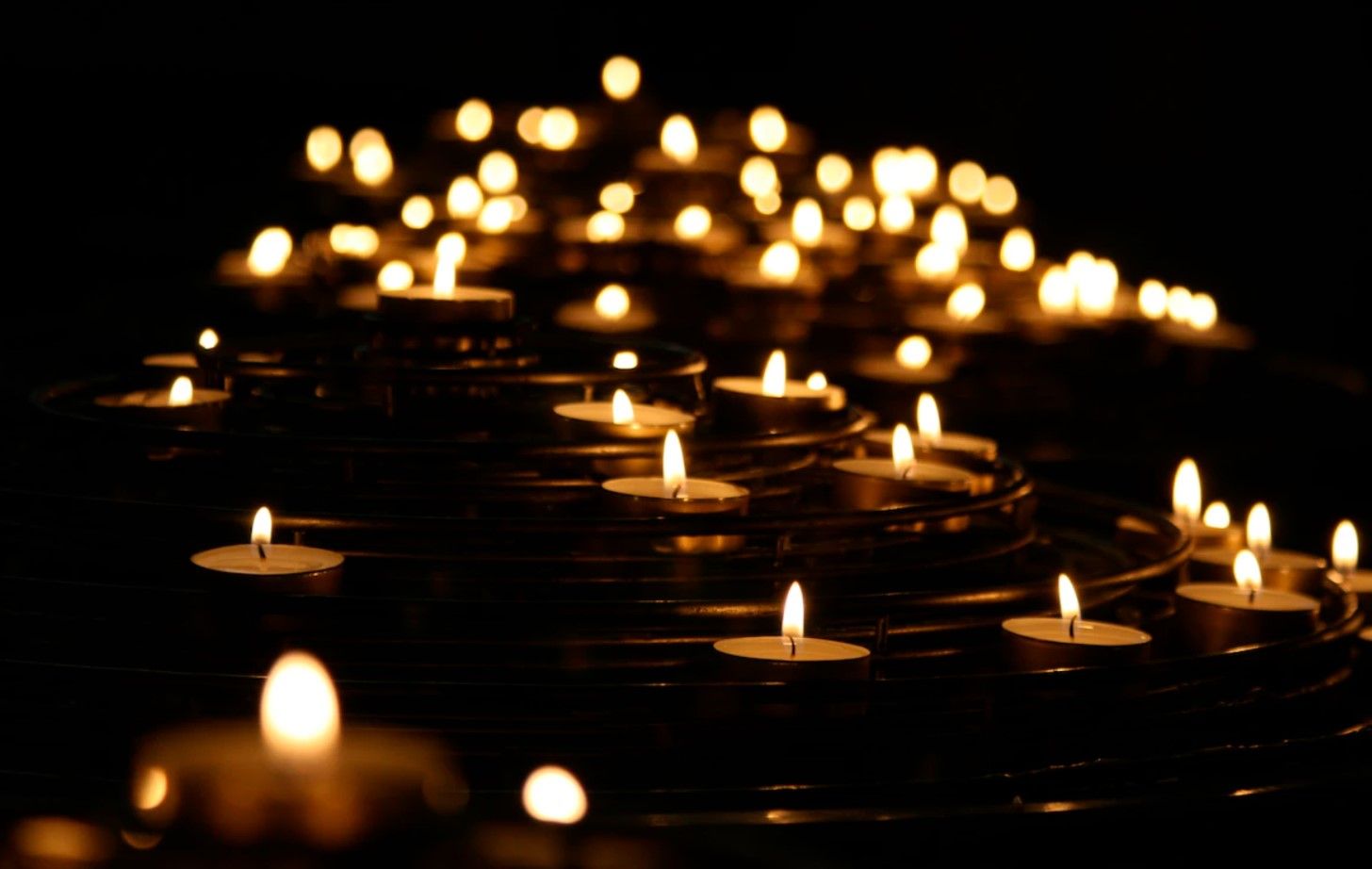 Since 4:00 p.m. Sunday afternoon, eleven kids 16 and under have been shot. Two of those eleven are dead. A total of 58 people have been shot in the same timeframe. Nine of those 58 people have been killed. Enjoy the weekend.