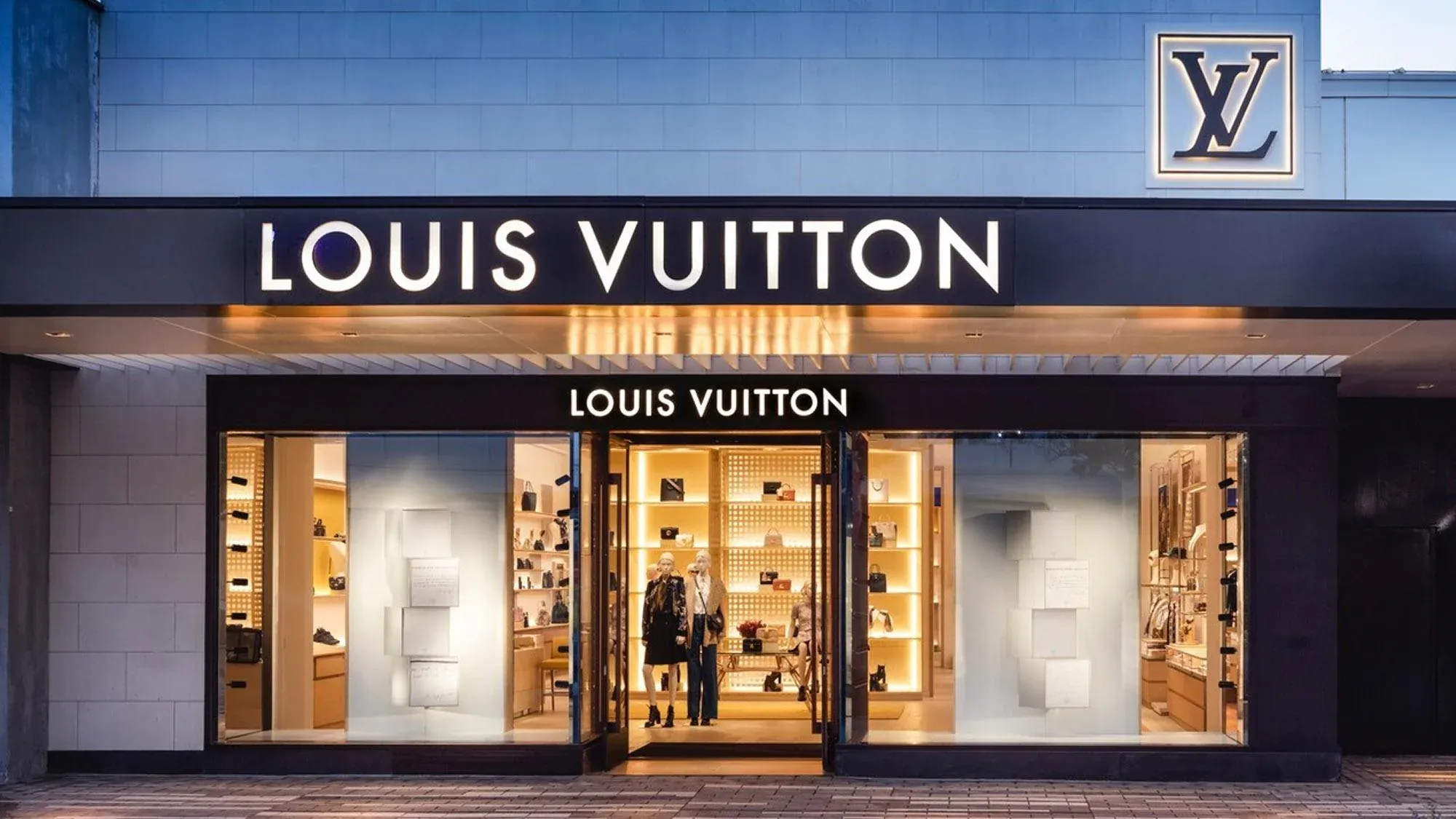 OAKBROOK, Ill. - Oakbrook police were called to the Louis Vuitton store at the Oakbrook Center Mall Wednesday afternoon following a report by mall security that said 14 suspects stole a large amount of items in a classic grab-and-run scheme.
---
---
Authorities said the incident occurred around 3:30 p.m. yesterday afternoon.
The suspects reportedly escaped in 3 cars: a silver Lincoln MKZ, a gray Dodge Charger with heavily tinted windows, and a red "sports car."
The group was last seen heading eastbound near Interstate 290 and Mannheim Road.
Neither mall security nor Louis Vuitton store employees were able to provide an estimate of the dollar amount of the merchandise that was stolen, as a full inventory count had yet to be completed.
Initial reports indicated that two handguns and a rifle were displayed during the theft but we have yet to confirm that with authorities. Surveillance video has not been released due to the active investigation.
Anyone who might have seen something suspicious at the mall is asked to call Oak Brook police at (630) 368-8700, or email crimetips@oak-brook.org.
---
---
This theft comes just one week after the Salvatore Ferragamo on the Mag Mile was hit by a 6 man crew who made off with 38 handbags worth approximately $70,000,[1] and days after a 4 man crew hit the Neiman Marcus, also on the Mag Mile.[2]
Authorities have not linked these crews together, we're just trying to provide recent context.
This is certainly not the first time the Oakbrook Mall has been hit by shoplifters and this is not the first time this Louis Vuitton store has been hit by a large group of thieves.
In September of 2014, a crew of 7 or 8 pulled a smash-and-grab in the early morning hours and netted themselves close to $120,000 in merchandise.[3]
Another crew of 8 hit the same store also in the early morning hours back in the spring of 2018.[4] In that smash-and-grab, they were able to get away with approximately $50,000 worth of merchandise.
Still, not only are the numbers of offenders double what they were 3 years ago, the previous large groups hit the store in smash-and-grabs between the hours of 03:00a.m.-04:00a.m. Yesterday's large group chose to commit their robbery in broad daylight at 3:30p.m. near the start of the holiday shopping season.
If true they did indeed brandish weapons, that'd certainly signify a more reckless group.
---
Notes & References
---