Guilty plea likely from Crestwood mayor in red-light camera corruption probe
Crestwood Mayor Louis Presta was charged with bribery, tax crimes, and lying to agents.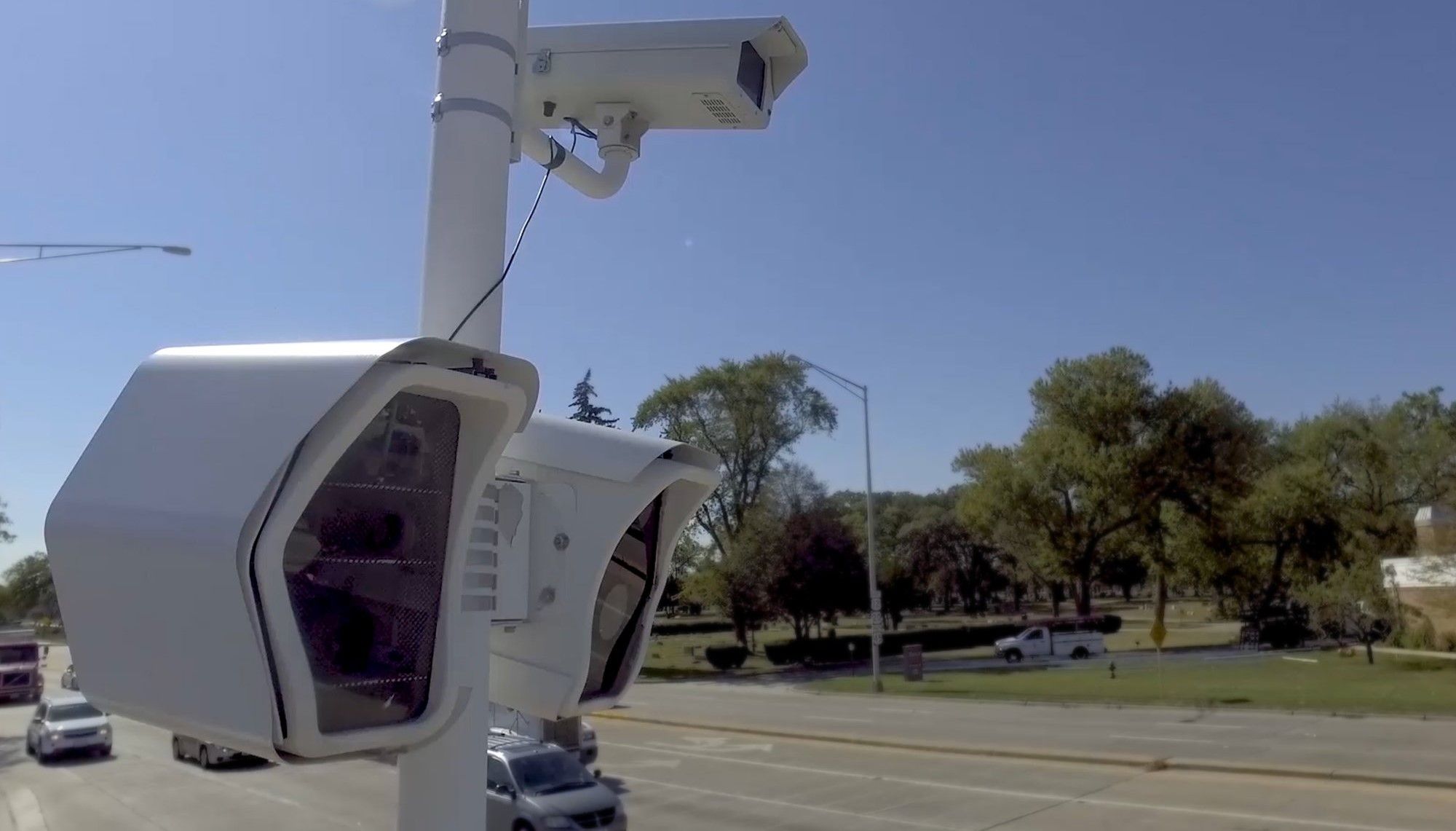 CRESTWOOD, Ill. (AP) — A suburban Chicago mayor is expected to plead guilty in a corruption investigation involving red-light cameras, his lawyer said Thursday.
---
---
A federal judge set a hearing for Oct. 29, five weeks before the originally scheduled December 6 trial, after remarks by attorney Thomas Breen, the Chicago Sun-Times reported.[1]
Crestwood Mayor Louis Presta was charged with bribery, tax crimes, and lying to agents. He's accused of accepting an envelope of cash with $5,000 from former Safe Speed Executive Omar Maani in 2019.
According to Jason Meisner of the Chicago Tribune, Maani entered into a deferred prosecution agreement with prosecutors, at least the third such deal negotiated by U.S. Attorney John Lausch's office in separate public corruption investigations, after he chose to wear a wire for federal investigators.[2]
---
---
Neither SafeSpeed nor any of its current owners has been charged. CEO Nikki Zollar has said Omar Maani, who was co-owner of SafeSpeed at the time of the allegations but resigned in March of 2020, was acting without the company's knowledge.
A former Illinois state senator, Martin Sandoval, pleaded guilty and was cooperating with prosecutors before his death in December of 2020. He was accused of accepting about $250,000 to protect the interests of a red-light camera company.
Additional information reported from Jason Meisner at the Chicago Tribune, earlier this year, John O'Sullivan, the former Worth Township supervisor and state lawmaker who was a longtime ally of former House Speaker Michael Madigan, has also pleaded guilty to his role in the scheme.[3]
---
---
Prosecutors alleged O'Sullivan conspired with political operative Patrick Doherty and Omar Maani to pay $4,000 in bribes to receive the official support of an Oak Lawn trustee to put the ticketing cameras at additional intersections.
SafeSpeed's red-light cameras record drivers at certain intersections, which can lead to tickets.
Meanwhile, since October 2019, when federal agents first carried out publicly known raids related to the company, WGN Investigates reported back in February that the cameras kept clipping drivers for cash.[4] The red light cameras had generated more than $2.2 million for Crestwood and an additional $1.1 million in fees for Safe Speed in the time since.[5]
Illinois Comptroller Susana Mendoza last year said her office would stop collecting fines against drivers. She said poor and minority motorists appear to be most affected by the $100 tickets, which can double if not timely paid.
Mendoza also noted the federal investigation.
---
---
Notes & References
---
Chicago Journal Newsletter
Join the newsletter to receive the latest updates in your inbox.