DNA tests identify man found slain in 1980 as Chicago man
The body was found in a wooden crate that had been nailed shut in the summer of 1980, in the water at the Lockport Locks power plant in Will County.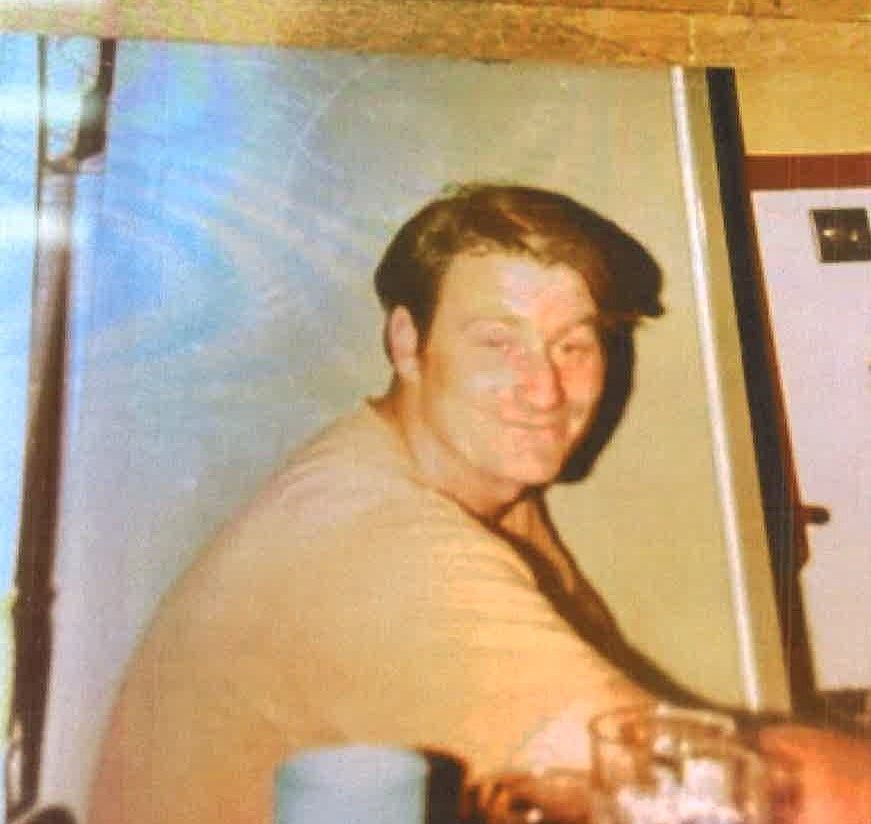 JOLIET, Ill. (AP) — The remains of a man found shot several times and sealed in a crate discovered in 1980 at a suburban Chicago power plant have been identified as those of a long-missing Chicago man, authorities said.
The Will County Coroner's Office announced Wednesday that Othram Inc., a Texas-based company that specializes in forensic DNA sequencing, identified the remains as Webster Fisher.
The Chicago man would have been 29 when his decomposing body was found on July 30, 1980, in a wooden crate at the Lockport Locks power plant in Will County, said Joe Piper, a deputy coroner and cold case investigator with the Will County Coroner's Office.
The crate, which was nailed shut with a hole drilled into it, was among debris removed from a grate that prevents objects from flowing from a canal into the plant.
An autopsy showed the man had been shot several times and his body had been in the water for about two weeks, the coroner's office said.
Efforts to identify the man proved unsuccessful and the case was deemed a cold case by investigators after about four years. But in June 2022, the man's remains were exhumed for analysis as part of a partnership between Othram and the coroner's office to identify victims and suspects.
In February, Othram gave investigators the names of possible relatives of the man, whom they believed was Fisher.
After a close relative of Fisher's provided a DNA sample it was analyzed by Othram, which informed the coroner's office on March 15 that it had confirmed that the unknown man was Fisher.
Fisher's wife recently told investigators that her husband left home in mid-July 1980 to get cigarettes at a gasoline station about a block away but never returned, Piper said. Relatives said Fisher was eventually reported missing to the Chicago Police Department, he said.
Detective Sgt. Mike Earnest from the Will County Sheriff's Office said Thursday that the office is "in the very, very beginning stages of investigation" into Fisher's death.
A decades-old case like this will present challenges to the investigation, he added.
"We're kind of working backward," Earnest told the Chicago Tribune.
---
The Chicago Journal needs your support.
At just $20/year, your subscription not only helps us grow, it helps maintain our commitment to independent publishing.
If you're already a subscriber and you'd like to send a tip to continue to support the Chicago Journal, which we would greatly appreciate, you can do so at the following link:
Send a tip to the Chicago Journal
---
Chicago Journal Newsletter
Join the newsletter to receive the latest updates in your inbox.