Taxi driver with CCL defends himself against 3 armed carjackers in Austin
When the victim arrived at the location, three males entered his vehicle, pulled out a handgun, and demanded the victim's car. The victim is a valid Concealed Carry License holder and fired shots.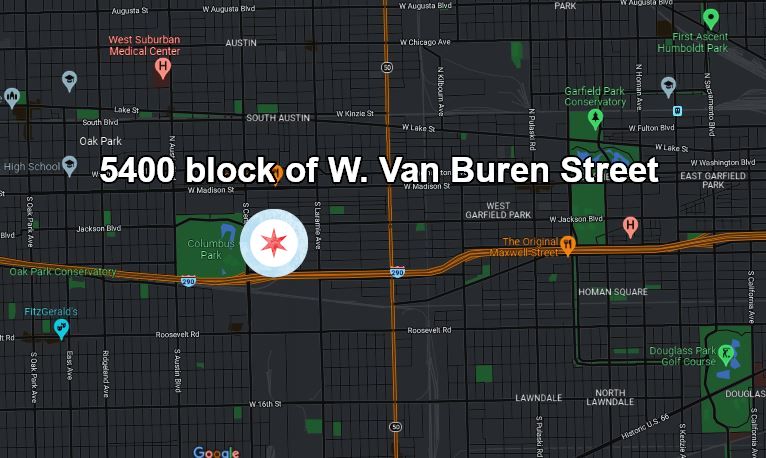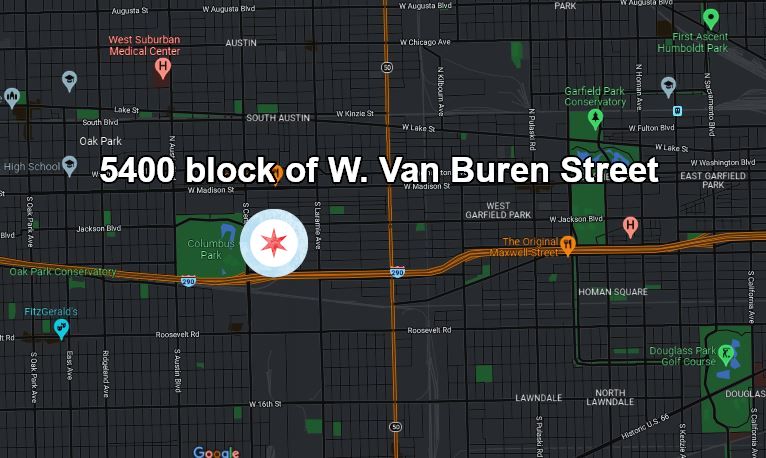 ---
CHICAGO - A taxi driver with his concealed carry license shot one of three armed men as they attempted to carjack his vehicle last night, authorities reported.
---
---
The incident reportedly occurred around 6:30 p.m. in the 5400 block of W. Van Buren Street in the South Austin neighborhood on the city's west side.
Police said a 30-year-old male victim driving a red Mitsubishi while providing taxi service was called for a fare in the above block. It's unclear if the driver was working for one of the major rideshare companies or if he was working for a smaller taxi service provider.
When the victim arrived at the location, three males entered his vehicle. One of those three offenders pulled out a handgun and demanded the victim's car.
The incident remains under investigation but we do know the victim has a valid Concealed Carry License and that the victim fired shots, striking one of the offenders - also a 30-year-old male - in the forearm and hip. The two additional offenders allegedly fled from the victim's vehicle and the red Mitsubishi collided with two additional vehicles at the scene.
In trying to accurately describe what occurred, we do not currently know if the victim fired shots from outside or inside the car. Authorities were unclear and, as we said, the incident remains under investigation. We reached out to Chicago Police but they were unable to provide additional details at this time.
The 30-year-old male offender who was shot by the victim was transported to Stroger hospital in good condition. Charges are pending against him.
Police also said they were able to locate at least one of the two other offenders at approximately 7:02 p.m. and place them into custody. That offender is 15-years-old and was charged this morning with one (1) felony count of attempted vehicular hijacking.
---
The Chicago Journal needs your support.
At just $20/year, your subscription not only helps us grow, it helps maintain our commitment to independent publishing.
---
---
Chicago Journal Newsletter
Join the newsletter to receive the latest updates in your inbox.