A 21-year-old sailor from Grayslake will be laid to rest on Tuesday following a decades-long effort to identify remains pulled from Pearl Harbor, more than 80 years after he was killed in the attack that propelled the United States into World War II.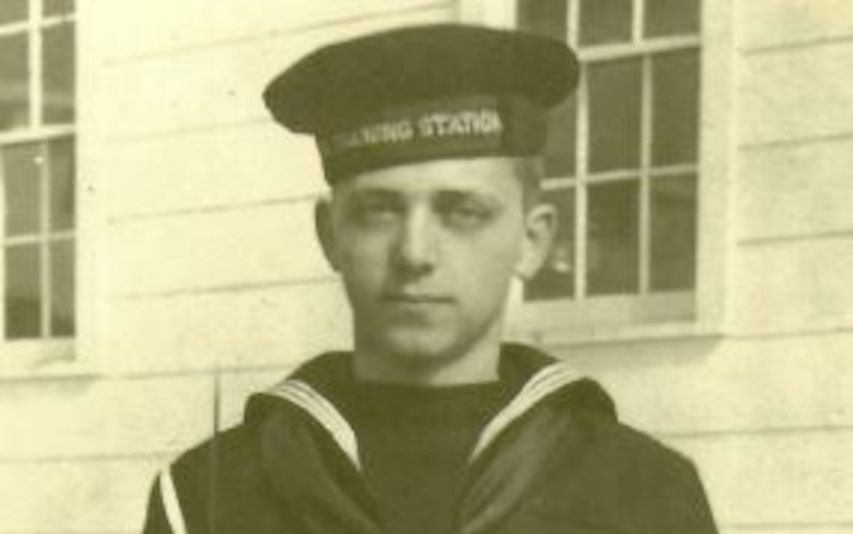 Merminga currently serves as the director for the Fermilab's Proton Improvement Plan II, or PIP-II. She said her goal as director will be to successfully see the U.S. lead the way in global particle physics research.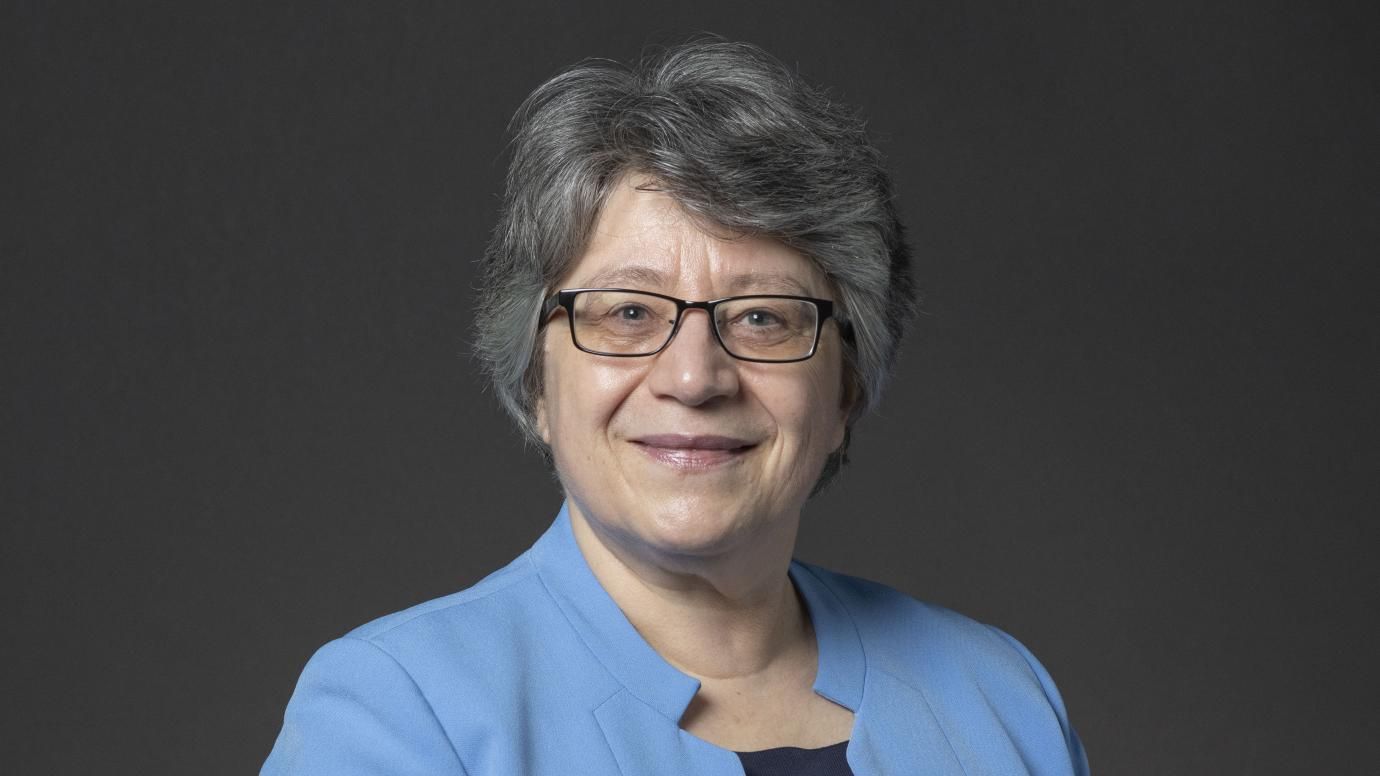 Early results showed patients who received the drug, called Molnupiravir, within five days of COVID-19 symptoms had about half the rate of hospitalization and death as patients who received a placebo.