---
One of Illinois' most comprehensive — and contentious — pieces of legislation is scheduled for another cleanup, after it was both venerated and vilified during the fall election campaign. This is legislators' last chance to finalize details before major parts of the package take effect Jan. 1.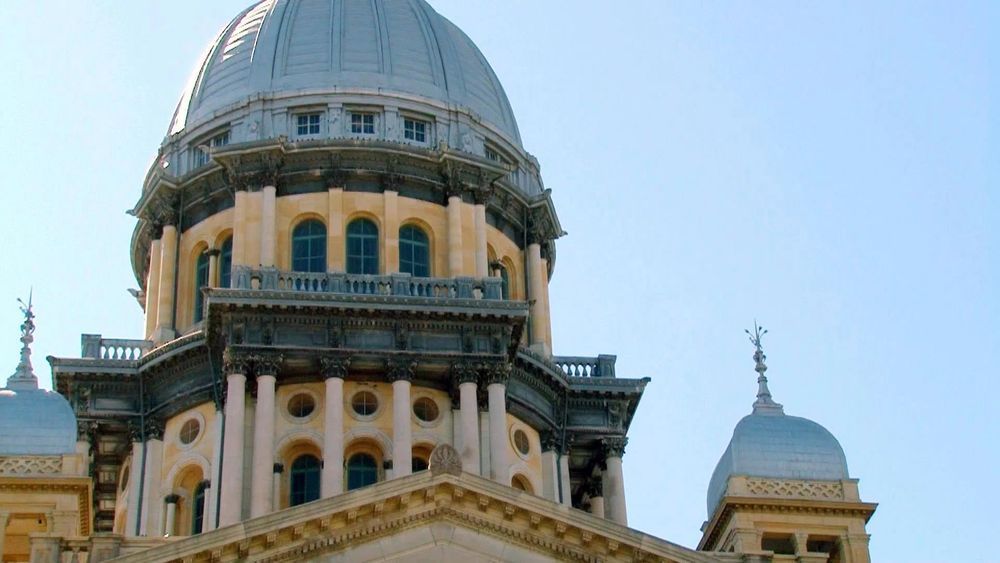 Garcia has for years made known his desire to lead Chicago and he ran unsuccessfully against Mayor Rahm Emanuel in 2015 in the city's first runoff election. He will join an already crowded field of candidates hoping to unseat Chicago Mayor Lori Lightfoot as she runs for a second term.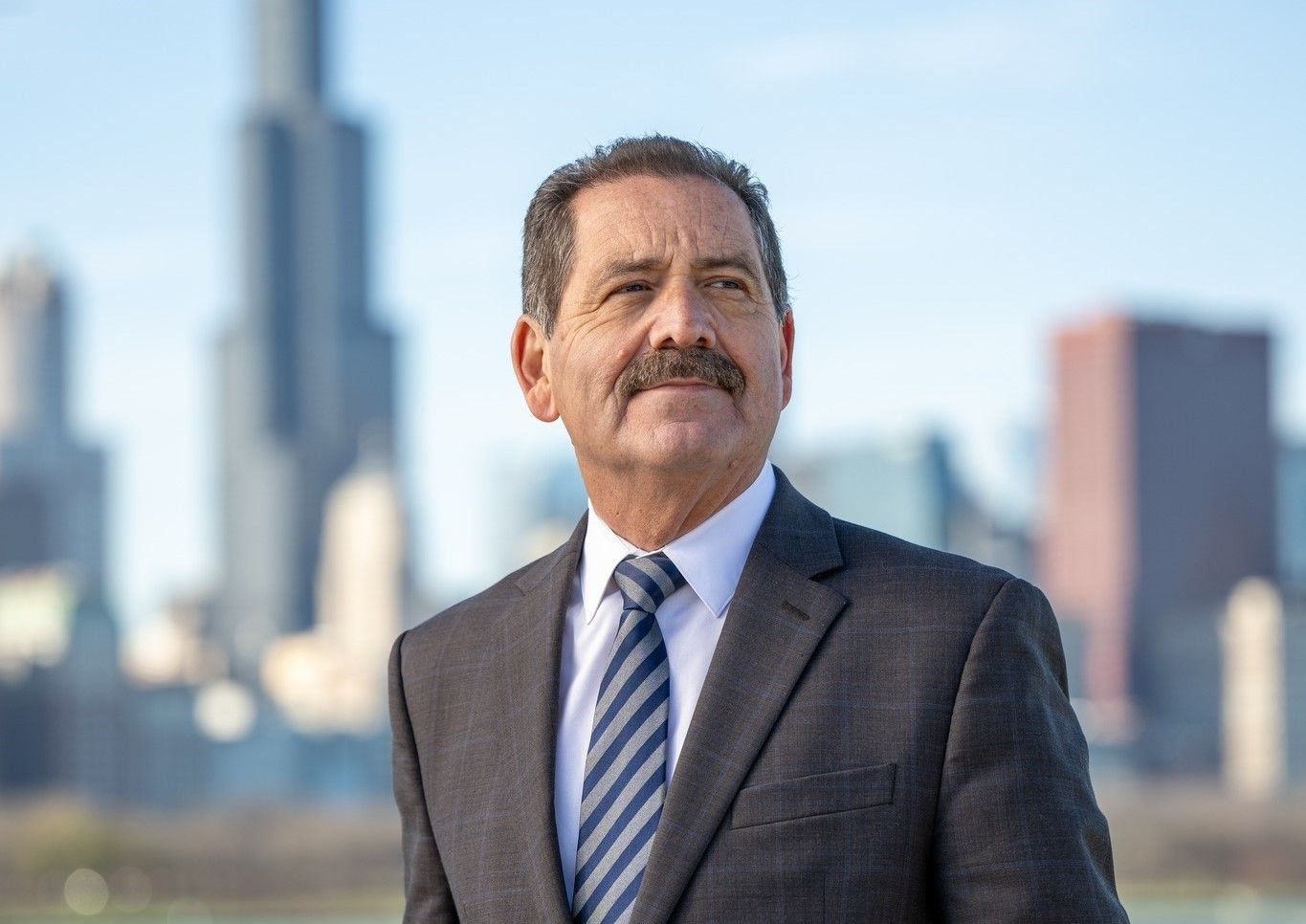 The high-profile Illinois Gubernatorial highlights today's elections but other Illinois races could prove to be key bellwethers for how the nation feels about the direction of the country.