---
Hoerner is coming off a breakout season, batting .281 with a career-best 10 homers, 55 RBIs and 20 steals in 135 games. He played in a total of 112 games over his first three years in the majors.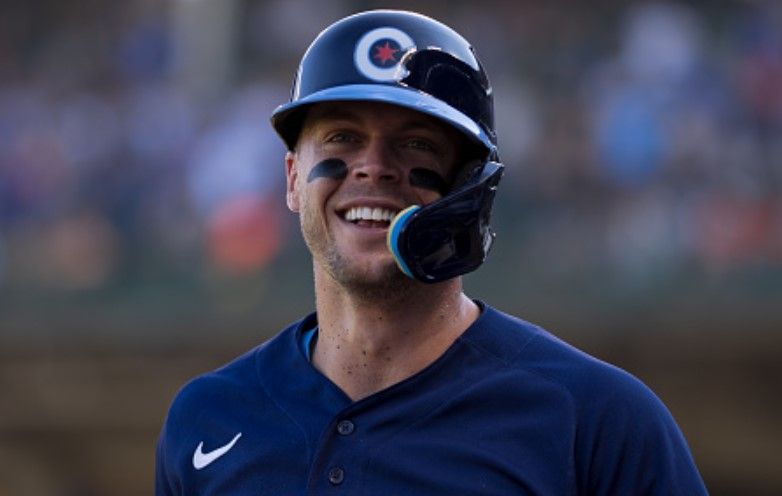 From the breakout performances of young talents to the strategic off-season acquisitions, we'll explore the key storylines and potential game-changers in the race for the AL Central crown.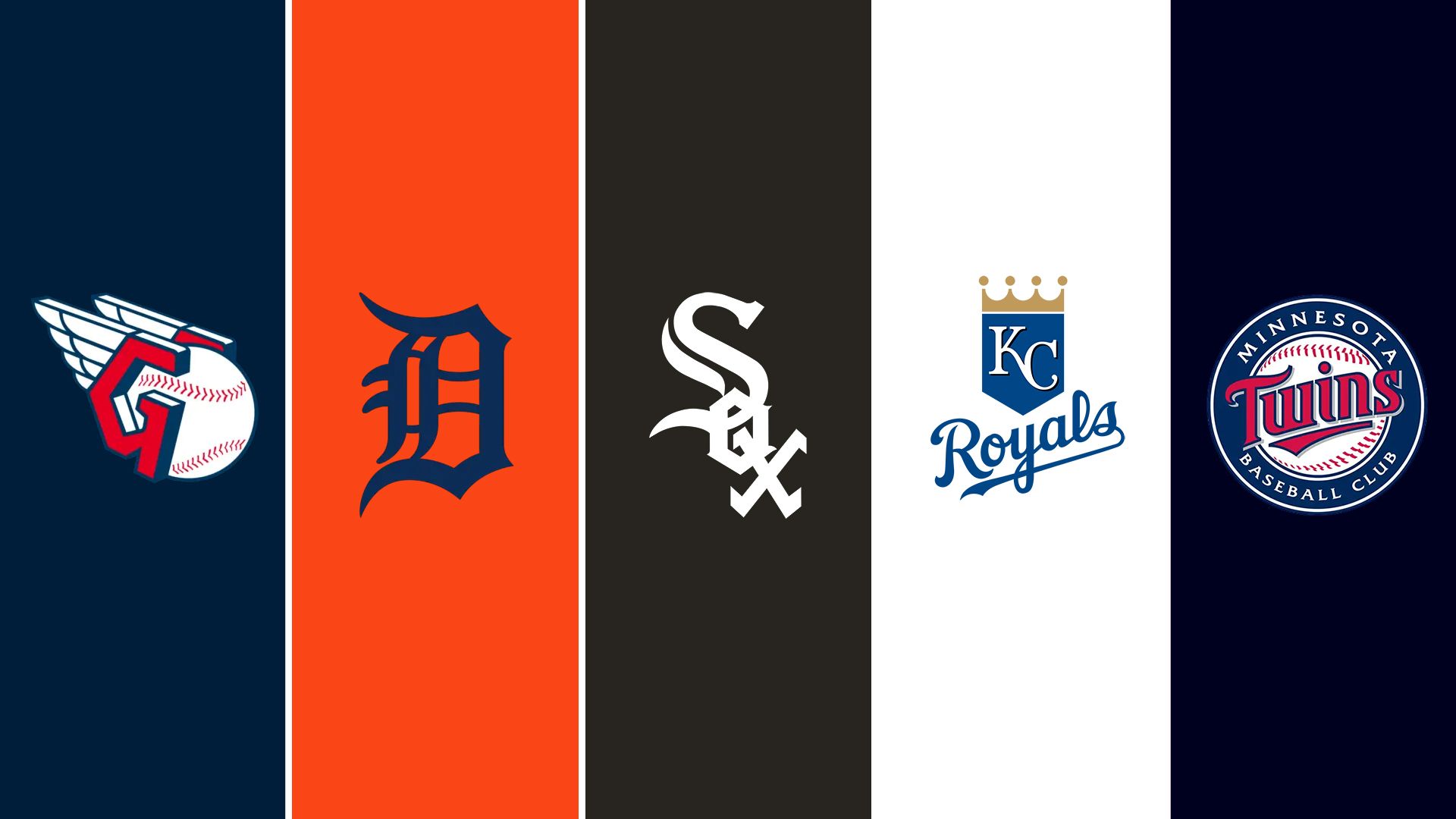 From the rise of emerging stars to the impact of key off-season moves, we'll examine the factors that could shape the battle for supremacy in the NL Central.