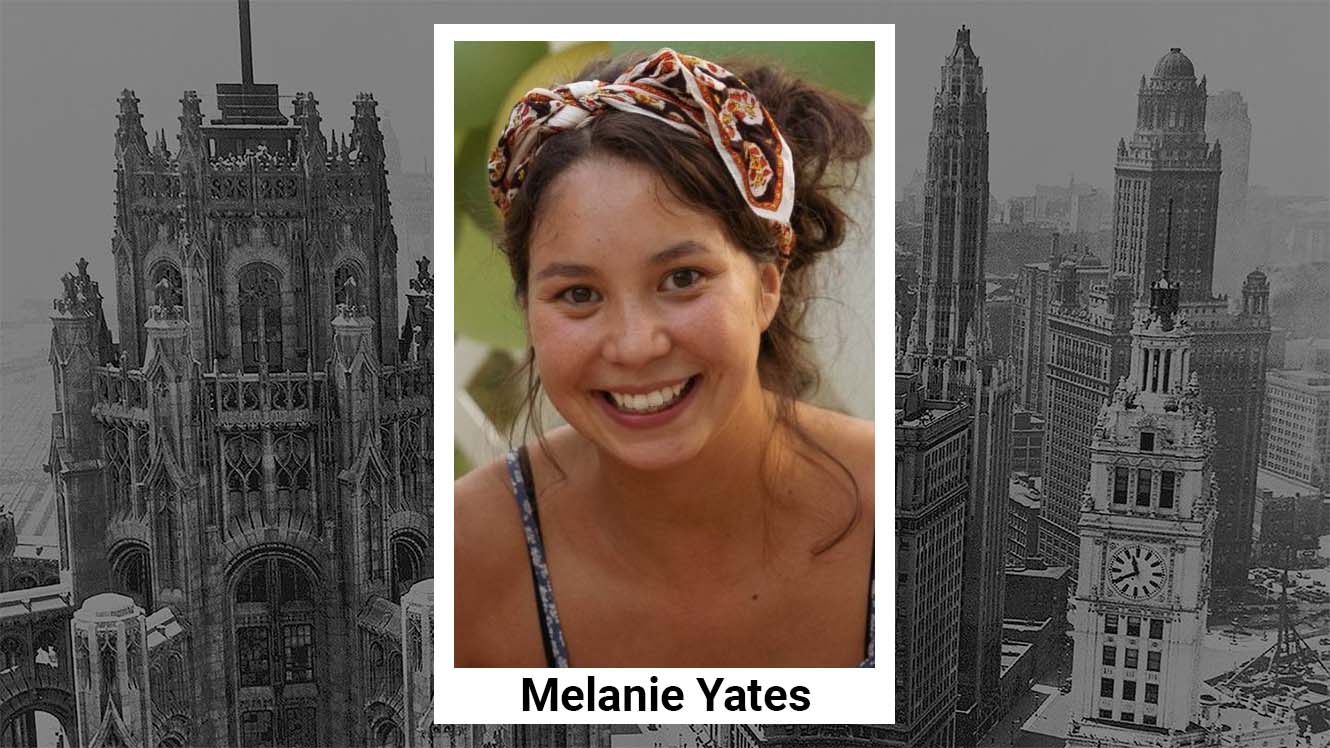 ZION, Ill. (AP) — North suburban Chicago police are searching for a 16-year-old boy who allegedly fired a bullet that struck and killed a young mother last month inside her nearby home.
---
---
Zechariah C. Myles has been charged as an adult with first-degree murder in the death of Melanie Yates, 23, police said. A Lake County judge set the bond on Myles' arrest warrant at $3 million.
---
---
Police believe the Zion teen is "actively working to avoid apprehension," said Christopher Covelli, spokesman for the Lake County Major Crime Task Force. He is described as 5 ft. 5 inches tall, 135 lbs. with brown eyes and black hair.
Covelli said the teen left his home on the night of Oct. 17 and began "recklessly" shooting a rifle toward someone in Zion, a Lake County city located north of Chicago near the Wisconsin border.
Police said Yates, a mother of two young daughters, was not the intended target. Various reports said she was reading the bible to her 7-month old daughter when a stray bullet from Myles' gun came through the window of her home.
She was struck in the head.
Yates was taken in "extremely critical" condition to a local hospital, where she died the next morning.
Police said anyone who sees Myles should not attempt to apprehend or approach him, and should instead call 911. Those who have information about his whereabouts can call Zion police at 847-872-8000 or leave an anonymous tip with Lake County Crimestoppers at 847-662-2222.
His family is aware of the warrant.
---
---