Man shot, woman injured, in North Austin
An unidentified offender opened fire at a gathering just after midnight.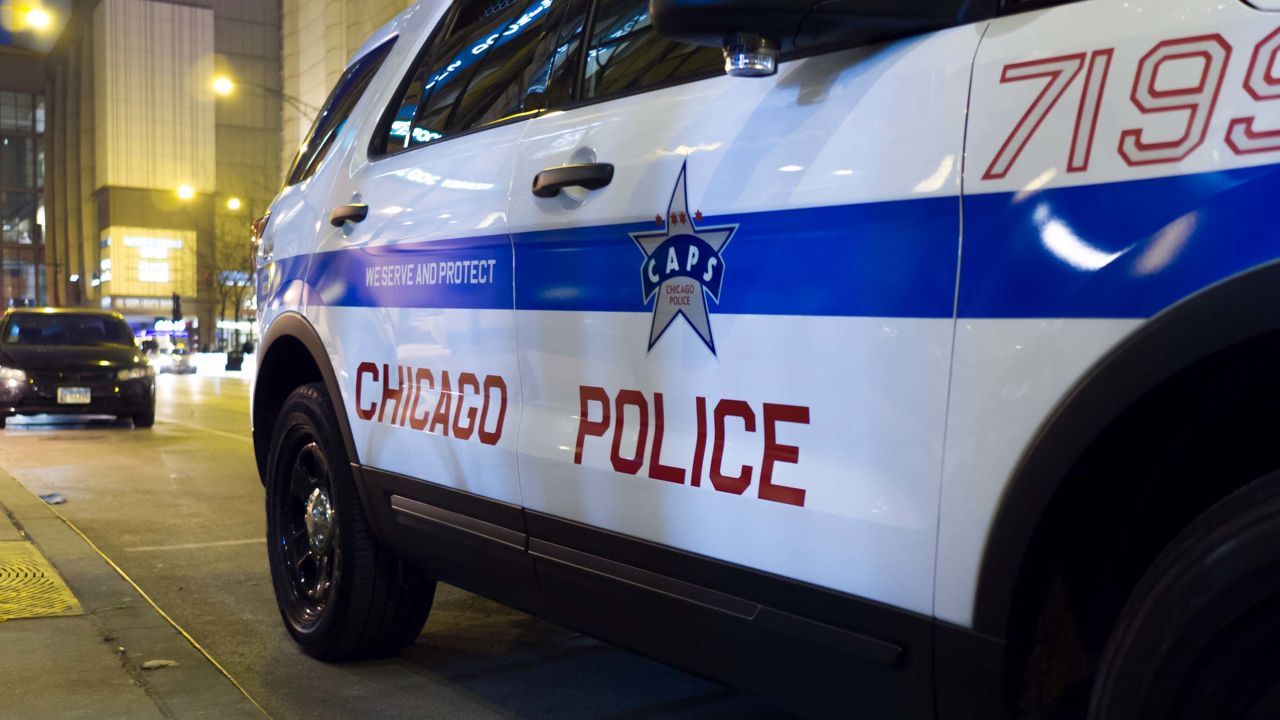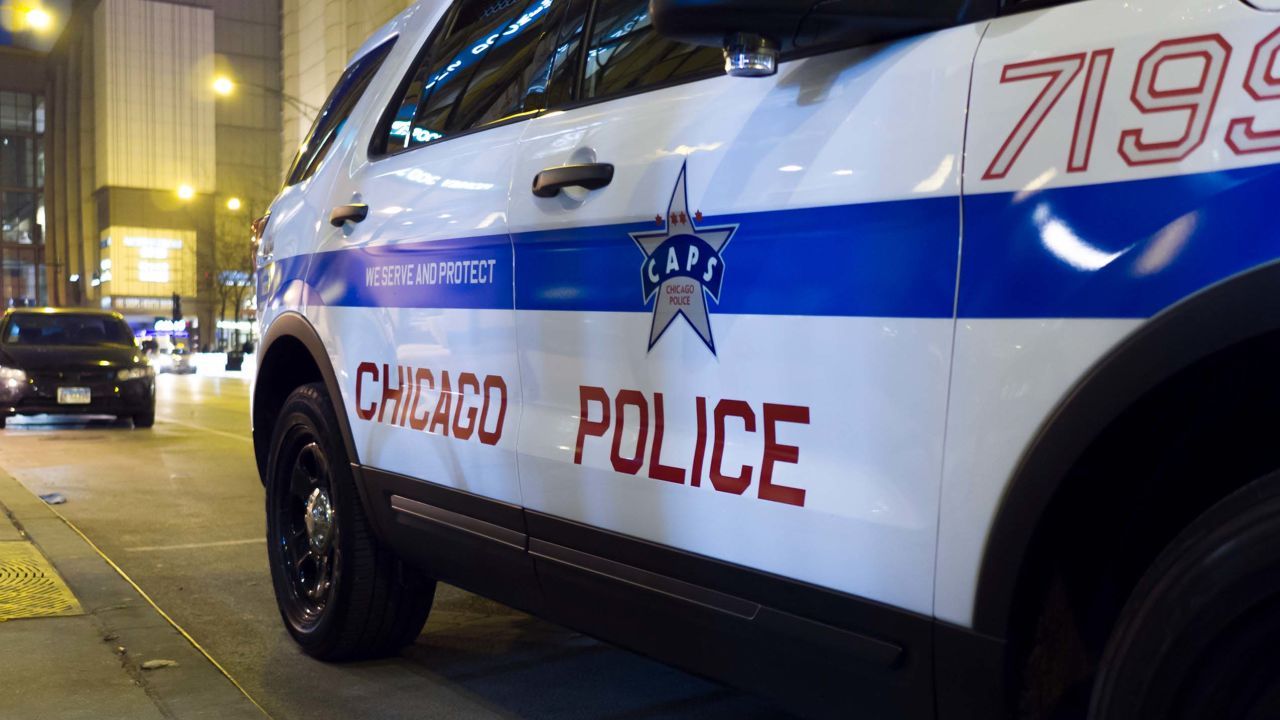 CHICAGO - A man is dead and a woman injured after being shot in the North Austin neighborhood on Saturday night, authorities said.
---
---
Authorities reported that a 27-year-old man and a 30-year-old woman were at a gathering in the 5900 block of W North Ave in the North Austin neighborhood when an unidentified offender opened fire just after midnight.
The male victim was transported to Loyola Hospital but he was pronounced dead on arrival after sustaining multiple gunshot wounds to the torso.
The female victim sustained a gunshot wound to the leg and was transported to Stroger Hospital where she was listed in good condition.
There is no one in custody and Area Five detectives are investigating.
---
While we have no affiliation, all crime stats used by the Chicago Journal can be found at HeyJackass.com.
---
---
---
Chicago Journal Newsletter
Join the newsletter to receive the latest updates in your inbox.