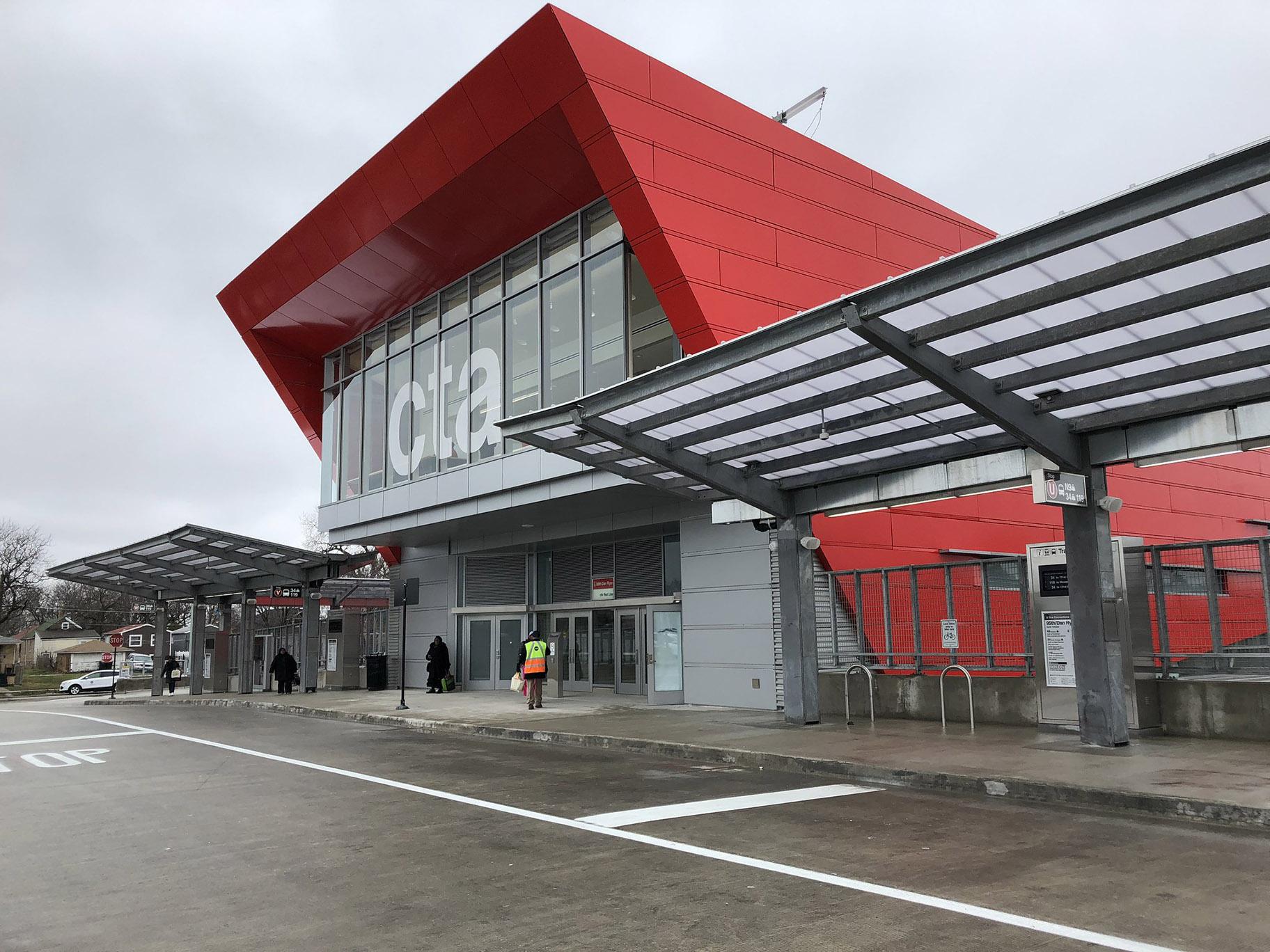 ---
Update 2: CTA Officials have moved to terminate the man's employment.
---
Update: The suspect is reportedly a 53-year-old CTA employee, who has a valid FOID but no CCL. Video of the shooting has reportedly emerged on social media, which you can view below.
---
CHICAGO - A man is in critical condition this morning after police said a fight turned into an attempted homicide at the 95th Street Red Line Station in the early morning hours.
---
---
The incident reportedly occurred just before 2:00 a.m. at 15 W. 95th Street in Roseland, which is the location of the 95th Street Red Line Station.
Police said two male adults got into an argument which turned into a physical fight. After they stopped physically fighting, the victim began to walk away and down some stairs. As he did so, the offender retrieved a handgun and shot at the victim, striking him three times - in the lower abdomen, the back, and the lower left leg.
The victim was taken to University of Chicago Hospital in critical condition.
Area Two detectives continue to investigate the incident, but officers were able to place the offender in custody and recover the weapon used in the shooting.
---
Video of the incident has emerged on social media.
In the interest of transparency, we did not have the additional information that a CTA employee was involved in the initial post but we'll continue to leave what we wrote about the incident up so you can see how the story evolved.
---
---
The Chicago Journal needs your support.
At just $20/year, your subscription not only helps us grow, it helps maintain our commitment to independent publishing.
---
---