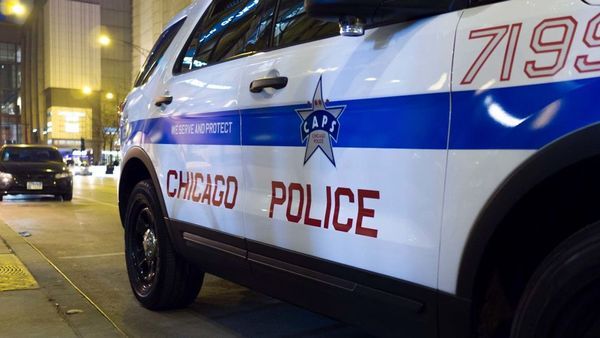 ---
CHICAGO - Police are reporting a man was the victim of an armed carjacking in Bucktown last night while a woman was shot while driving in the South Loop.
Though the incidents happened in different parts of the city, we're simply tying them together in this post because of the block numbers.
---
---
The first incident occurred around 8:20 p.m. in the 1800 block of W. Wabansia in the Bucktown neighborhood on the city's near northwest side. Readers may recall seeing that particular street as it's well known from the television show "Windy City Rehab," that follows luxury home designer Alison Victoria Gramenos and her rehabbing pal Donovan Eckhardt.
Police said a 42-year-old male victim was parking his white Audi SUV on the above block when he was approached by two unidentified male offenders who were both armed with handguns. One of the male offenders demanded the keys to the vehicle and the victim complied and exited the vehicle. The offenders fled in the victim's Audi.
There were no injuries reported and there is no one in custody. Area Five detectives are investigating.
The second incident occurred around 10:40 p.m. in the 1800 block of S. Michigan Avenue in the South Loop neighborhood on the city's near south side.
Police said a 37-year-old female was in her vehicle when she was shot at by a male offender traveling in a black BMW sedan. The victim sustained one gunshot wound to the abdomen and was transported to Northwestern Memorial Hospital in fair condition. The black BMW fled southbound from the scene.
There is no one in custody and Area three detectives are investigating.
---
The Chicago Journal needs your support.
At just $20/year, your subscription not only helps us grow, it helps maintain our commitment to independent publishing.
---
---