Illinois High School Football 2021 State Champions
ICYMI, here are brief summaries of all the Illinois high school football state title games held at NIU's Huskie Stadium on Thanksgiving weekend.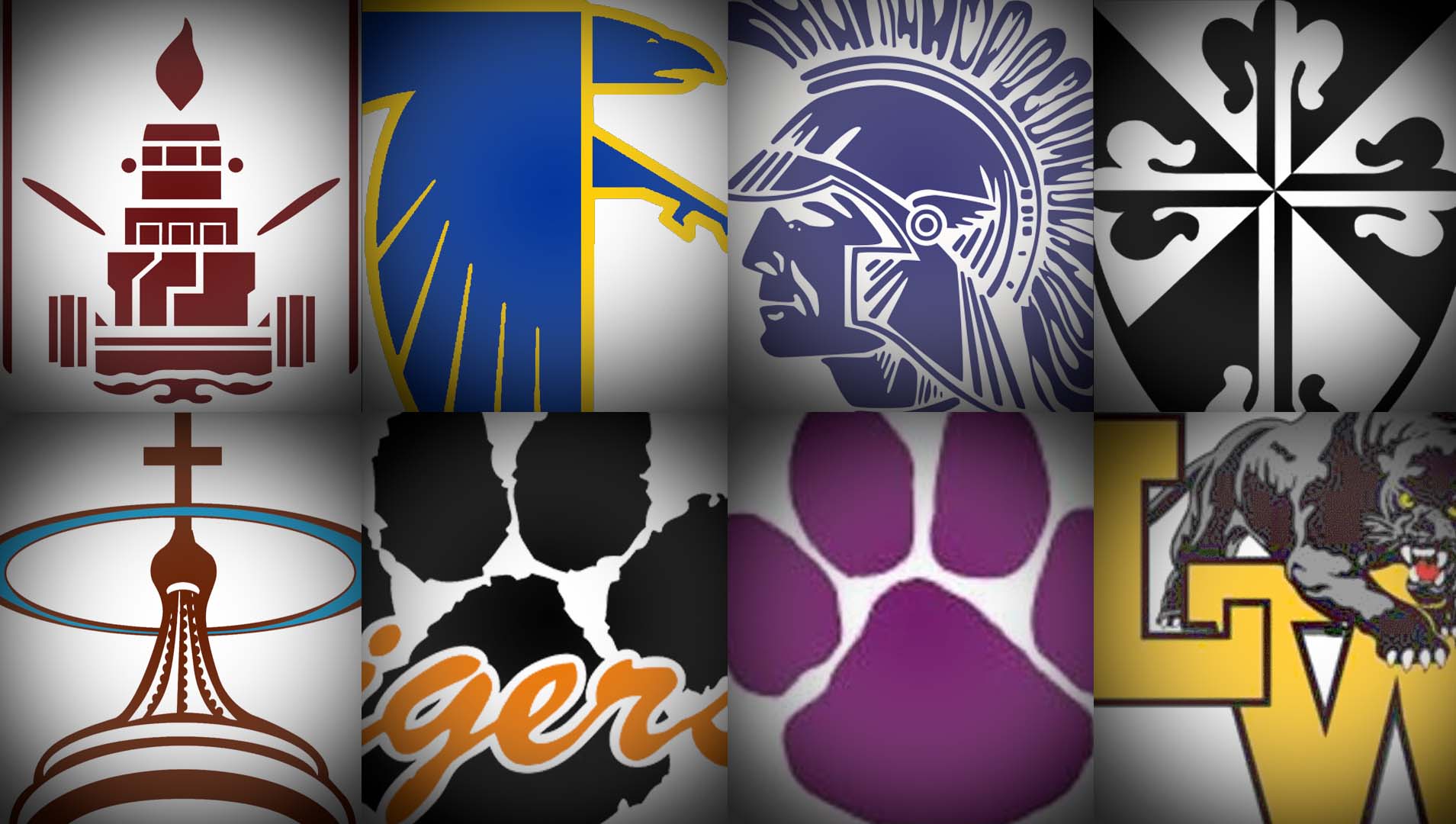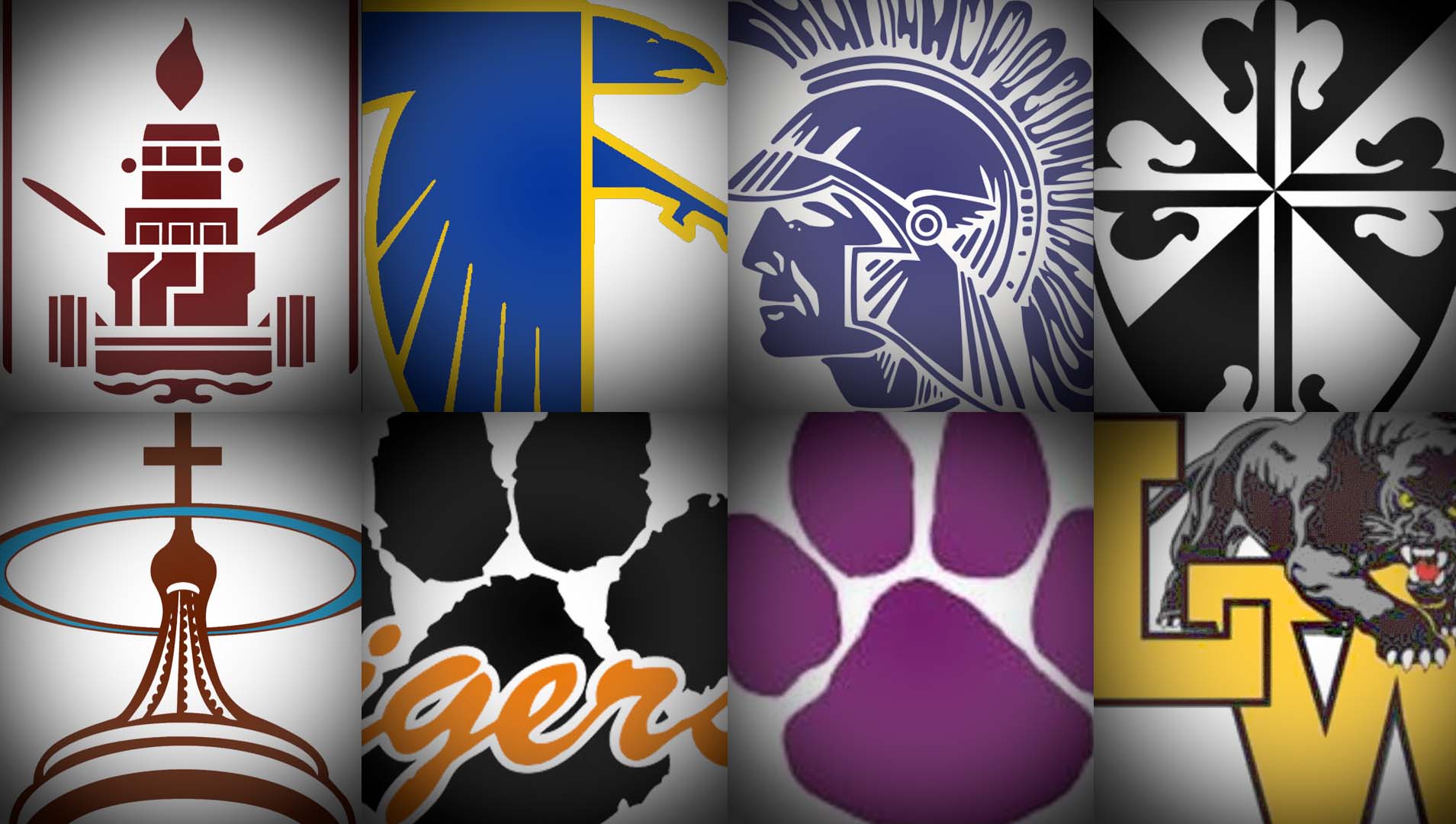 All games were played at a neutral site, Northern Illinois University's Huskie Stadium in Dekalb, Illinois.
---
Lockport defeats Maine South 24-6 to win Illinois Class 8A State Title
Lockport was winless in 2018 and last won state titles in 2002 and 2003.
Senior running back Ty Schultz had 32 carries for 231 yards and two touchdowns.
---
---
Wheaton North dominates St. Rita 35-6 to win Class 7A
Falcons quarterback Mark Forcucci finished 14 for 22 with 302 yards and 2 touchdowns. Seth Kortenhoeven had 7 catches for 158 yards and a touchdown. Wheaton North's defense limited St. Rita to 261 yards of total offense.
---
Cary-Grove takes down East St. Louis 37-36 in Illinois Class 6A, best final game
East St. Louis had a lot of next level talent but couldn't figure out Cary-Grove's triple option. Cary-Grove's senior fullback Nick Hissong rushed for 224 yards and scored twice before tearing his ACL in the 4th quarter.
---
Fenwick easily beats Kankakee to win Class 5A
Fenwick was up early and Kankakee never recovered, giving Fenwick the title with a 34-15 final score.
Quarterback Kaden Cobb led Fenwick with three passing touchdowns and a fourth rushing touchdown. Fenwick linebacker Martin Paris had two sacks and an interception.
---
---
Joliet Catholic extends its state title record with big win over Sacred Heart-Griffin in Class 4A
Joliet Catholic is the winningest high school football program in the state and won its record 15th Illinois state title after beating Sacred Heart-Griffin 56-27 in Class 4A.
It was the fifth time the two teams have met in the playoffs and the third time in the final. Joliet Catholic won all previous meetings.
Senior running back Jordan Anderson had 30 carries and four rushing touchdowns, and set the Class 4A record with 306 rushing yards. He also had two receptions for 69 yards and a TD.
---
Byron defeats Tolono Unity 35-7 to take the Class 3A title
It was Byron's third title game in a row and finally won after losing the previous two.
A pair of Byron running backs did the most damage. Chandler Binkley finished with 164 yards rushing with an 8.6 yard-per-carry average, while Ethan Palzkill finished with 78 yards rushing, 64 yards receiving, and three TDs.
---
Wilmington beats Nashville 24-7 to take the Class 2A crown
Nashville's offense averaged 40 points per game in the postseason, but Wilmington's defense and a grinding, time-chewing rushing attack wore them down.
Wilmington running back Jacob Friddle ran for 157 yards and two touchdowns on 29 carries.
---
Lena-Winslow wins the Class 1A title, beat Carrollton 38-25
Lena-Winslow's rushers combined for 452 yards on the ground. Marey Roby finished with 245 rushing yards and three touchdowns on 27 carries.
---
---
Chicago Journal Newsletter
Join the newsletter to receive the latest updates in your inbox.