Ex-prosecutors charged after probe of cop-slaying trial
One prosecutor is charged with perjury, obstruction of justice, official misconduct, and destruction of records charges. The other is charged with with multiple counts of official misconduct.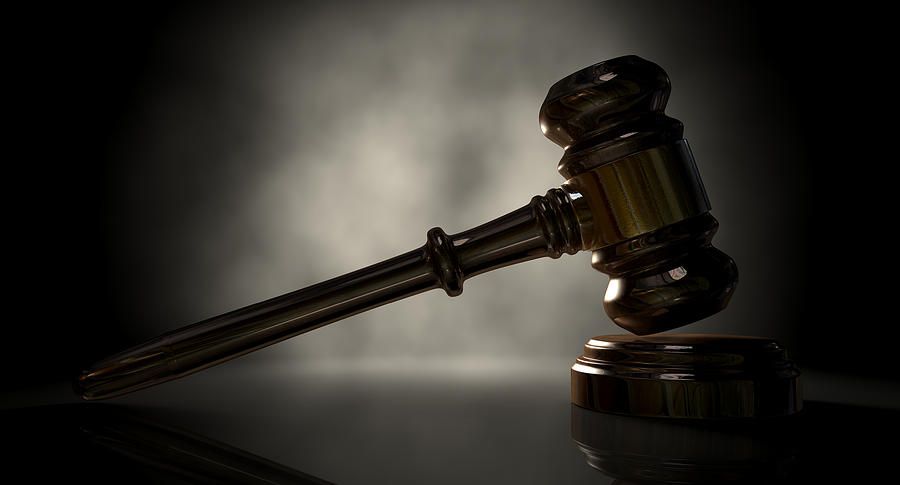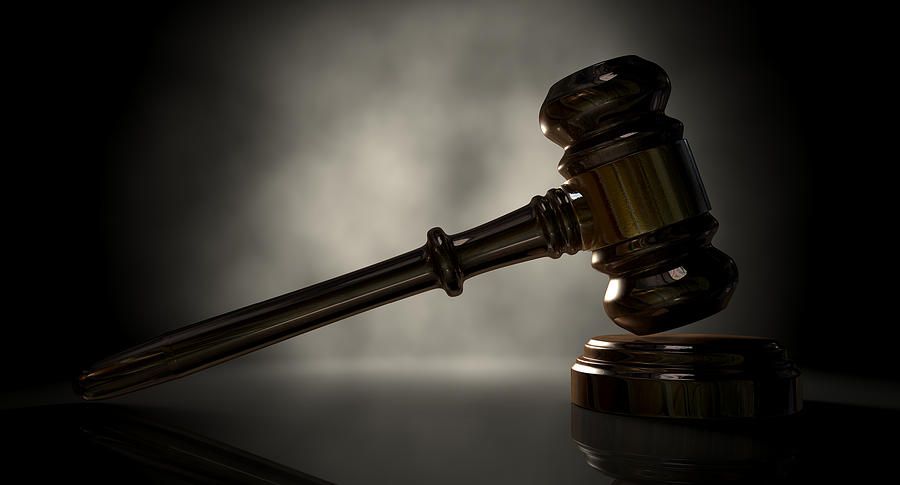 CHICAGO — Two former prosecutors have been charged with lying about the relationship one had with a witness in the trial of a man who alleged he was tortured when questioned about the 1982 slayings of two Chicago police officers.
Special prosecutor Lawrence Oliver II on Wednesday unsealed charges against Nicholas Trutenko and Andrew Horvat.
Trutenko, who was a Cook County assistant state's attorney at the time, testified in 2020 that he was a longtime friend of William Coleman, a central witness in the 1989 trial of Jackie Wilson. Wilson had confessed to fatally shooting Officers Richard O'Brien and William Fahey.
Trutenko testified that he didn't believe he had an obligation to disclose his friendship with Coleman to the prosecutor's office. The charges against Wilson were dropped as a result and, according to Oliver, Trutenko was fired the same day he testified.
A spokesperson for the Cook County State's Attorney's office said in a statement Wednesday that Horvat was fired in 2021, the Chicago Sun-Times reported.
O'Brien and Fahey were shot during a traffic stop by Wilson's brother, Andrew. Andrew Wilson died in prison in 2007. Jackie Wilson was accused of being a getaway driver. He said he had no idea his brother would shoot the officers. He also said he was forced into confessing due to police torture.
Wilson was tried three times over a span of about 40 years for these charges, with special prosecutors dropping all charges against him near the end of his third trial in 2020. Wilson had argued in earlier hearings that he was tortured into confessing to taking part in the killings by ex-police commander Jon Burge.
"There are two travesties that are juxtaposed here," Oliver said. "You have Jackie Wilson, who was tried three times — 1982, 1989 and 2020 — and he never received a fair trial in any of those trials. Equally tragic, the people of the state of Illinois, the taxpayers of Cook County, never received a fair and clean prosecution of the Wilson brothers."
Trutenko is charged with perjury, obstruction of justice, official misconduct and destruction of records charges. Horvat is charged with with multiple counts of official misconduct.
Horvat had been assigned to represent Trutenko while the latter was serving as a witness. He allegedly warned a special prosecutor not to ask Trutenko about his relationship with Coleman.
Attorney Terry Ekl in a statement Wednesday said the charges against his client Horvat are "a travesty of justice."
Former Chicago Mayor Rahm Emanuel and his successor, current Mayor Lori Lightfoot, are among those who have spoken publicly about how ex-police commander Burge's crew sought confessions from at least 100 African Americans, using electric shocks to their genitals, suffocating them with typewriter covers and shoving guns in their mouths.
On Monday, an Illinois appeals court ordered new trials for another man who claimed he was beaten by detectives working under Burge.
George Anderson was convicted of killing an 11-year-old boy and a 14-year-old girl in Chicago in 1991. Anderson said he was kicked, punched and hit with a baton during 36 hours of questioning by detectives working under Burge. He signed confessions and later sought to suppress his statements, but the confessions were allowed into his trials.
The appeals court determined his claims of being tortured were credible and said Anderson's statements to police where he admitted killing the children cannot be used during the new trials.
Between 1972 and 1991, Burge led a "midnight crew" of rogue detectives accused of torturing more than 100 suspects, mostly Black men, to secure confessions.
Burge was fired from the Chicago Police Department in 1993. The disgraced former police commander was sentenced to four years in federal prison in 2011 for lying about the abuse of criminal suspects. He died in 2018.
---
The Chicago Journal needs your support.
At just $20/year, your subscription not only helps us grow, it helps maintain our commitment to independent publishing.
If you're already a subscriber and you'd like to send a tip to continue to support the Chicago Journal, which we would greatly appreciate, you can do so at the following link:
Send a tip to the Chicago Journal
---
Chicago Journal Newsletter
Join the newsletter to receive the latest updates in your inbox.