Chicago synagogue, businesses vandalized over weekend
The vandalism occurred at various locations over the weekend. @CWBChicago is reporting a suspect is in custody and being questioned.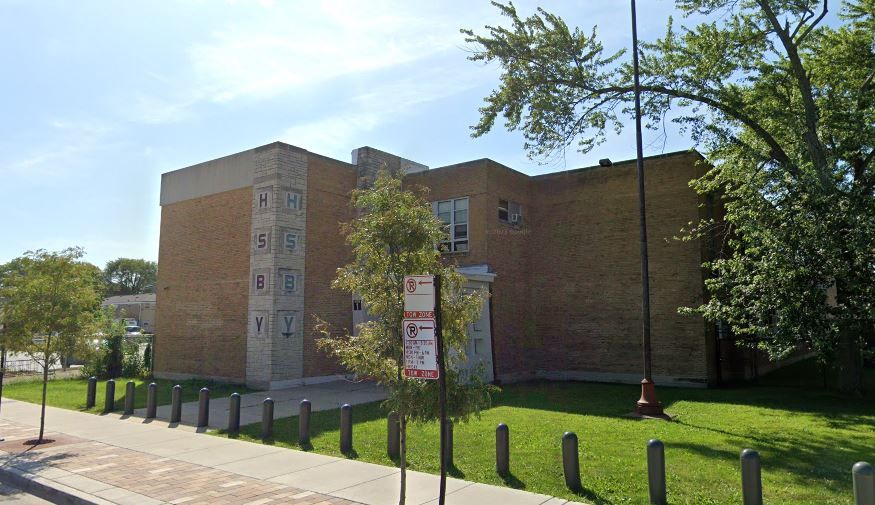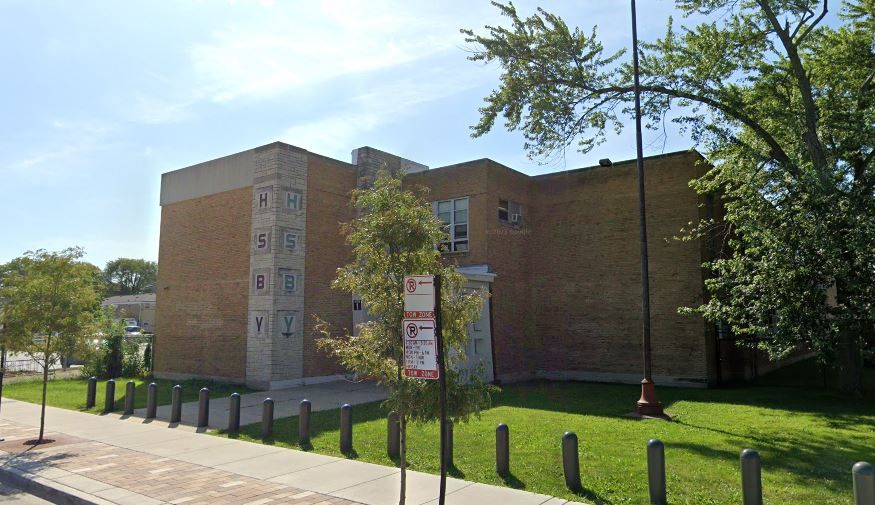 ---
Update: CWBChicago is reporting a suspect is in custody.[1]
---
CHICAGO (AP) — A synagogue and an affiliated Jewish school in Chicago were vandalized over the weekend with swastika images and antisemitic graffiti, officials said.
---
---
The incidents occurred Sunday at the FREE Synagogue and Hanna Sacks Bais Yaakov High School.
"We'll get through it," Rabbi Levi Notik told WFLD-TV.[2] "I want to thank law enforcement, they did a tremendous job. They were here very quick, had detectives here in minutes."
Vandalism also occurred at a synagogue in Lincolnwood, WMAQ-TV reported.[3]
A Jewish group, the Concerned Citizens League, said windows were broken Saturday at a Chicago bakery and a Kosher food store.
"No official pronouncement has been made on a possible motive, but these have all the hallmarks of hate-based crimes," said Debra Silverstein, a member of the Chicago City Council.
Police in Chicago were investigating.
---
The Chicago Journal needs your support.
At just $20/year, your subscription not only helps us grow, it helps maintain our commitment to independent publishing and remain free from influence.
---
---
Notes & References
---
CWBChicago. "Suspect in Custody after Man Is Tackled, Anti-Semitic Graffiti Is Sprayed on North Side Institutions, Officials Say." CWB Chicago, January 31, 2022. https://cwbchicago.com/2022/01/suspect-in-custody-after-mans-tackled-anti-semitic-graffiti-is-sprayed-on-north-side-institutions-officials-say.html. ↩︎

Rodgers, Nate. "Chicago Synagogues and Jewish School Vandalized; Group Says Other Jewish Businesses Were Targeted." FOX 32 Chicago. FOX 32 Chicago, January 31, 2022. https://www.fox32chicago.com/news/chicago-synagogue-and-jewish-school-vandalized-and-group-says-other-jewish-locations-were-targeted. ↩︎

NBC Chicago. "Synagogues Vandalized and Damaged Hours Apart in West Rogers Park, Lincolnwood." NBC Chicago. NBC Chicago, January 31, 2022. https://www.nbcchicago.com/news/local/synagogues-vandalized-hours-apart-in-west-rogers-park/2743465/. ↩︎
Chicago Journal Newsletter
Join the newsletter to receive the latest updates in your inbox.