Chicago sports radio legend Les Grobstein passes away at 69
"The Grobber," as he was affectionately known to listeners, passed away in his Elk Grove Village home. He was 69.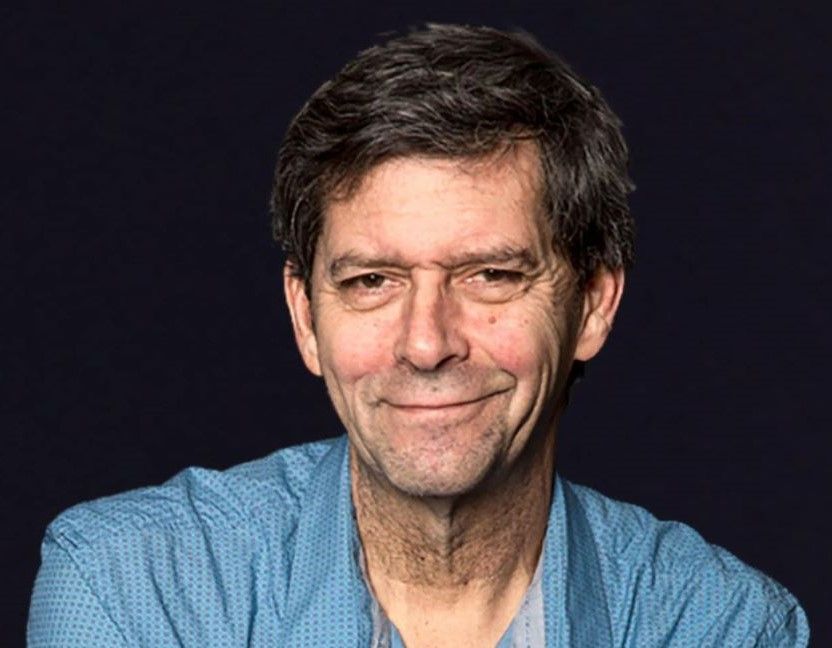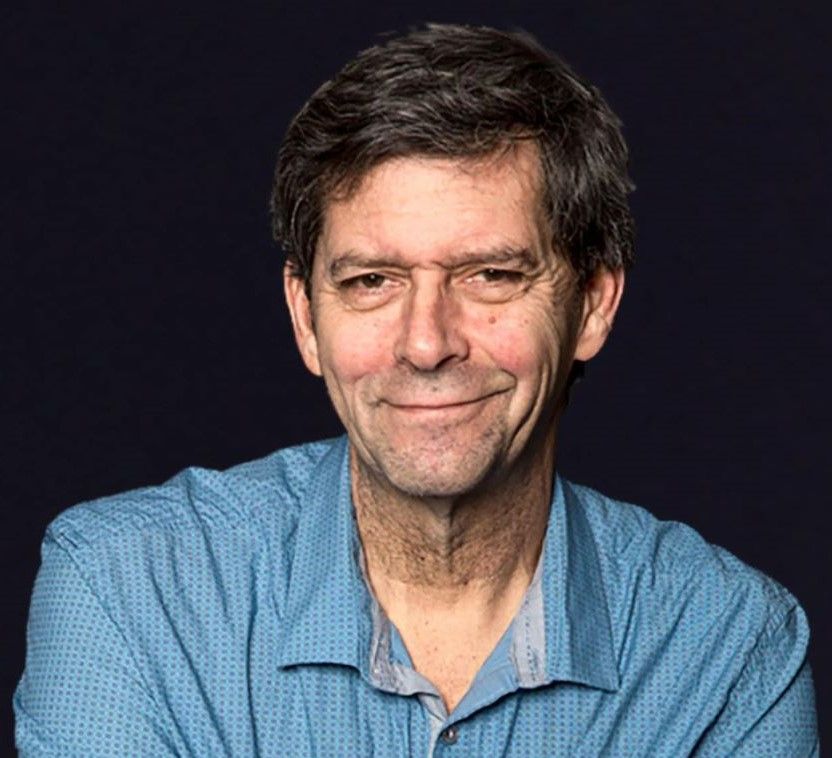 ---
CHICAGO - Local media writer Robert Feder was the first to report that long-time Chicago radio sportscasting legend Les Grobstein passed away.[1]
"The Grobber," as he was affectionately known to listeners, passed away in his Elk Grove Village home. He was 69.
---
---
The news was confirmed by Mitch Rosen, operations director of WSCR 670-AM, the station where Grobstein hosted weekday overnights. He had reportedly been out sick since Wednesday but no further details on his cause of death were given.
Grobstein was a Chicago native and graduate of Von Steuben High School and Columbia College.
His career in Chicago sports goes back more than 50 years. He worked as an announcer for various sports teams, as a local sports reporter for WMVP-1000, as the sports director at WLS 890-AM, and spent the last two-decades-plus with 670 The Score. As the last live overnight sports radio host based in Chicago, he may have been the last of his kind.
Perhaps his most notable moment of many moments, came on April 29, 1983, when he was at Wrigley Field to cover the Chicago Cubs. Lee Elia — then the Cubs manager — went off on the team's fans following a loss to the Los Angeles Dodgers. The crowd threw garbage at Keith Moreland and Larry Bowa as they made their way from the dugout to the clubhouse afterward.
The 4-3 loss dropped the Cubs to 5-14 and Elia's frustration spilled out during a lengthy tirade, which Grobstein captured on his tape recorder. Filled with profanities, Elia ranted the 85% of the "world is working. The other 15 come out here."
To this day, clips of Elia's salty rant are replayed on sports shows all over when memorable tirades are mentioned.
Grobstein's extensive history with and knowledge of Chicago sports and his honest character endeared him to fans throughout the city. Even to the craziest of callers in the early morning hours of his overnight show.
He is survived by his longtime partner, Kathy, and son, Scott.
---
---
The Chicago Journal needs your support.
At just $20/year, your subscription not only helps us grow, it helps maintain our commitment to independent publishing and remain free from influence.
---
Notes & References
---
Chicago Journal Newsletter
Join the newsletter to receive the latest updates in your inbox.