Opinion: Brian Urlacher Posts on Social Media and the Wide World of Sports Pulls Out Their Hair
Judging by a quick review of the collective firestorm ignited by his social media activity last week, if it weren't Brian Urlacher's mug plastered up on every other billboard from Indiana to the Wisconsin border I suspect the influx of inquiries to Restore Hair would have crashed their system.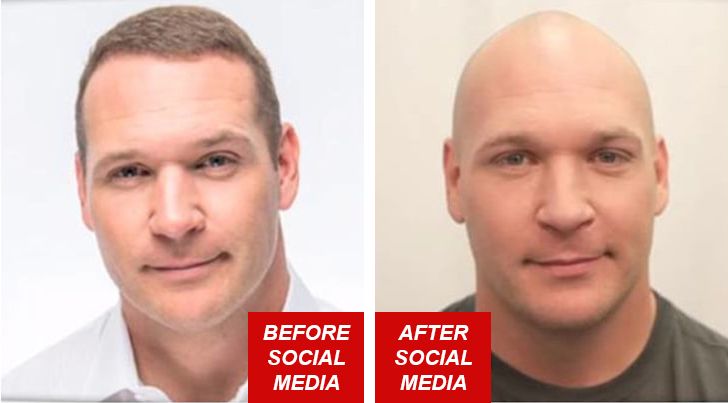 You don't have access to this post at the moment, but if you upgrade your account you'll be able to see the whole thing, as well as all the other posts in the archive. Subscribing will give you immediate access.