A pair of homicides in the 5th, another in the 3rd, plus an accidental toddler death highlight a violent overnight
Homicides in the Greater Grand Crossing neighborhood have already passed their 2020 tally, and are already double their 2018 totals.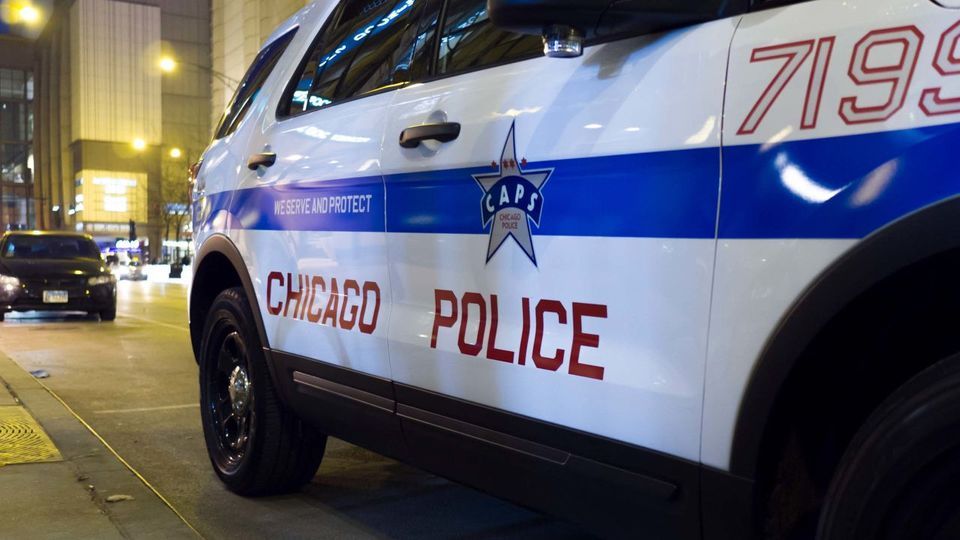 CHICAGO - Authorities said two people were shot and killed in the 5th District within a half hour of each other after midnight, another was killed in an attempted robbery in the 3rd District, and an accidental death of a toddler in the 18th District highlighted a violent overnight from Tuesday to Wednesday morning that left an additional 5 in critical condition.
---
---
The first of the night's major incidents occurred just after 5:00 p.m. at a barbershop in the 300 block of E. 71st Street in the Greater Grand Crossing neighborhood.
Authorities said that at least two offenders entered the barbershop and one of the offenders fired shots. A 24-year-old male was struck multiple times to the body and was transported to the University of Chicago Hospital where he was initially reported in critical condition. His relationship to the business is currently unknown.
A 34-year-old man, who was one of the offenders, was struck to the neck from returned fire. He was transported to the University of Chicago Hospital where he was pronounced dead of his injuries.
There are no offenders in custody and area detectives are investigating.
Later, just after midnight, officers responded to a ShotSpotter alert in the 10700 block of S. Langley, on the border of the Pullman and West Roseland neighborhoods, and discovered a 20-year-old man lying unresponsive in a vacant lot with multiple gunshot wounds to the chest and abdomen.
He was pronounced dead at Roseland Hospital.
The victim was known to police, and there are currently no witnesses. Area Two detectives are investigating.
Less than a half hour later, in the 200 block of W 110th Place, also in the Roseland neighborhood, officers responded to another ShotSpotter alert and discovered a 31-year-old woman lying on the sidewalk unresponsive with a gunshot wound to the chest.
She was also pronounced dead at Roseland Hospital.
This victim was also known to police and there are also no witnesses to this incident.
Area Two detectives are investigating with no one in custody in either of the incidents in the 5th District.
---
---
Separately, a 3-year-old boy fell from the 17th floor window of a residential building unit in the 1100 block of N. LaSalle and was subsequently pronounced deceased at Lurie Children's Hospital.
Area Three detectives are conducting a death investigation, however, authorities did indicated they are investigating it as an accident. Preliminary information indicated that the child may have pushed out the screen window and then fell, landing in a bush.
Chicago Journal Newsletter
Join the newsletter to receive the latest updates in your inbox.