14-year-old boy and 16-year-old girl killed in separate incidents overnight
The boy was sitting in a home in the Brainerd neighborhood and the girl was standing with a group on the sidewalk in the Lawndale neighborhood.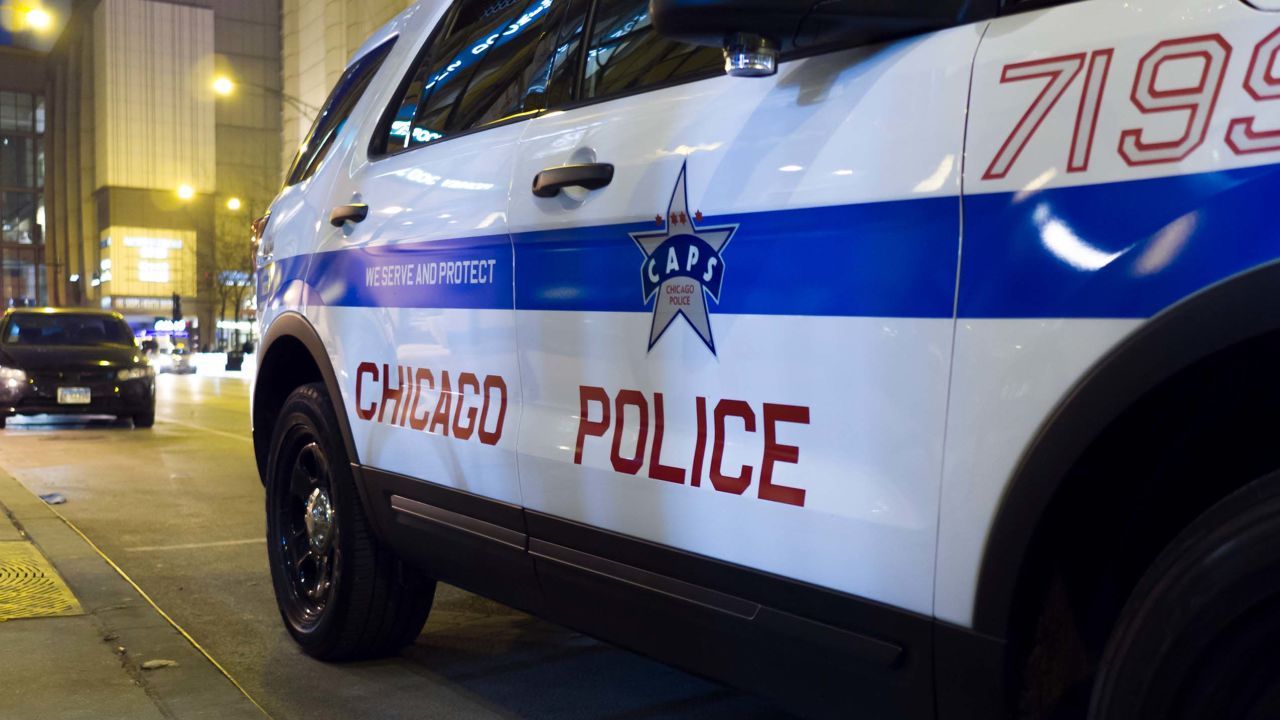 CHICAGO - Police are investigating after a 14-year-old boy was shot and killed while sitting in a Brainerd neighborhood home Thursday night, and a 16-year-old girl was shot and killed in a separate incident that occurred in the Lawndale neighborhood later in the evening.
---
---
Authorites said that around 7:10 p.m. in the 9300 block of South Wallace Street in the Brainerd neighborhood, a 14-year-old male victim was inside of a residence when he sustained a gunshot wound to the head by an unknown offender.
The boy was transported to Comer Children's Hospital where he was pronounced dead.
Area Two Detectives are investigating and there is no additional information available.
---
---
Later in the evening, a 16-year-old female was standing with a group of people on the sidewalk of the 3100 block of W. Polk in the Lawndale neighborhood when an occupant in a black sedan fired shots.
The girl sustained multiple gun shot wounds to her body and the Chicago Fire Department transported her to Mt. Sinai where she was pronounced dead.
There is no one in custody and Area Four detectives are investigating.
Chicago Journal Newsletter
Join the newsletter to receive the latest updates in your inbox.