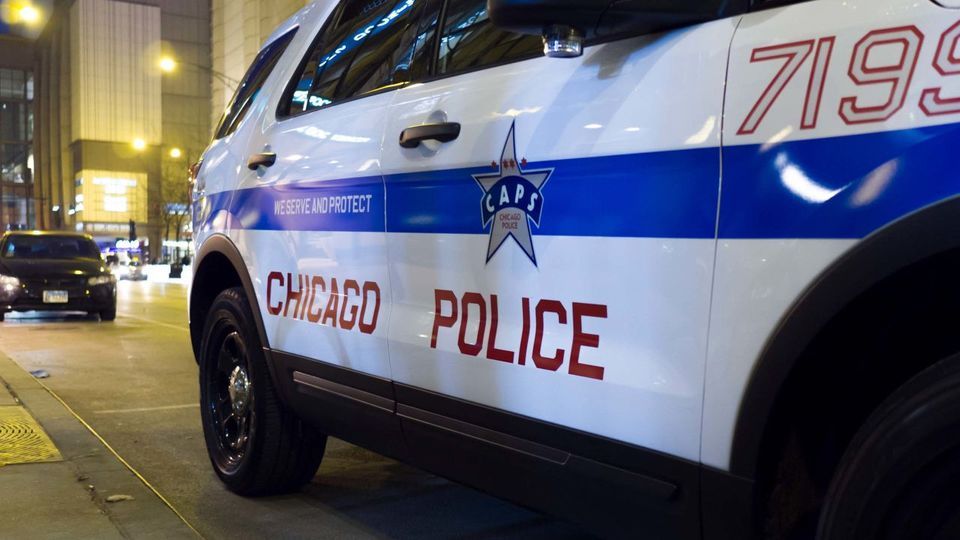 CHICAGO - A 45-year-old man is dead and a 35-year-old injured in the West Englewood neighborhood of Chicago but witnesses are not cooperating with the investigation, authorities said.
---
---
Around 9:30 p.m. on Friday, authorities discovered a 45-year-old man in the 7100 block of S. Seeley in the West Englewood neighborhood with gunshot wounds to the chest and head. The man was transported by the Chicago Fire Department to Christ Hospital where he was pronounced dead.
A 35-year-old man was also discovered inside a residence on the same block with a gunshot wound to the hip. Investigators noted that this individual has had previous encounters with police. He, too, was transported by CFD to Christ Hospital where he was initially listed in good condition.
Unfortunately, police reported that witnesses were being uncooperative and they're unable to provide further details at this time.
No one is in custody with Area One detectives investigating.
---
---