The Off-Putting Atheism of Tribune Columnist Eric Zorn
In a bizarre column published last Monday by the Chicago Tribune, columnist Eric Zorn, informed the city he was super offended by new Chicago Bears kicker Eddy Piñeiro.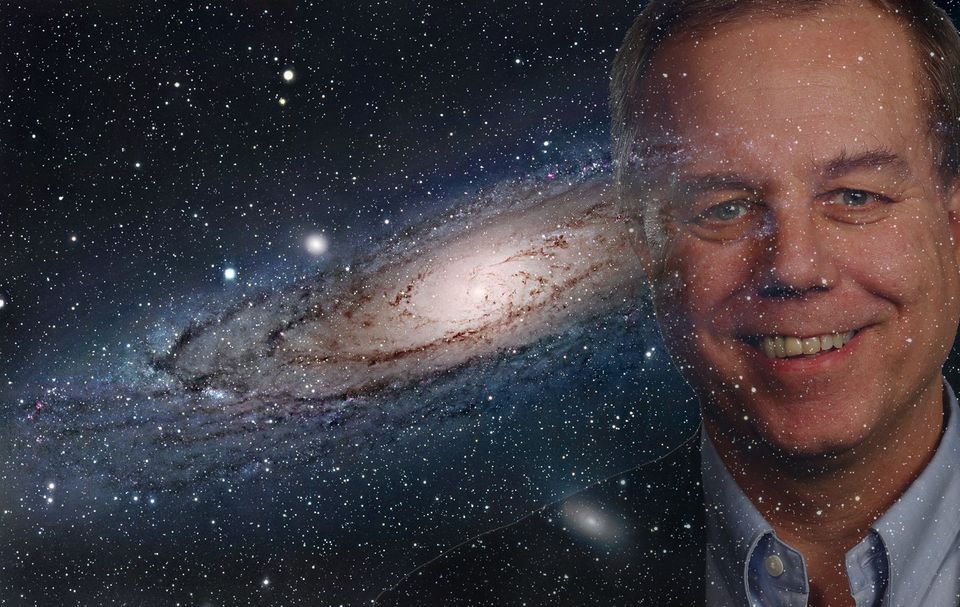 You don't have access to this post at the moment, but if you upgrade your account you'll be able to see the whole thing, as well as all the other posts in the archive! Subscribing will give you immediate access.